Tura, Jan 7: A family of three endangered Hollock Gibbon primates narrowly escaped with their lives when they came across a live high tension electrical line passing through Upper Chandmari locality's Gandrak Dare falls region sustaining burn injuries on Friday morning.
The incident happened when a female with two juvenile primates came down from the foothills of Tura peak to search for food in the area that they have been frequenting for the past couple of months.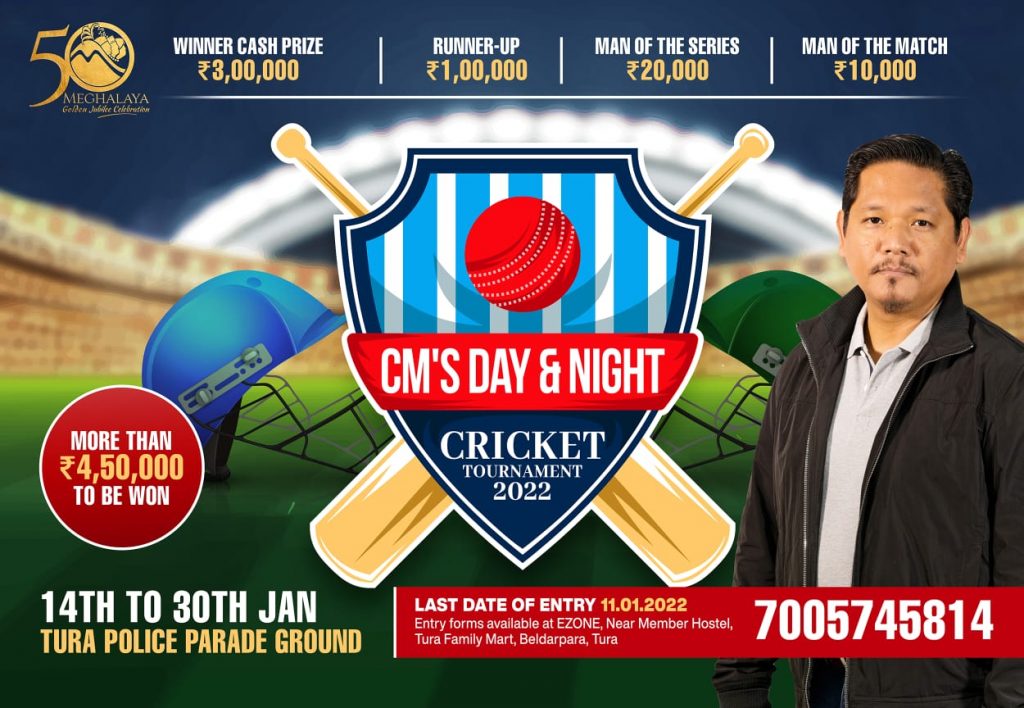 As they made their way down they tried to cross from one tree to another unknowingly touching a 11 kv high tension line that was passing through the area. The electrical line gave a powerful jolt to the three primates throwing them to the ground below in excruciating pain.
"As soon as we were alerted about the incident our field staff rushed to the site immediately and cordoned off the area to prevent intrusion. We also informed the MeECL power department to shut down the line to protect the primates," informs DFO Arpiyush Ch Sangma.
While two of the primates got away with mild injuries one of the gibbons was found barely conscious at the scene of the incident and it took hours for it to get back on its feet.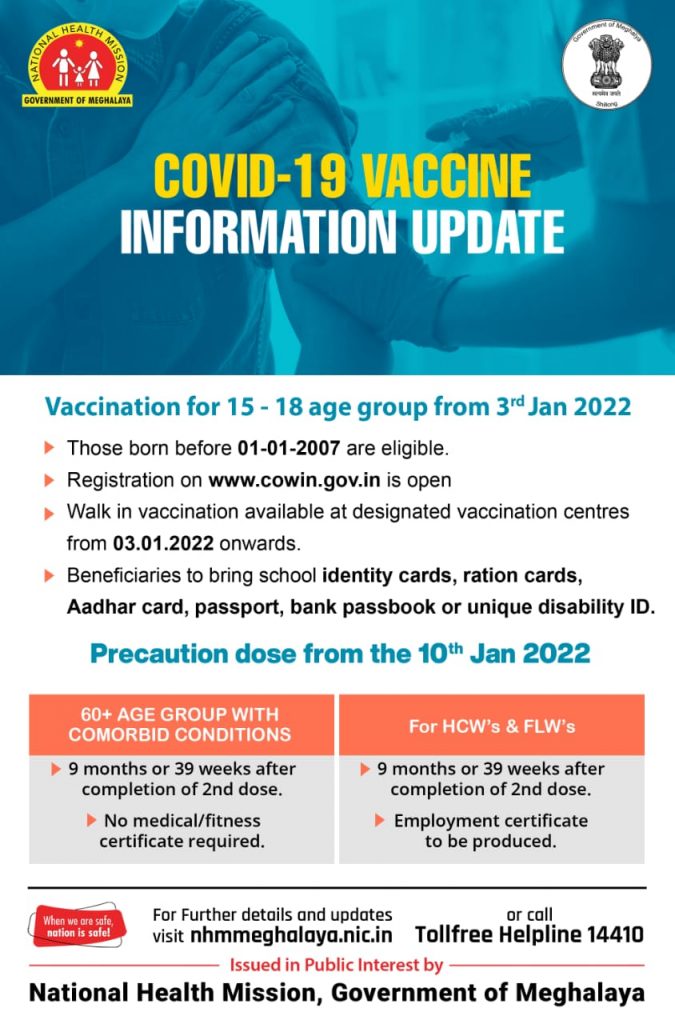 "We kept monitoring the health situation of the gibbon but we could not come near it as it was inside dense forest that was inaccessible. It was finally able to get on its feet and climb up and head to the hills above," says DFO Sangma.
There have been concerns from locals in Upper Chandmari about the passing of high tension wires passing through areas which are frequented by the gibbons. Ever since the covid lock down took place, gibbons have been coming down from the hills and mingling with humans and becoming a star attraction for photo enthusiasts. It has also led to a threat to their lives from modern society amenities.