Shillong, Jan 13: On Friday afternoon, an unclaimed suitcase on the roadside near Anjalee Petrol Pump sparked a bomb fear in the city.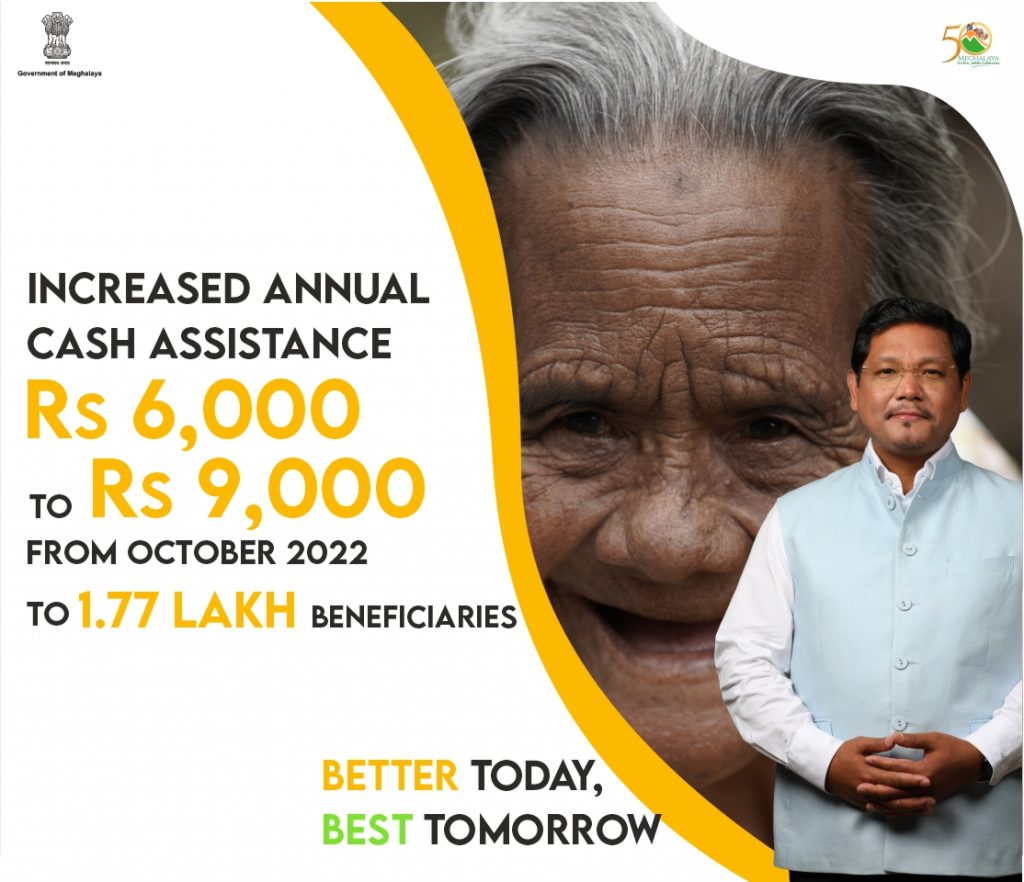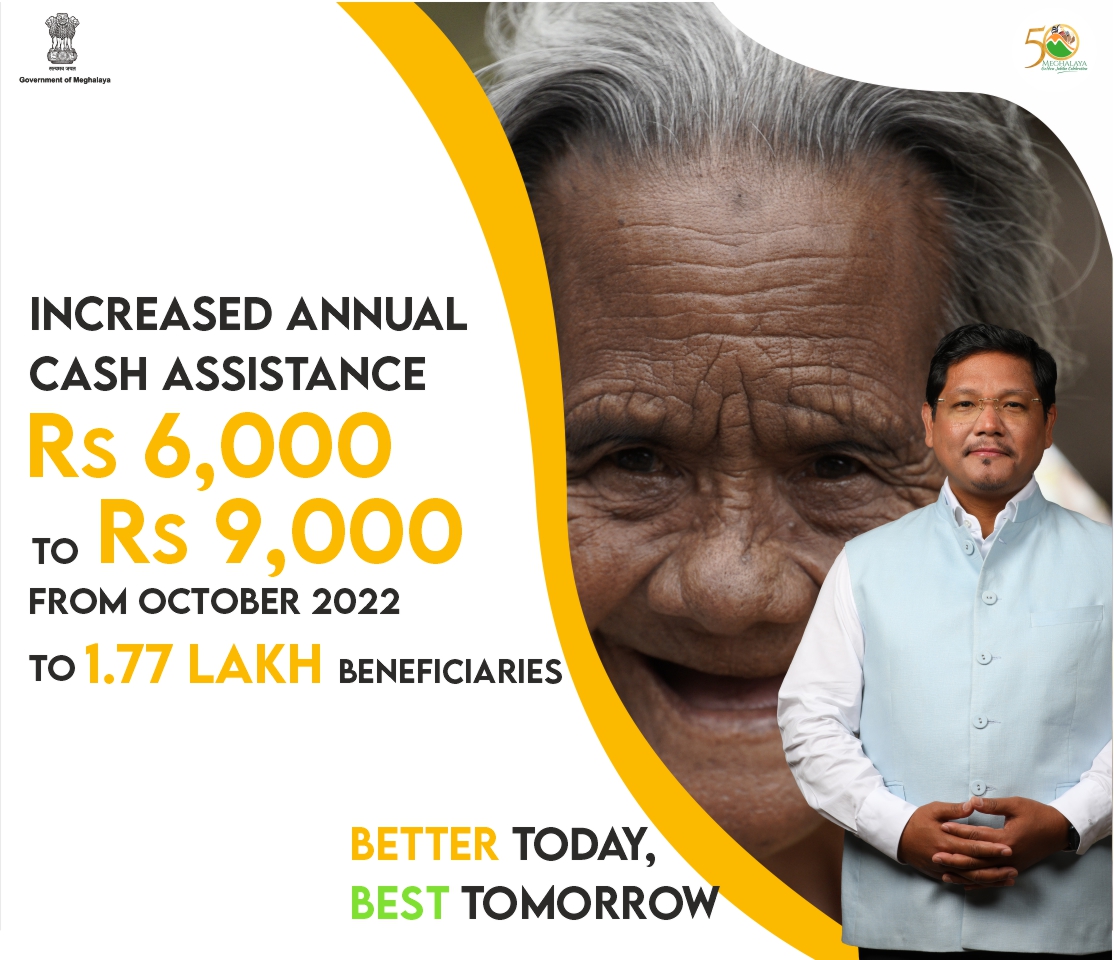 After getting information of an abandoned suitcase about 3.30 p.m., Meghalaya Police and the Bomb Squad raced to the scene, cordoned off the area, and diverted traffic near the Anjalee petrol pump.
However, no explosives were discovered. When the suitcase was opened, it only contained a few worn-out items of clothing.