Tura, May 25: Three people were injured on Wednesday night when a winger vehicle rammed into Bolero pickup truck near the Extension Training Center in Dakopgre.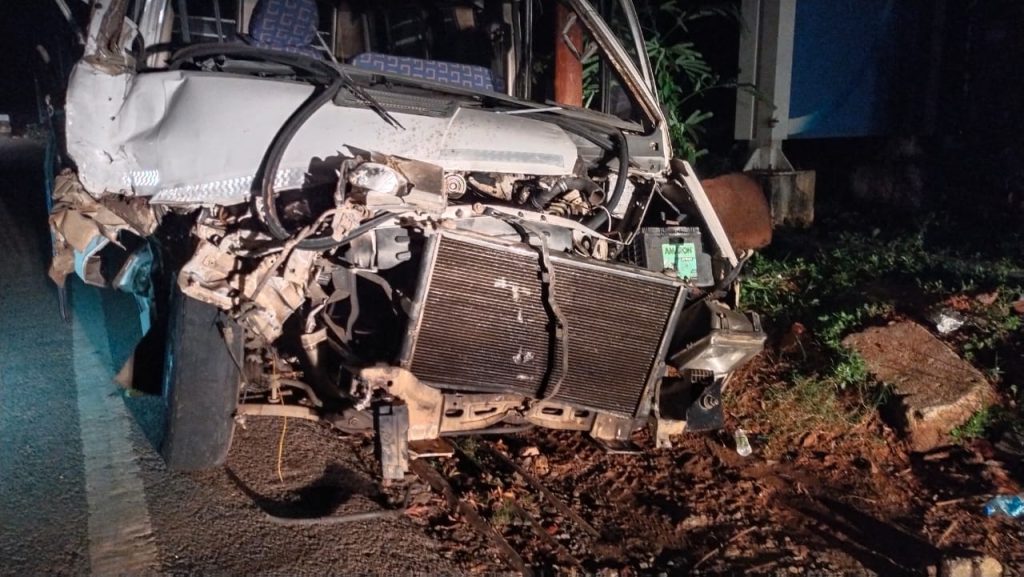 The incident occurred at approximately 8:15 PM, involving a winger with registration number ML08E 1911 and a Bolero pickup bearing registration number ML08H 7281.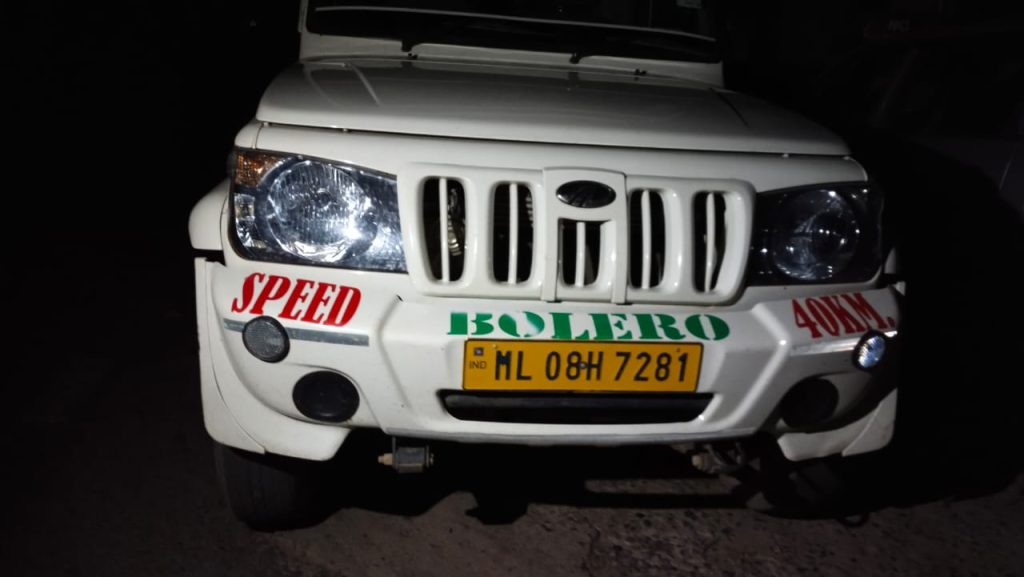 The winger, driven by Dikchera R Marak, was traveling from the Najing Bazar direction when it veered off track and collided with the Bolero pickup, driven by Sonkar Barman, son of Nilkanta from Rongram PS, Tura, in the West Garo Hills.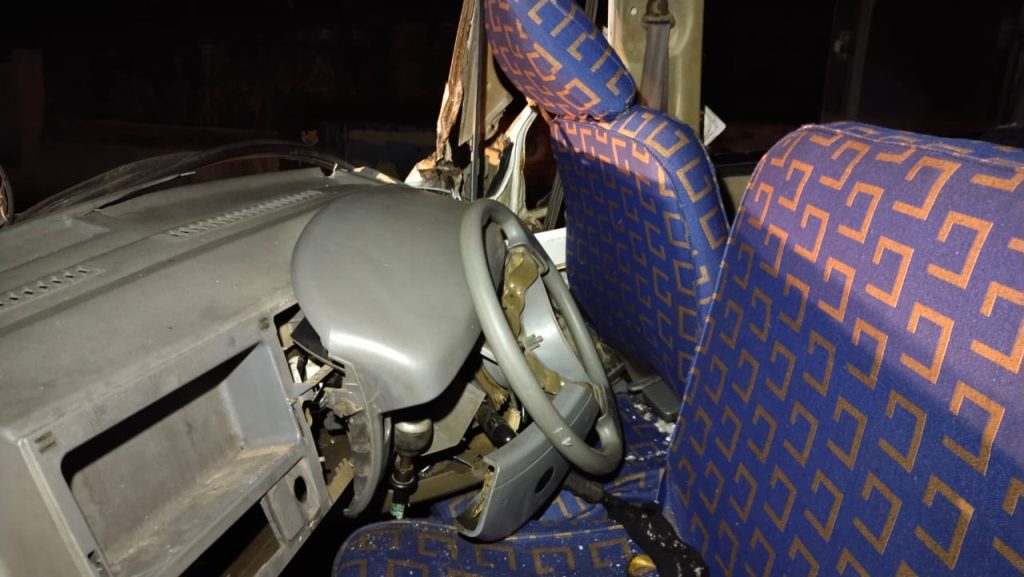 As a result, the driver and 2 occupants of the Bolero pickup received injuries. They were immediately rushed to the Civil Hospital in Tura for medical examination and treatment.
However, the driver of the winger fled the scene following the accident.
Local authorities responded promptly to the incident. Both vehicles involved in the accident were seized and transported to the nearby police station for further investigation and necessary action.
The police are currently working to locate the driver of the winger and ascertain the cause of the accident.
Also Read: Hunt for mastermind leads to arrest of 3 drug traffickers across Khasi-Jaintia Hills