Shillong, May 16: After the outbreak of African Swine Fever (ASF), the Meghalaya government has imposed 28-point restrictions and prohibited various activities in Eastern West Khasi Hills district under section 144 CrPC.
Officials said that it has been confirmed that there is an ASF outbreak at the government Pig Farm at Nongkasen in Eastern West Khasi Hills District.
The District Magistrate of the Eastern West Khasi Hills District in a notification said that in order to prevent, control and eradicate the ASF and to prevent the spread of the disease outside the district, the prohibition of various activities and restriction were imposed in the radius of 10 Km from the epicentre of the disease also known as the infected zone.
According to the DM's order, the restrictions include no movement of pigs, genetic material, meat, feeds, equipment, veterinary medicine from the infected zone into surveillance zones and disease free zones.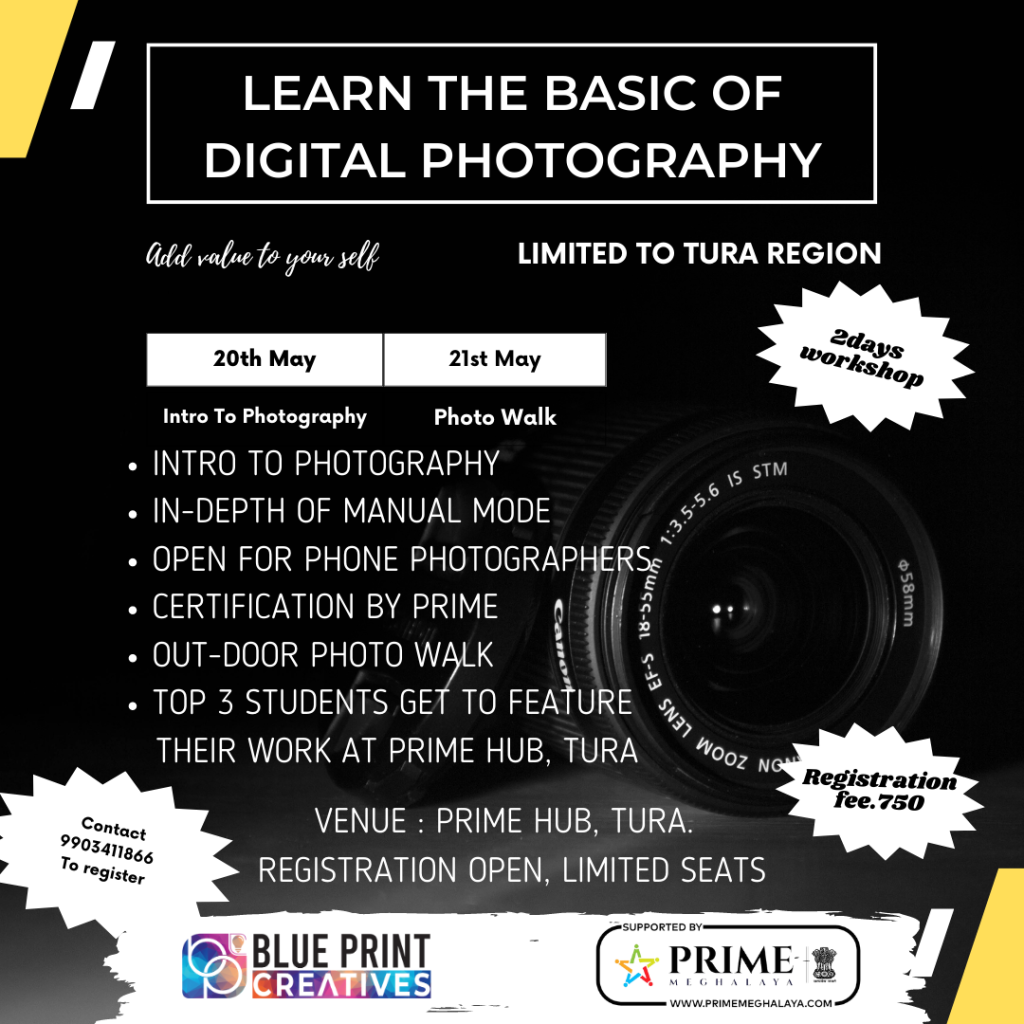 The preventive measures suggested include, the pig farm owners and pig handlers shall maintain hygiene and bio-security in pig farms and shall restrict entry of people into farm premises, pig holders shall be advised to confine their pigs within their pig sheds and movement of pigs are allowed.
Meanwhile, last month Tripura government also imposed a ban on the import of pigs and piglets amid sporadic incidents of ASF in different parts of the country including the northeast region.
The outbreak of ASF is also reported in few north-eastern, southern and northern states of the country, from where pig and piglets are often imported. The highly-contagious ASF created havoc in Mizoram in 2021 and 2022, killing over 33,400 pigs, affecting over 10,000 families besides causing financial loss of Rs 61 crore.
Also Read: Meghalaya and Assam to hold border talks before end of May 2023