Tura, Sept 25: The All Mankin Chra Association was formed on Saturday (September 24, 2022) with representatives drawn from all over the Garo Hills, and on the occasion it also elected its founding office bearers. Rakkan M Sangma was elected as the president and Inplanson M Sangma as the Vice President.

In a press note, Rakkan M Sangma explained that the motive behind forming this body is to work effectively for the welfare of the Mankin Clan. It would be utilized as the platform for learning the customs and grooming the youth for the future of its own Clan.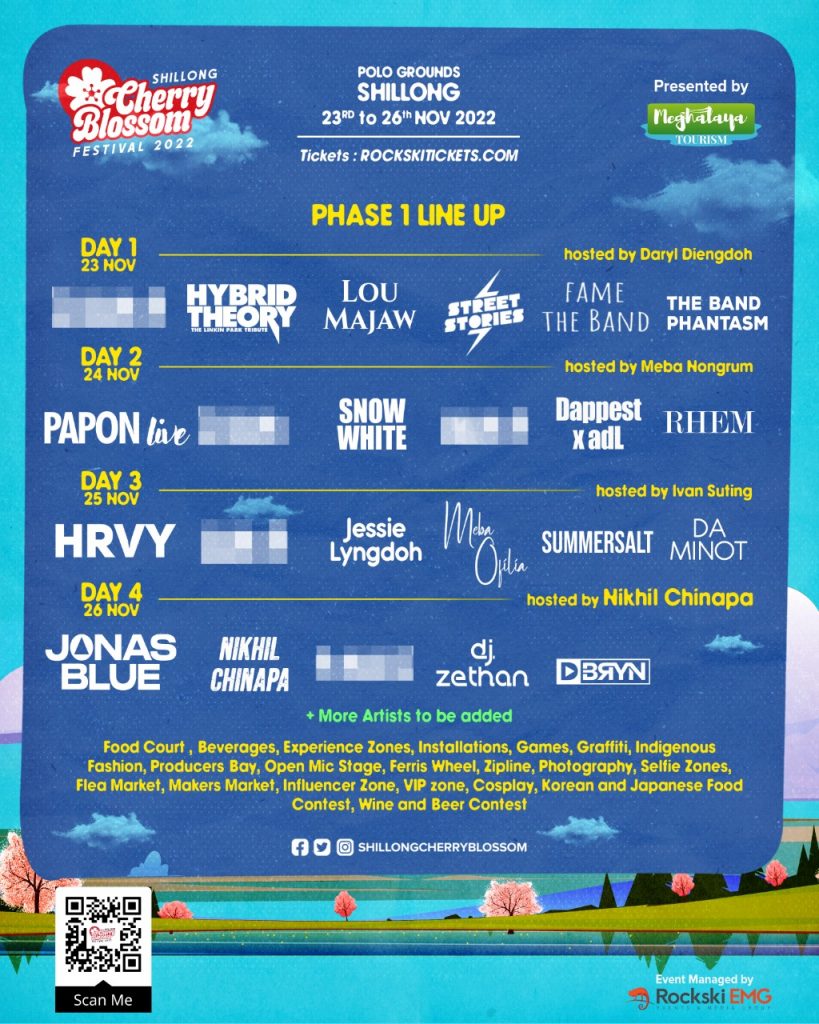 "It may be mentioned that the Chra is an important Male relative of a Clan. It consists of woman's maternal Uncles, Elder and Younger brothers in Garo society. It is the duty of the Chra(s) to settle the disputes and controversies that arise within the circle of its Clan as per the customary usages of the Garos. It is the responsibility of the Chra(s) to initiate and perform the activities of the clan such as engagement of wedding, to preside over the meetings of Clan etc.," he said in the note.
At the same time, he mentioned that other important office bearers include: Pollison M Sangma – General Secretary, Wycebirth M Sang – Asst. General Secretary, Biren M Sangma , Dimsrang M Sangma , Silkan M Sangma – Organising Secretaries.
Executive Members – Hiubel M Sangma, Teningbirth M Sangma, Simon M Sangma, Limberth M Sangma, Jesse M Sangma, Bartho M Sangma, Welbirth M Sangma, Ganang M Sangma, Hitler M Sangma, and Anish M Sangma.
Besides, Proley M Sangma, Climber M Sangma and Stemson M Sangma were elected as Advisers to the Association.