Nongpoh, Nov 18: Police officials of Ri Bhoi District on Friday apprehended 3 drug peddlers and seized heroin drugs worth Rs. 14 crore.
Hope this will further ignite the performance of cops on the frontline.

Great teamwork. Kudos to @MeghalayaPolice & @lrbishnoiips

— Conrad Sangma (@SangmaConrad) November 18, 2022
Police officials, after receiving an input that drugs will be taken into Meghalaya from Manipur, waited with alertness at Mawdaron Saiden, Ri-Bhoi, since Thursday evening and finally caught the peddlers on Friday morning at around 5 am.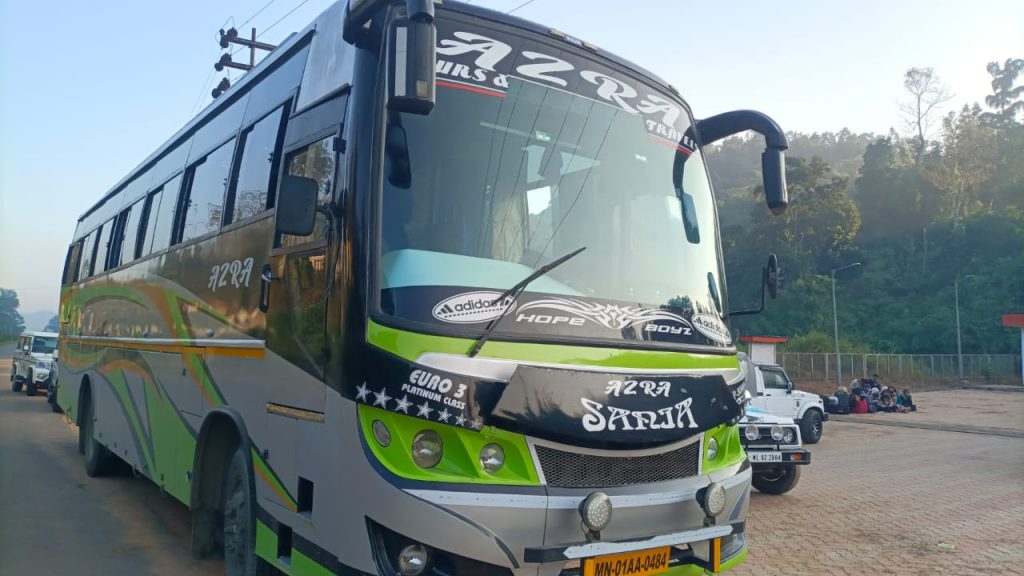 A bus bearing registration number MN 01 AA 0484 was thoroughly checked at the checkpoint, and 158 soap boxes containing heroin were recovered, which were hidden at the back side of the bus.
Mentionably, the night super bus was carrying 41 students from the state of Manipur, who were going on a study tour to Shillong. The police officials shifted the students to another bus and took the students safely to Shillong.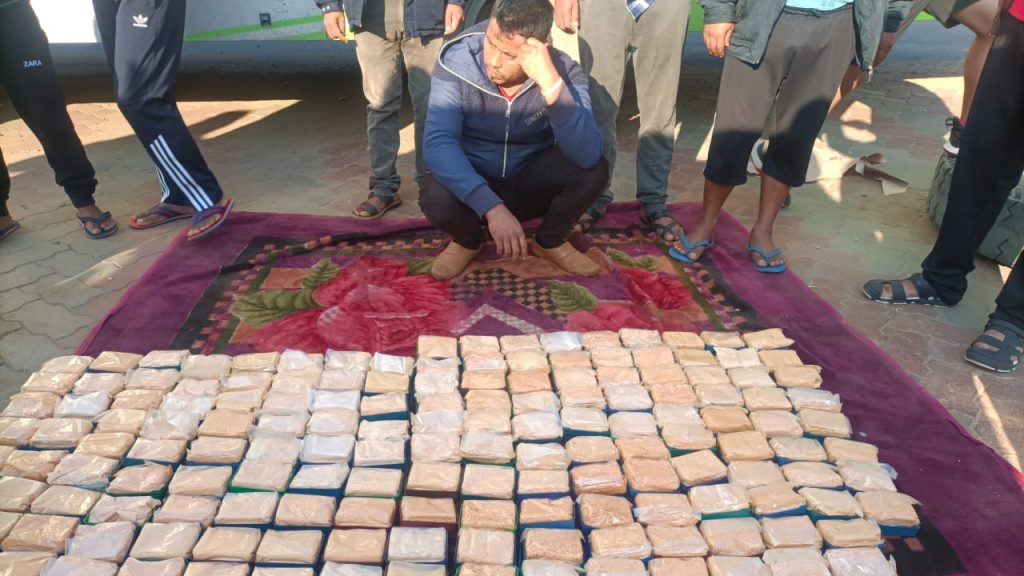 Police have arrested the bus driver along with the conductors namely Sadam Hussain, Igbal Hussain and Rashi Judin, who were responsible for bringing drugs worth Rs. 14 crores.
Police have started a thorough investigation with regards to the flow of illegal drugs in the state and to apprehend others involved in the racket.