Guwahati, Nov 20: Assam transport minister Parimal Suklabaidya on Sunday inaugurated the "Path Suraksha Jan Andolan", a statewide awareness campaign. The campaign was initiated on the 'World Day of Remembrance for Road Traffic Victims', aiming to reduce road accidents and fatalities in Assam. To mark the occasion, the minister also arrived at the venue on a bike.
The statewide bike rally, a collaborative initiative against road traffic accidents, will traverse various locations across the state.
Following the awareness campaign, the Transport Department has also collaborated with Save LIFE Foundation, a non-profit organization focused on road safety, who will conduct a Road Safety Audit of Kamrup (M) and Kamrup (Rural) as part of their "Zero Fatality District" Programme.
In the period from January to October this year, the state recorded a concerning 6001 accidents, leading to 2606 fatalities and 4800 injuries.
The top five districts with the highest fatalities during this period were Kamrup (R), Kamrup (M), Nagaon, Sonitpur, and Goalpara.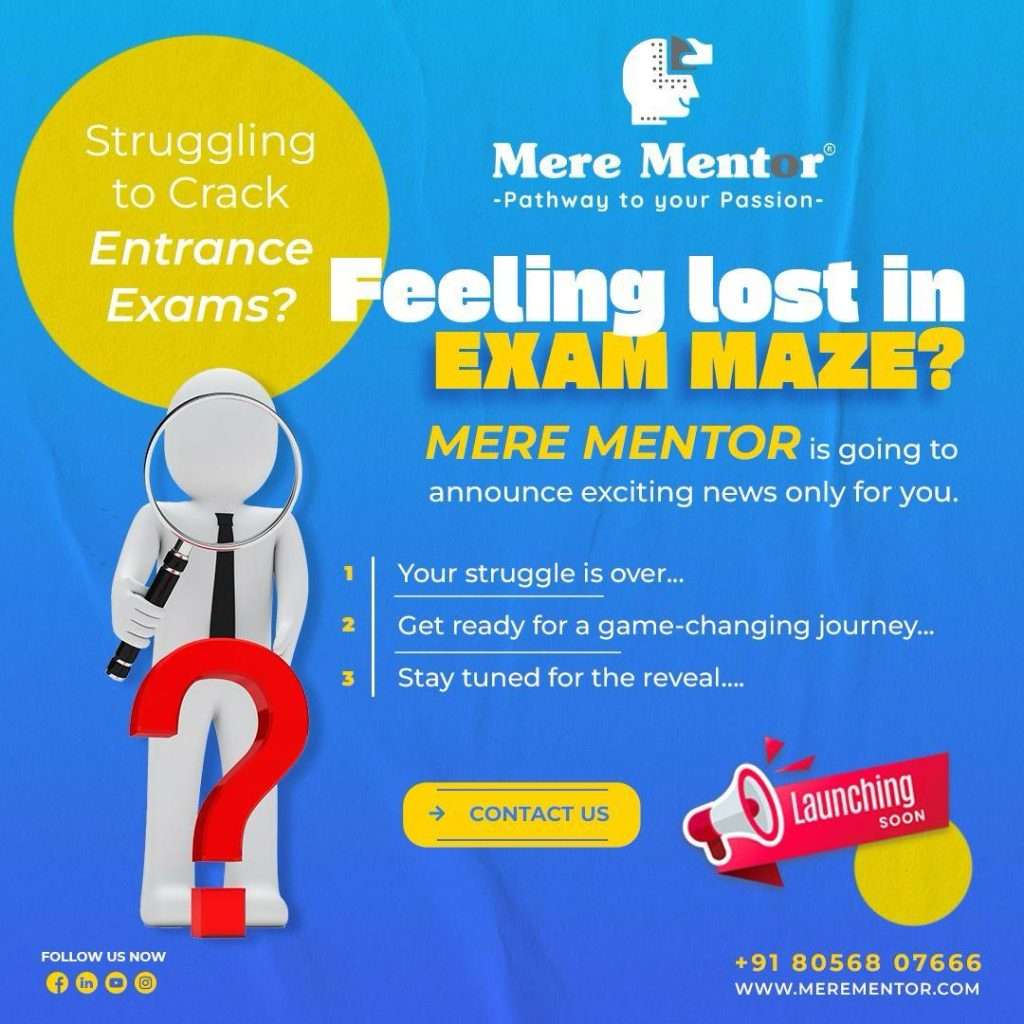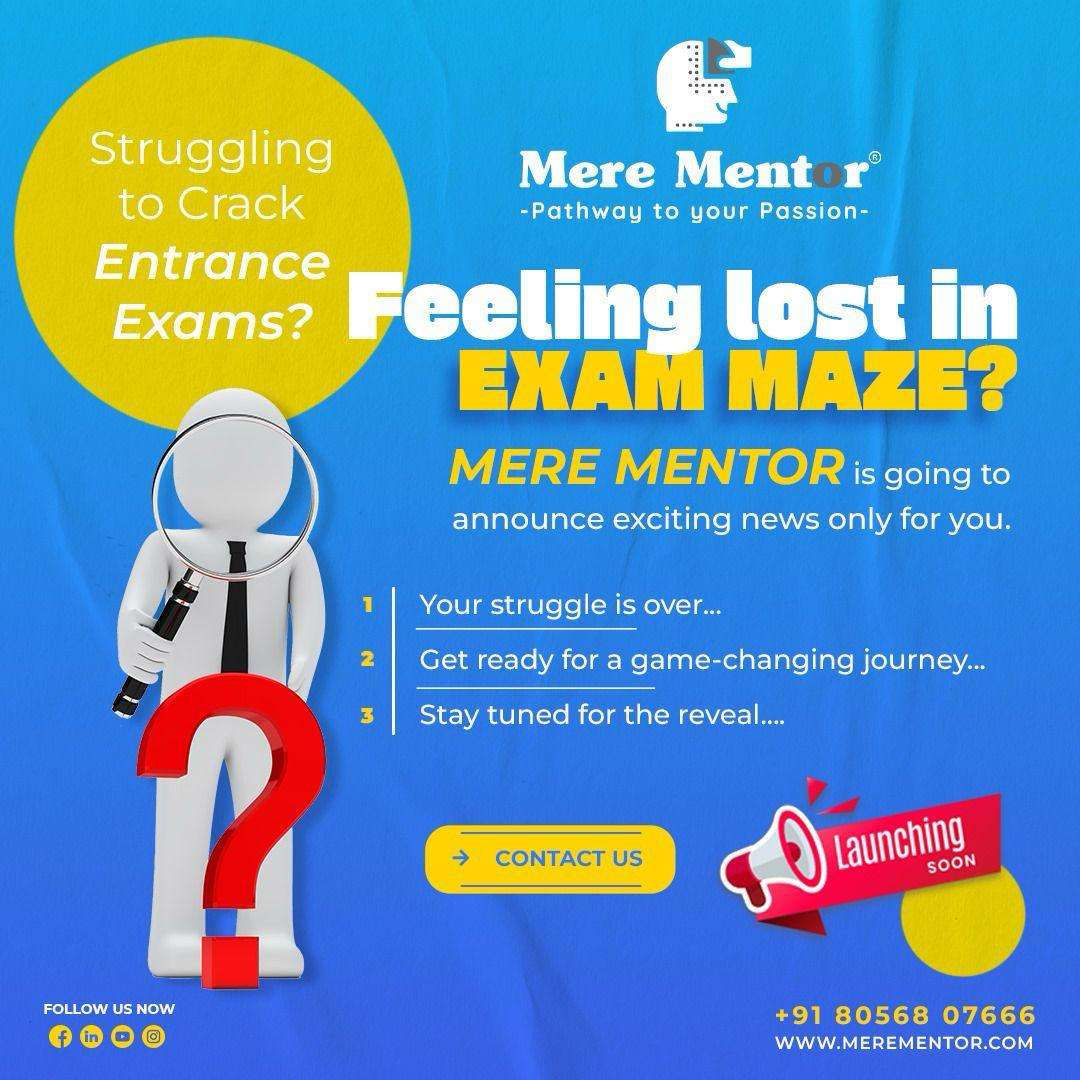 Notably, 40.89% of accidents occurred between 15:00 and 21:00 hours, with 40% happening on national highways. Furthermore, 76% of accidents transpired in open spaces, residential zones, and market areas.
A disconcerting statistic revealed that in 2021, 78.88% of total deaths occurred within the age group of 18 to 45 years, representing the most productive segment of the population.
In the same year, Pedestrians and non-motorized vehicle users account for a significant 28% of crash victims, underscoring the vulnerability of these road users.
Furthermore, a startling 60% of crashes involve two-wheelers and four-wheelers, emphasizing the urgent need for targeted safety measures. Adding to the concern, heavy vehicles like buses and trucks contribute to 8% of the total crashes on these highways.
On the other hand, Over-speeding tops the list at 68%, followed by driving on the wrong side (7.12%), drunken driving (9.14%), mobile phone use (3.60%), red light jumping (1.52%), and 10.84% attributed to various other causes.
Following the launch of the awareness campaign, the Transport Minister himself led a bike rally to mark the campaign. The bike rally will cover 35 districts, 126 LACs, accident-prone areas among other areas throughout the state.
The rally includes awareness meetings with stakeholders, govt officials, students, drivers and the public to sensitize them on the necessity of road safety and instil a sense of responsibility among citizens.
Also Read: Assam: Muslim organisation bans AIUDF chief Badruddin Ajmal from entering 7 districts over 'Seleng Sador' controversy
Also Watch
Find latest news from every corner of Northeast India at hubnetwork.in, your online source for breaking news, video coverage.
Also, Follow us on-
Twitter-twitter.com/nemediahub
Youtube channel- www.youtube.com/@NortheastMediaHub2020
Instagram- www.instagram.com/nemediahub