Guwahati, May 15: In a major crackdown against contraband drugs, Dibrugarh police on Monday seized a huge quantity of drugs and arrested four drug peddlers near Bogibeel bridge area in Dibrugarh.
The drug peddlers have been identified as – Chiranjeevi Pait, Dipankar Kutum, Baluram Dutta, and Pabitra Kutum.
All four are resident of Silapathar, Dhemaji.
Based on information, the police team from Barbaruah chased a Baleno car bearing registration no. AS06AA 8841, and managed to nab the peddlers.
Police seized 174.17 grams of banned drugs suspected to be heroin and the Baleno car during the operation.
Talking to reporters, Dibrugarh Additional SP(HQ), Bitul Chetia said, "We received an input regarding drugs transportation. Immediately our Barbaruah police team launched an operation and held four drug peddlers near Bogibeel bridge with 171.17 grams of suspected heroin. They vehicle was also seized and we have started our interrogation."
He said the drug peddlers were coming from Jorhat and going to Silapathar.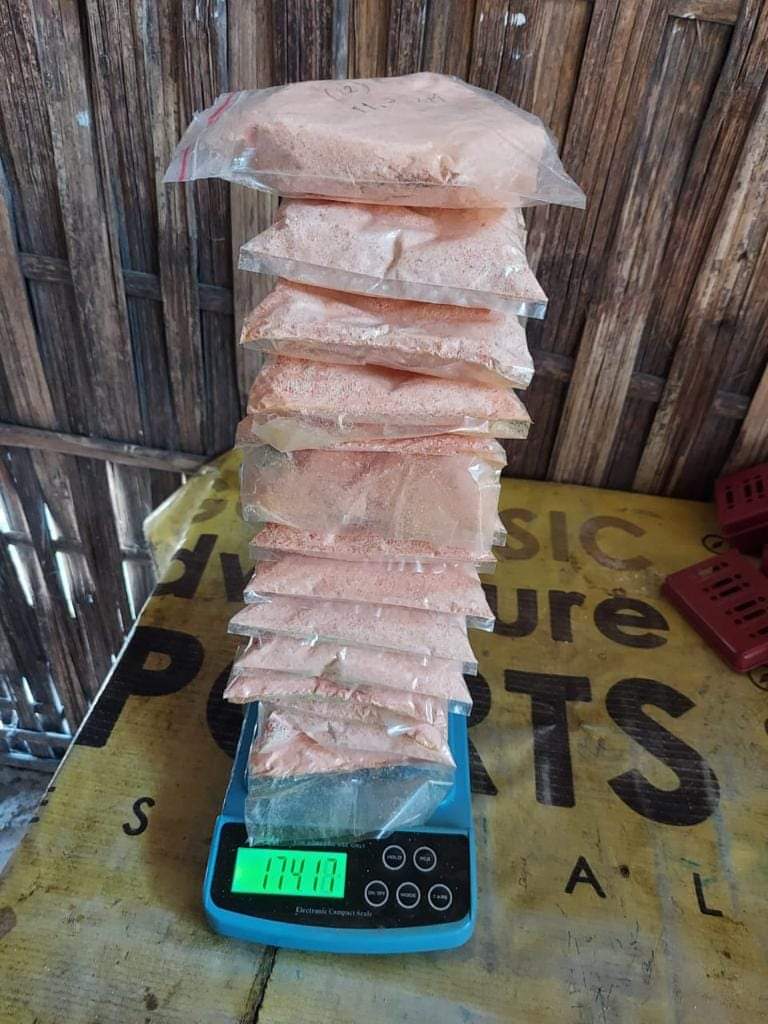 "Barbaruah officer-in-charge Suman Shah sustained minor injury in his leg during the operation. The Baleno car was purchased by the peddlers a few days ago and transfer of ownership is still pending," Chetia said.
He further said, "They have brought the contraband drugs from Jorhat. We have started our interrogation and all things will be clear after the interrogation."
Dibrugarh police have launched a massive crackdown against the contraband drugs and, so far, many drug peddlers along with huge quantity of drugs have been seized.