Guwahati, Jan 15: Assam Chief Minister Himanta Biswa Sarma on Sunday visited Guwahati Zoo and spent times with the inmates inside the zoo.
Sarma drove to the state zoo in Guwahati all by himself. CM Sarma talked with the officials of state zoo while driving and told them to upgrade the zoo with more facilities.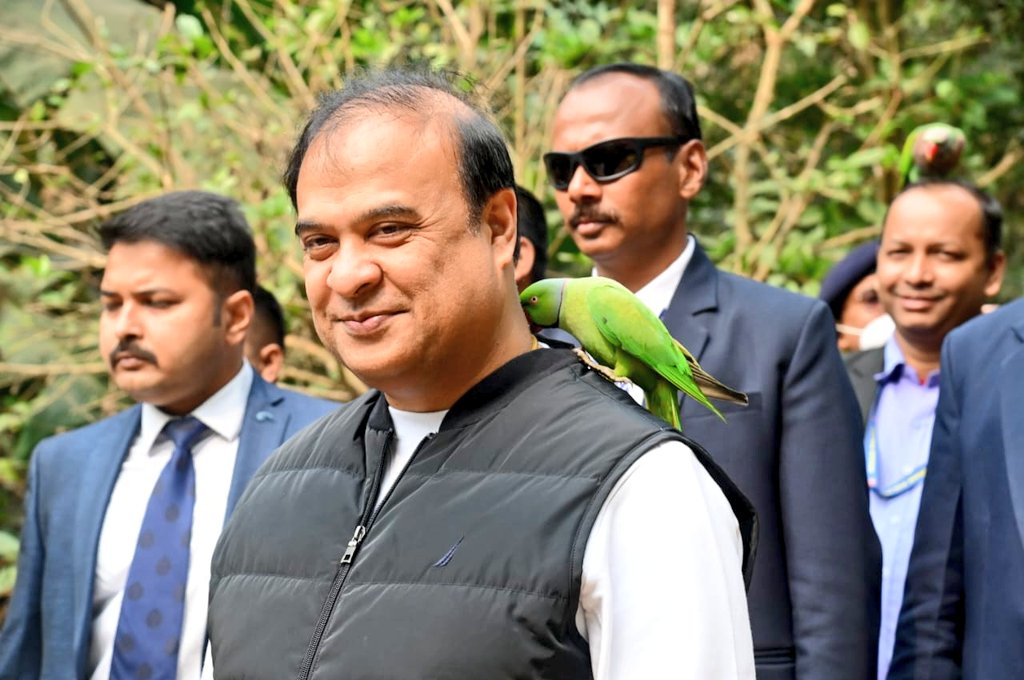 When the whole state was busy in celebrating Magh Bihu, Sarma spent quality times with the inmates of the zoo. From birds to exotic parrots, all seemed to be enjoying CM Sarma's company as few even flew and sat on his shoulders. Sarma was also seen feeding the birds.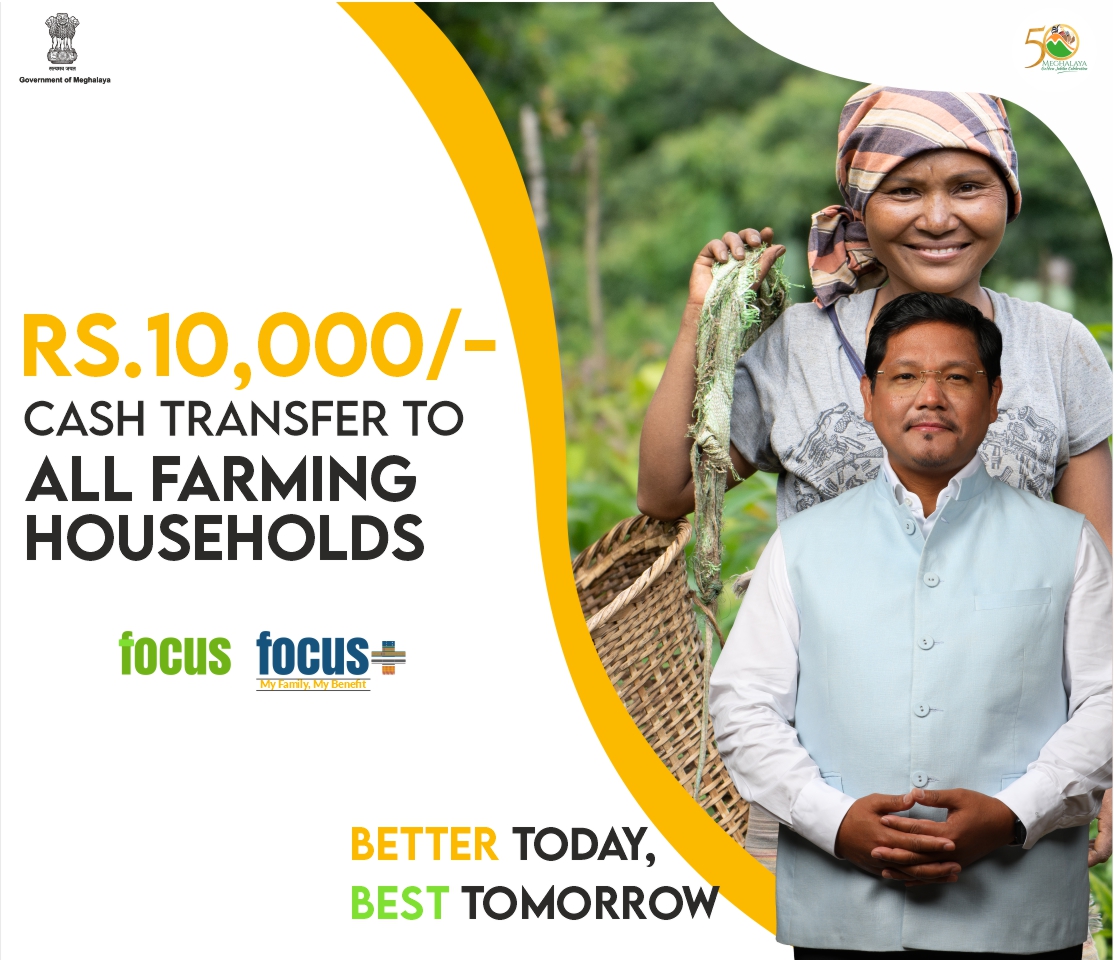 "Had a refreshing feeling as I visited the @assamzoo, having glimpses of the animals &birds from close proximity. Took stock of the Zoo's condition in its entire stretch & decided that our Govt will transform it into one of the most attractive tourist destinations of the region," CM Sarma tweeted.
He also had a discussion with the officials of the state zoo and assured them of all help.