Guwahati, Jan 17: Seemingly in a hurry to announce the names of the probable candidates to avoid last moment chaos, the Assam Pradesh Congress Committee (APCC) on Monday released a list of 50 shortlisted candidates for the 14 Lok Sabha Constituencies in the State for the Lok Sabha Elections in 2024.
With a strategy to win maximum seats in Assam, APCC has announced the names over a year in advance.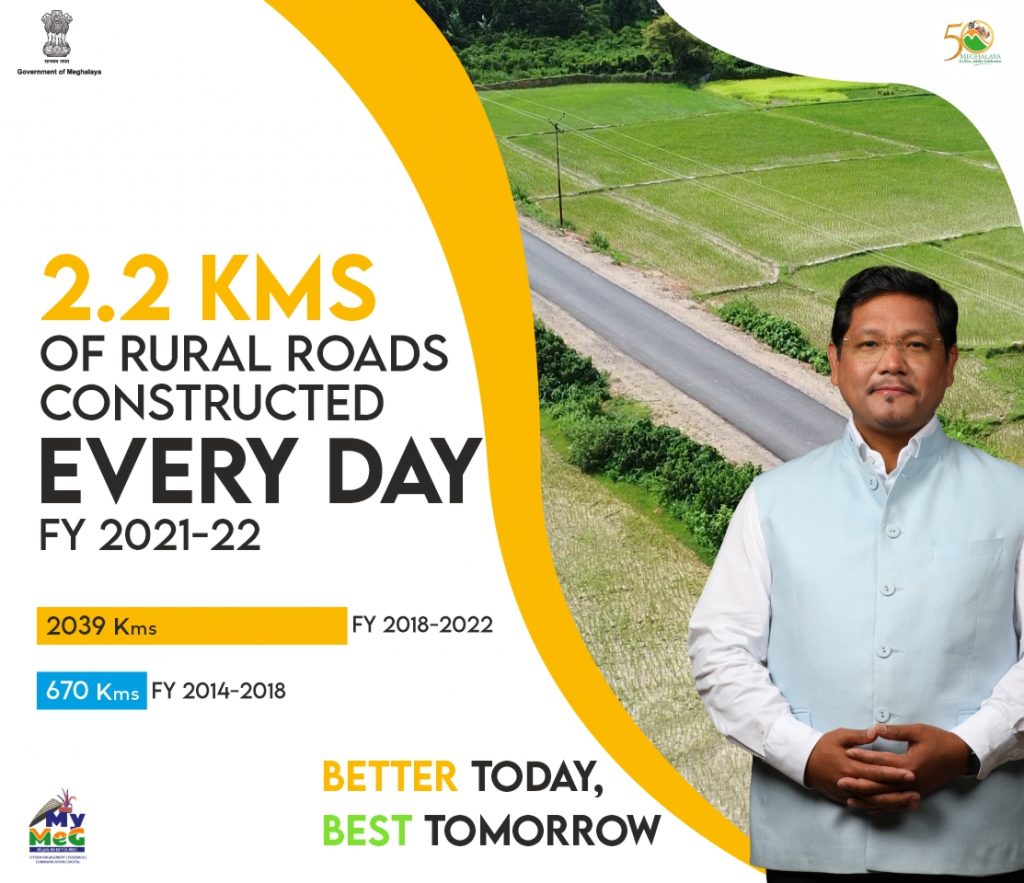 List of shortlisted candidates
From the Karimganj LS- The panel of candidates are Nawrita Joy Sukla, Spokesperson APCC, and Sambhu Sing Mallah, Senior leader APCC.
From Silchar LS- Kamalakhya Dey Purkayastha, MLA, Sajal Acharjee, GS DCC, Abhijit Paul and Misbahul Islam Laskar.
From Autonomous District- Sum Ranghand, Sing Teron, Klengdon Engti
From Dhubri LS- Abdul Hamid, Rakibul Hussian, Wazed Ali Choudhary and Dr Motiur Mandal.
From Kokrajhar LS- Garjan Musahary, Dhanewar Boro, Sanjeev Warie.
From Barpeta LS- Abdul Kaheque.
From Guwahati LS- Dwijen Sarma, Bobbeta Sarma, Ranee Narah, Manash Borah, Ramen Barthakur and Mira Barthakur.
From Mangaldoi LS- Madhad Rajbanshi, Basanta Das, Rijumoni Talukdar, Wahida Ahmed.
From Tezpur LS- RP sharma, Apurba Kumar Bhattacharjee, Abhijit Hazarika, Dilip Baruah, Kartik Kumari and Prem lal Ganju.
From Kaliabor LS- Gaurav Gogoi
From Nagaon LS – Pradyut Bordoloi
From Jorhat LS- Debabrata Saikia, rana Goswami, Manjir Gogoi, Angkita Dutta and Ajay Gogoi.
From Dibrugarh LS- Bipul Gogoi, Atuwa Munda, Raju Sahu, Pranab Baruah and Mina Teli.
From Lakhimpur LS- Dr Hema Hari Pegu, Sailen Sonowal, Ghana Buragohain, Dipen Bora and Jyoti Doley.
In 2019 Lok Sabha polls, BJP secured 9 out of 14 seats in Assam. The Congress was able to bag three parliamentary constituencies and the AIUDF and an Independent secured one each.