Guwahati, Jan 11: Tinsukia journalist Bikash Moran, 51, committed suicide at his own residence in upper Assam Tinsukia by shooting himself on Monday night.
According to police source, he shot himself with his own licensed pistol. But why he committed suicide is still under mystery.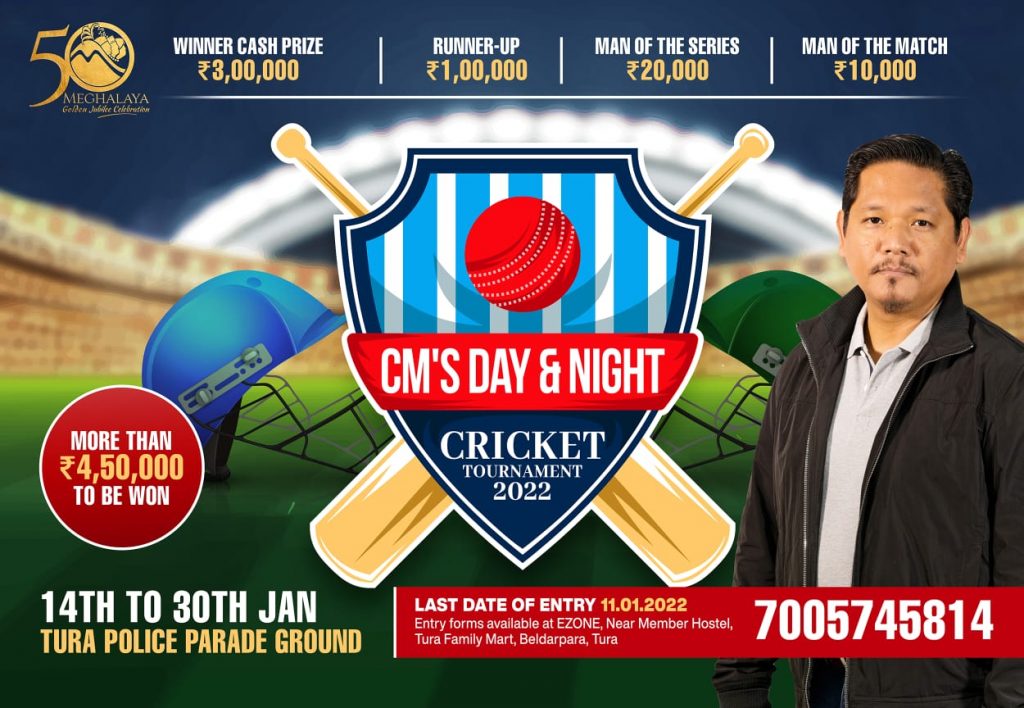 Bikash Moran was associated with DA plus satellite news channel and also worked for other news agencies.
Tinsukia SP Debojit Deori said, "We have recovered a pistol from his room. We have sent his body for post mortem and waiting for the medical report. Right now, we cannot say that it was a suicide case. As per preliminary investigation, it came to light that no one from the outside came to the room."
Tinsukia Press Club and journalists across Tinsukia and Dibrugarh have mourned his death.
Bikash Moran had recently taken an interview of ULFA(I) chief Paresh Baruah for a news channel.
"We can't imagine that Bikash Moran has committed suicide. He was a tough man and very jovial with us and cracked jokes. After hearing the news we were shocked because we met him a day before," said a Tinsukia journalist.