Shillong, Jan 12: The Chief Ministerial level meeting between Assam and Meghalaya on Wednesday took a major stride towards resolving the boundary issue between the two states with both the CMs more or less reaching an agreement on the details discussed.
This was the fourth round of meeting between the two CMs over the vexed boundary dispute, held at Guwahati  in Assam.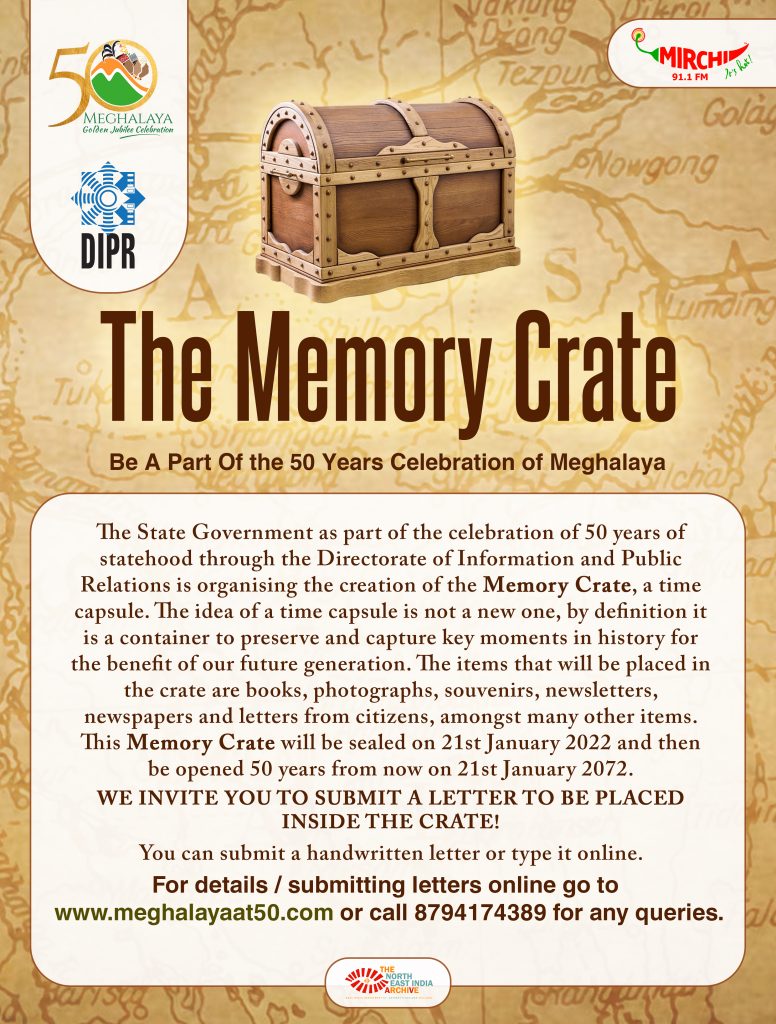 Meghalaya Chief Minister Conrad K Sangma was accompanied by Dy Chief Minister Prestone Tynsong and other government officials.
Talking about the meeting, Deputy CM Prestone Tynsong said the meeting was a very detailed one and more or less both the States have reached an agreement in the expected areas.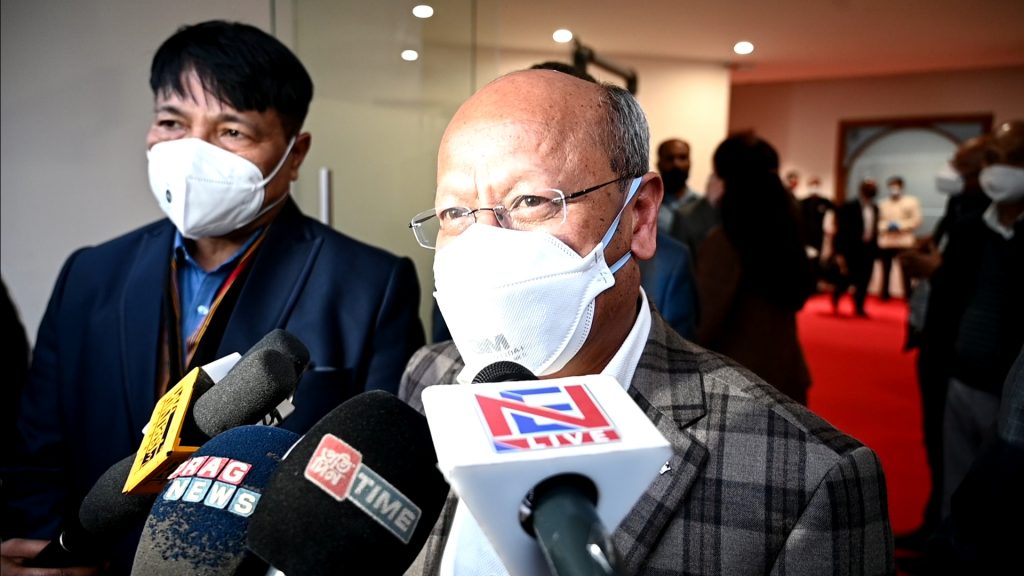 "Now both the CMs have directed both the concerned governments to bring out all the details and thereafter one more meeting will be there between the two CMs and, subsequently, a meeting will be held with the Union Home Minister. And, hopefully, maybe on the 20th or 21st,  a final report can be made public to both the people of Assam and Meghalaya," expressed the Dy CM.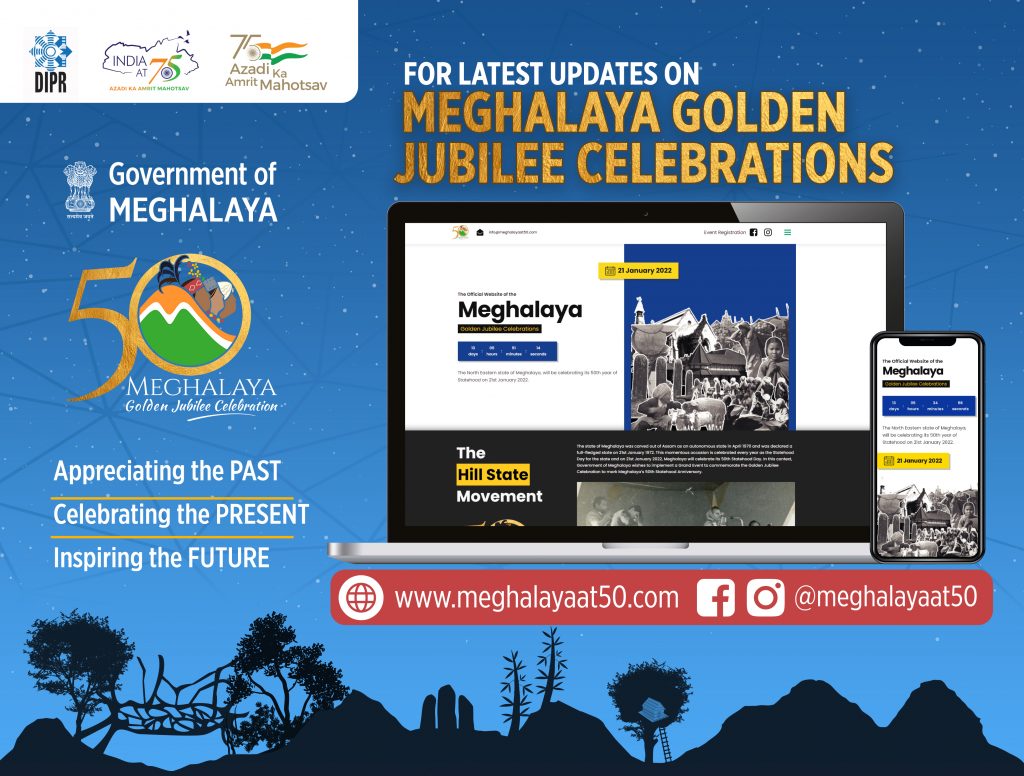 He informed that the six areas of difference were discussed in Wednesday's meeting and that another meeting will be held, after which the final call will be taken.
"Right now we are focusing on the six areas and thereafter both the CMs will take the call to schedule a date to discuss the remaining areas," Tynsong said.
He further informed that both the CMs hope that they can take a final call before Meghalaya's 50th Statehood anniversary celebrations on 21st January, 2022.
This was after the six Regional Committees – 3 from Meghalaya and 3 from Assam submitted their respective reports to the two chief ministers after conducting field visits and inspections to the six areas of difference and a series of discussions. The six disputed areas under the first phase include Tarabari, Gizang, Fahala, Baklapara, Khanapara (Pilingkata) and Ratachera.
It may be mentioned that the first meeting was held at Shillong on July 23, 2021 followed by the second meeting at Guwahati on August 6, 2021.