Guwahati, Jan 25: With the rest of the country, 'Pathaan' released across the cinema halls in Assam on Wednesday with no untoward incident reported so far.
On Friday (Jan 20), the activists of the Bajrang Dal had stormed into Narengi's LG Towers and forcibly pulled down posters promoting the upcoming movie "Pathaan".
Later, the posters were set on fire and dome furniture were broken. The activist in a loud voice chanted "Jai Shri Ram" and warned the cinema hall owners against screening the film.
The members sloganed against the movie and tore town posters of Shah Rukh Khan and Deepika Padukone, who are the main lead characters in the film.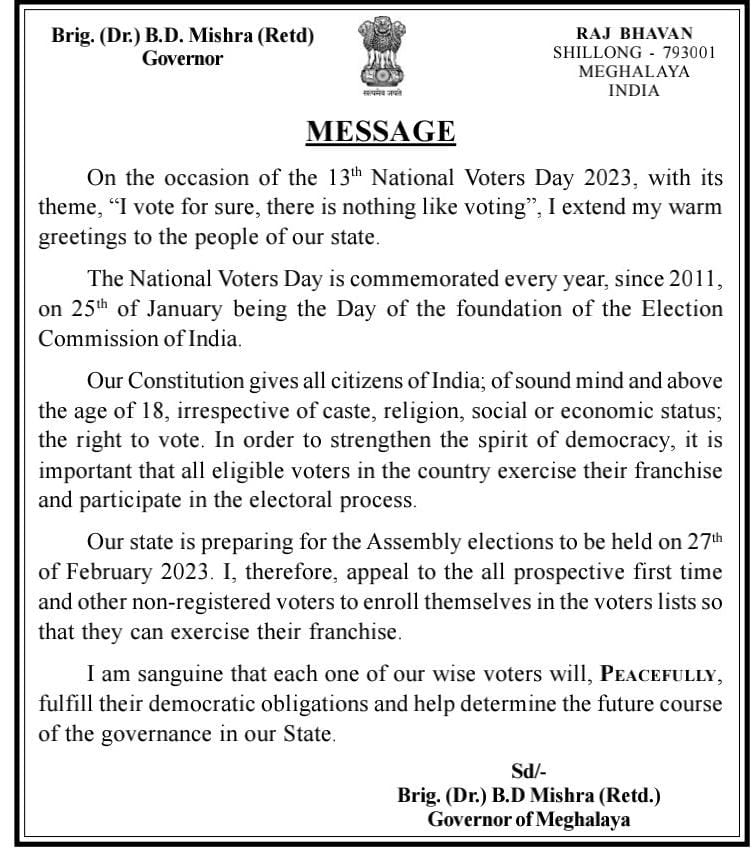 Bollywood superstar Shahrukh Khan called Assam chief minister Himanta Biswa Sarma and Rajeev Bora, CFO, Gold Cinema after Himanta Biswa Sarma made a controversy saying who is Shahrukh Khan after Bajrang Dal activist stormed a theatre at Narengi in Guwahati.
"Bollywood actor Shri @iamsrk called me and we talked today morning at 2 am. He expressed concern about an incident in Guwahati during screening of his film. I assured him that it's duty of state govt to maintain law & order. We'll enquire and ensure no such untoward incidents," Assam CM Himanta Biswa Sarma tweeted.
Assam police DGP Bhaskar Jyoti Mahanta assured that no untoward incident would take place during the screening of 'Pathaan' movie. He said the film will be screened as per the guidelines of the censor board.
On the other hand, Right wing leader Satya Ranjan Borah has written a letter to the Chief Secretary of Assam demanding a thorough investigation into the film 'Pathaan' starring Shah Rukh Khan and Deepika Padukone, for showing the colour 'saffron' in a bad light.