Guwahati, Jan 26: Six persons were injured after two groups clashed with each other over land issues in Assam's Nagaon district on Thursday. The incident took place at Amtola village in Nagaon district.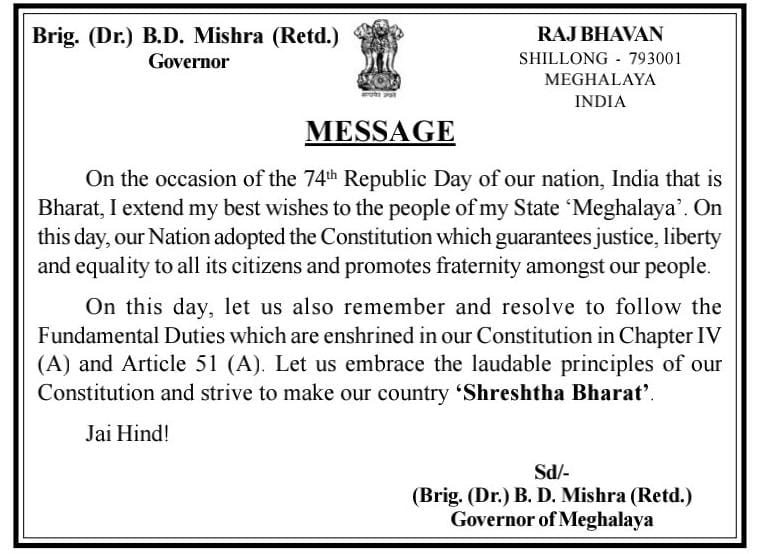 Sources said the incident took place after the two groups were engaged in a physical clash over land issues. According to reports, six persons including women were injured.
The injured have been identified as Dulaluddin Hussain, Ambia Khatun, Manuwara Begum, Dildar Hussain, Jahanara Khatun and Anuwara Hussain.
The injured persons were immediately rushed to the Nagaon Bhugeswari Phukanani Civil Hospital for the better treatment.
Both the groups also filed FIR at the Haibor Gaon police station in Nagaon.
"The clash took place for a 5 lucha land. Everyone knows there was a road but Lal Mia and his group denied the land, which was given by Noor Hussain between the two parties. Lal Mia attacked us with knife, sharp weapon and bamboo sticks injuring six of our people," said Dulaluddin Hussain, one of the victims.
"We have registered cases filed by the two groups and started investigating the matter," said a police official.