Guwahati, Sept 16: In a shocking incident reported from the remote tea garden area of Koilamari balijan of Lakhimpur district of Assam, a dead body of a youth named Biki Bishal in his 20s was found hanging from a tree on September 12, 2022.
His family alleged that Biki was called by someone from his Adivasi girlfriend's family to her village on the previous evening (September 11, 2022) and had been missing since then. They suspect that Biki was allegedly 'killed' and 'hanged' since there was pressure upon Biki to 'convert' to his girlfriend's religion if he wants to marry her. While Lakhimpur police has registered a case, police is yet to disclose whether Biki committed suicide or was killed but has arrested five persons so far in connection with the case, including his girlfriend's father and two uncles and 2 officials of a local church in that area. Biki and the girl were from different religions, police sources added.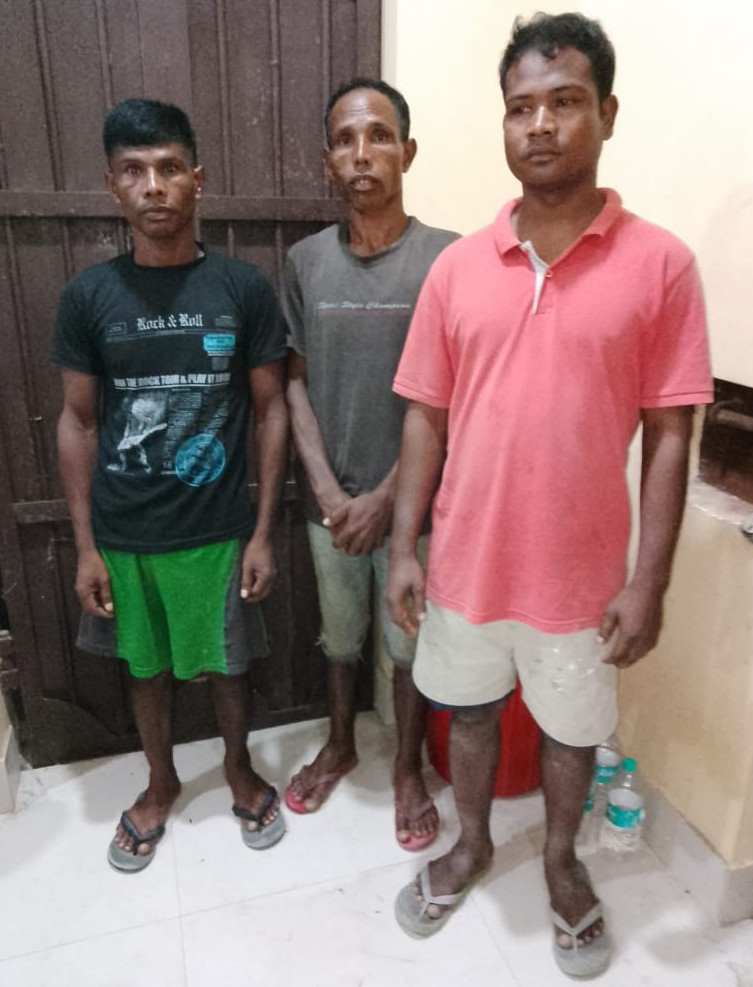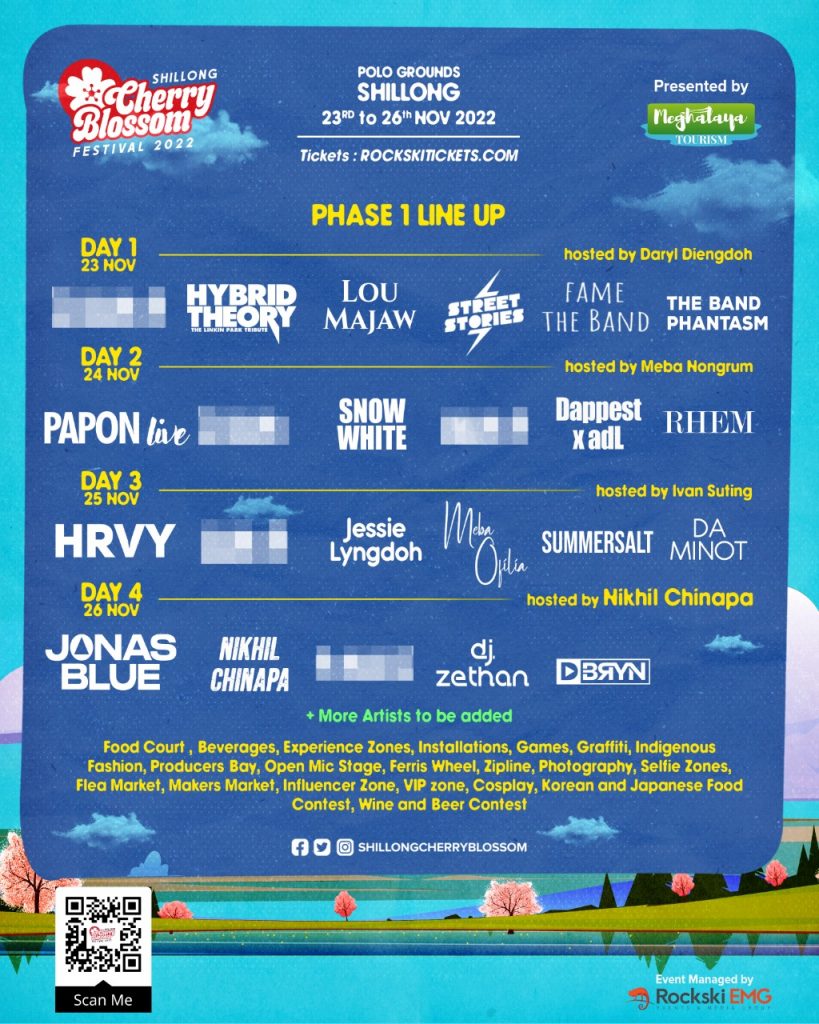 According to sources, Biki and his girlfriend had eloped as they wanted to get married and Biki had brought the girl to his home on September 3, but girl's family members and others including some church officials had come to Biki's house and had allegedly forcefully taken the girl away on September 6.
"There are allegations that the girl's family with the help of 2 local church officials had pressured Biki to convert in order to marry his girlfriend, which he did not agree to. We are investigating this aspect and have arrested five people so far and got them for 7 days police remand. It is not a case of lynching as it appears from our initial investigation, but we have to ascertain if it is a case of suicide or he was killed and hanged. We are looking at all aspects," said a very senior police official overseeing the investigation.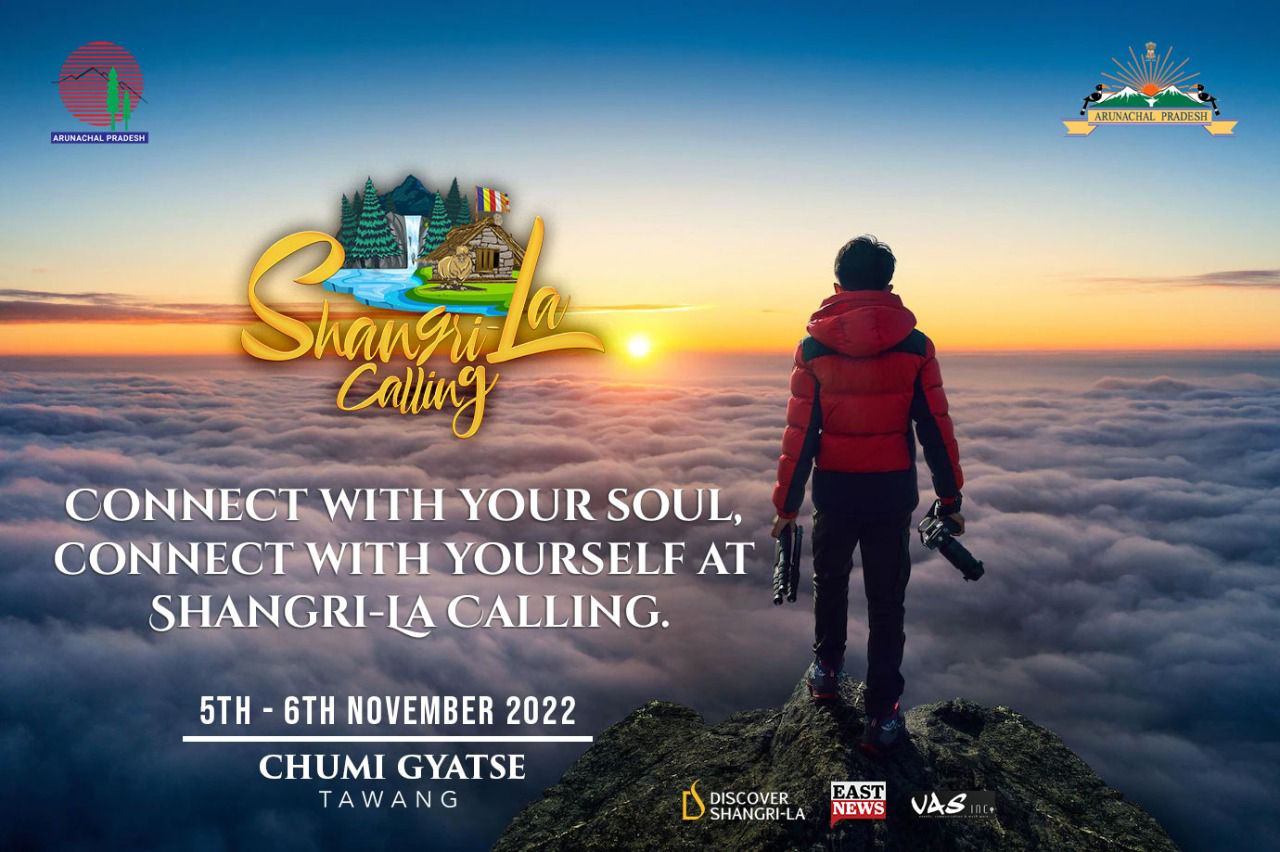 The incident came to light after his family members, locals from Biki's village and local members of right winged groups protested outside the local police outpost demanding justice for Biki's family and alleged it was a case of 'murder' for resisting 'forceful conversion'.
Police sources added that they are looking out for more people who might have been involved in this incident.
The Adivasi girl or her family members are yet to comment on the allegations.