Guwahati, Sept 21: Assam unit of Trinamool Congress (TMC) on Wednesday staged a symbolic protest by celebrating PM Narendra Modi's birthday in Guwahati. Assam TMC unit president Ripun Bora was seen wearing PM Narendra Modi's mask.
Talking to media persons, Ripun Bora said, "We are not against PM Narendra Modi. We wish him a long life and good health. It's a symbolic protest where we have raised certain questions. What is the reason for celebrating PM Narendra Modi's birthday for 15 long days? It is just for campaigns and for personnel projection."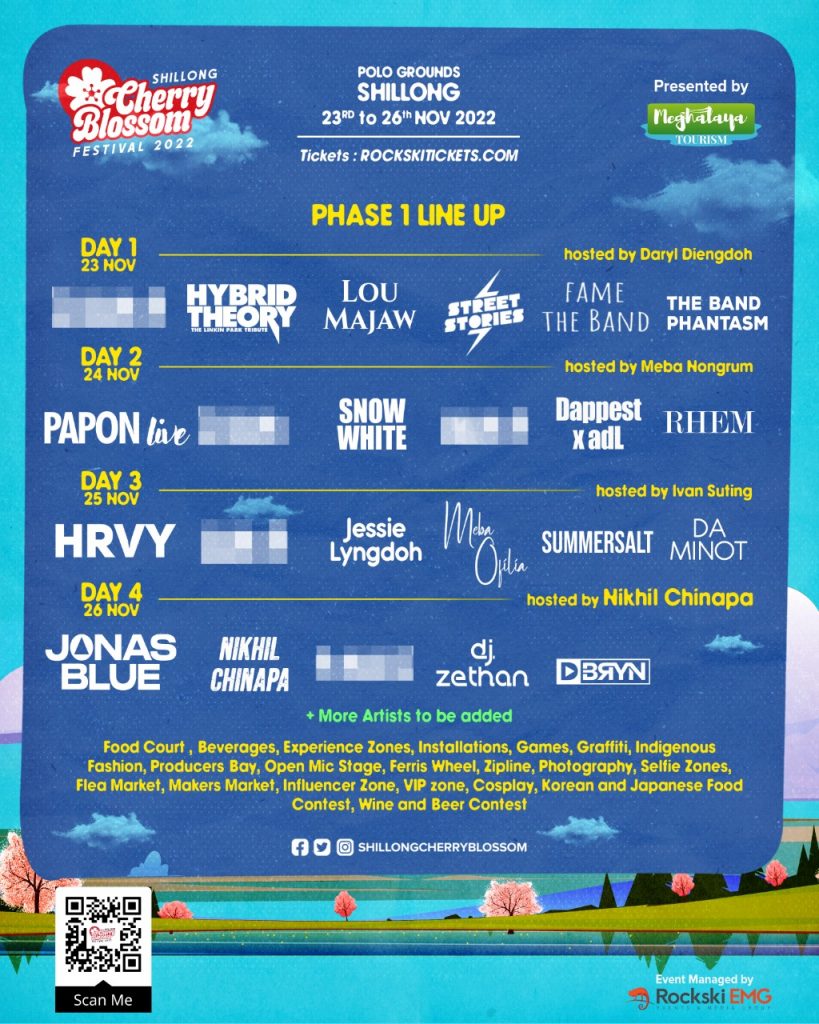 "The situation of the country is worse than ever because the BJP government has curbed the freedom of speech and rights of the citizens. Nobody can say anything against them. They have also curbed the democratic rights of the citizens," he added.
Bora further said, "We have raised eight questions to Narendra Modi. Why Assam has been deprived of special category status. In every meeting, PM Modi said A for 'Assam'. Assam is our top most priority but then why Assam has been deprived from central grants."
"Narendra Modi said by May 16, 2014 every illegal Bangladeshi migrant should go with bag and baggage but we want to ask him how many illegal Bangladeshis were deported during the rule," Bora asked.