Guwahati, May 22: Indian Youth Congress (IYC) president Srinivas BV on Monday appeared before the Guwahati police in connection with the harassment and gender discrimination case filed by expelled Assam Pradesh Youth Congress (APYC) president Angkita Dutta.
Srinivas was accompanied by his lawyer and Assam Congress leaders, including MLA Rakibul Hussain and Rekibuddin Ahmed. Srinivas BV arrived in Guwahati at around 9.30 am.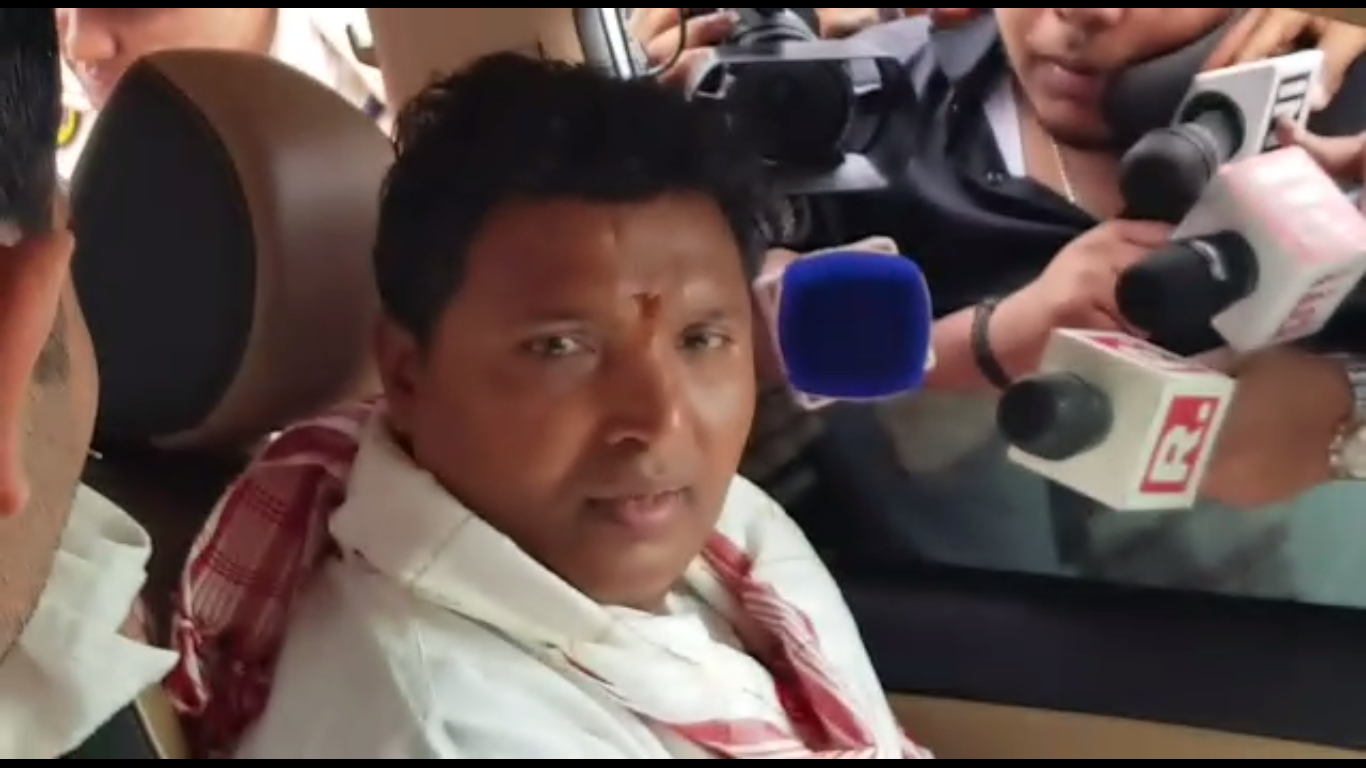 He went to the Panbazar police station and appeared before the Additional Deputy Commissioner of Police (ADCP), East Guwahati, Moitrayee Deka. He was questioned by the police officer at the Police station for over an hour.
He also went to Criminal Investigation Department (CID), Assam at Ulubari; where he was questioned for almost an hour. Srinivas BV was accompanied to the CID headquarters by Congress MLA Rekibuddin Ahmed and a few lawyers.
Angkita Dutta had filed a complaint at the Dispur police station on April 20 alleging that Srinivas was 'persistently harassing and torturing her for the last six months by making sexist comments, using swear words and also threatening her of dire consequences if she keeps complaining against him to the senior party office bearers'.
Dutta had made the allegations against the IYC president in a series of tweets on April 18.
Talking to reporters in Guwahati, leader of Opposition in the Assembly, Debabrata Saikia said, "Srinivas BV asked for anticipatory bail at Gauhati High Court, which was rejected. After that he had to take the anticipatory bail from Supreme Court. But on yesterday, 144 was imposed by the government which was very unfortunate."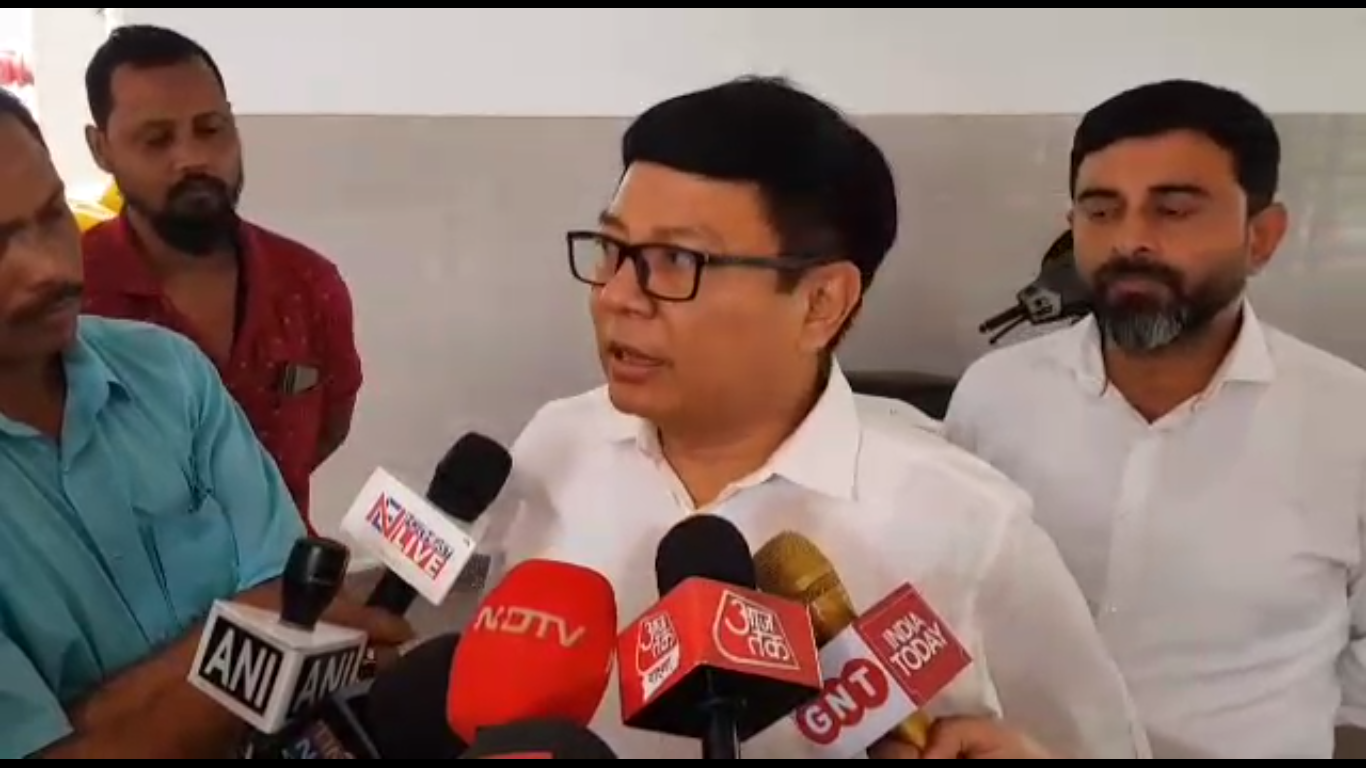 "It was not good for healthy democracy. The Congress leaders wanted to show their support to Srinivas in Guwahati but they were prevented by the local police," Debabrata Saikia said.
Meanwhile, the Police Commissionerate, Guwahati on Saturday had issued prohibitory orders under Section 144 of the Code of Criminal Procedure (CrPC) to prevent overcrowding by the Congress party workers and supporters to welcome their youth leader, as well as protests by Angkita Dutta's supporters.