Guwahati, Sept 25: After keeping its borders closed for over 2 and a half years due to Covid-19 pandemic, Bhutan finally opened its borders to foreign tourists on Saturday.
Before pandemic Bhutan used to receive over 50,000 tourists from India. However, this reopening has come with a revised tourism levy, called the sustainable development fee, of $200 per day for international tourists and Rs.1,200 for Indian visitors. Bhutan had closed its borders in March 2020.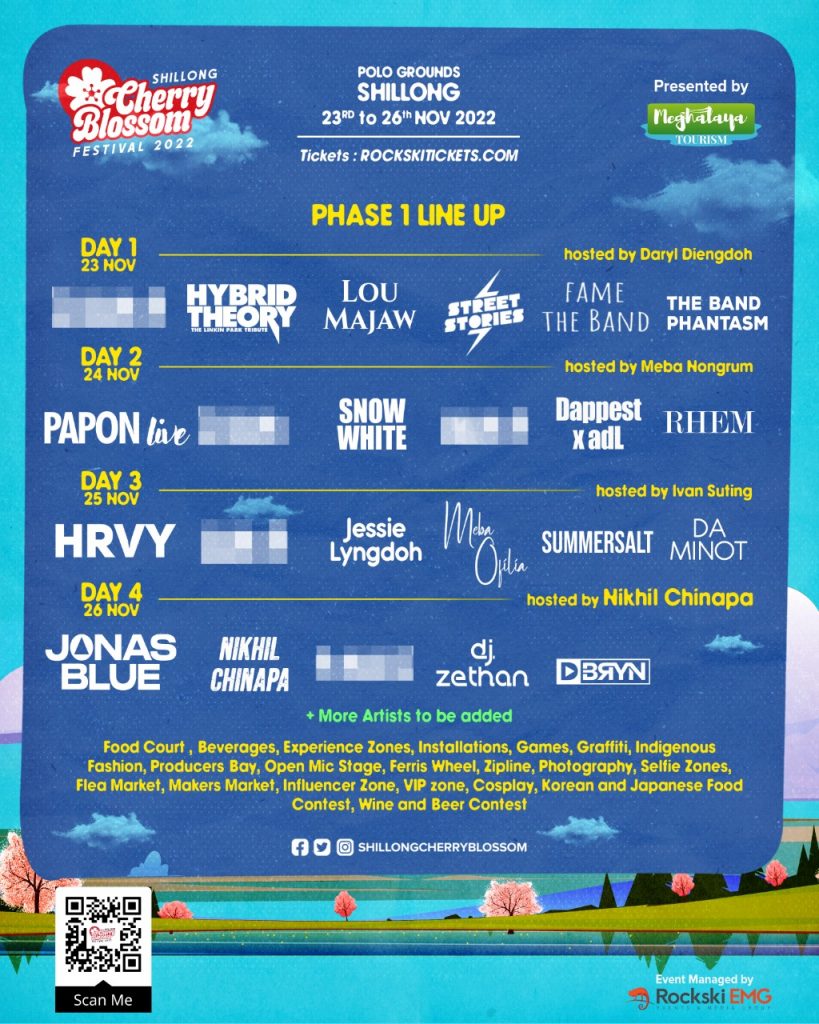 "it is actually a re-emphasis on our old policy of 'high value low volume' tourism and to achieve that we have streamlined the rules and come up with SOPs. We will levy Rs.1200 for Indian tourist above age of 12 per person per night and other foreigners will pay 200 USD per person per night," said Jigme Thinley Namgyal, the consul general, Royal Bhutan Consulate at Guwahati said.
The 'High value, Low volume' tourism policy is to ensure sustainable use of tourism resources and to create an enabling environment for a vibrant, non-discriminatory, inclusive and high-value tourism industry in Bhutan.