Tura, Oct 22: Bilgaro – a two-day motorsports event – got underway on Friday at Gambegre in West Garo Hills district. The event was flagged off from Tura Parade ground before culminating at Gambegre.
The event is being organized by the Tura Motor Sports Club (TMSC), having two formats of competition – Stage Rally and Motocross.
The Stage Rally event took place on Friday with Motocross scheduled for Saturday. The Stage Rally saw participation from 25 bikers from all over the Garo Hills, Khasi Hills and even from Assam; one came all the way from Tinsukia, informed Sauvik Sanyal, the Joint Secretary of TMSC.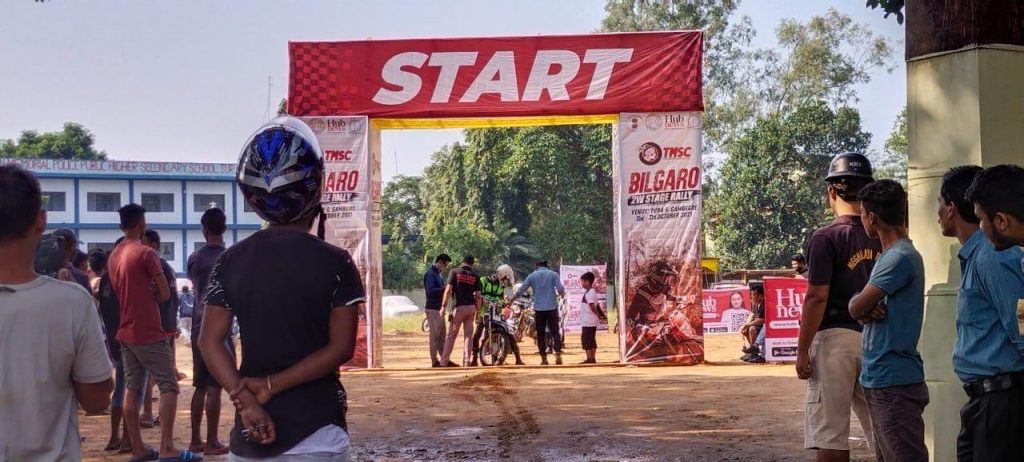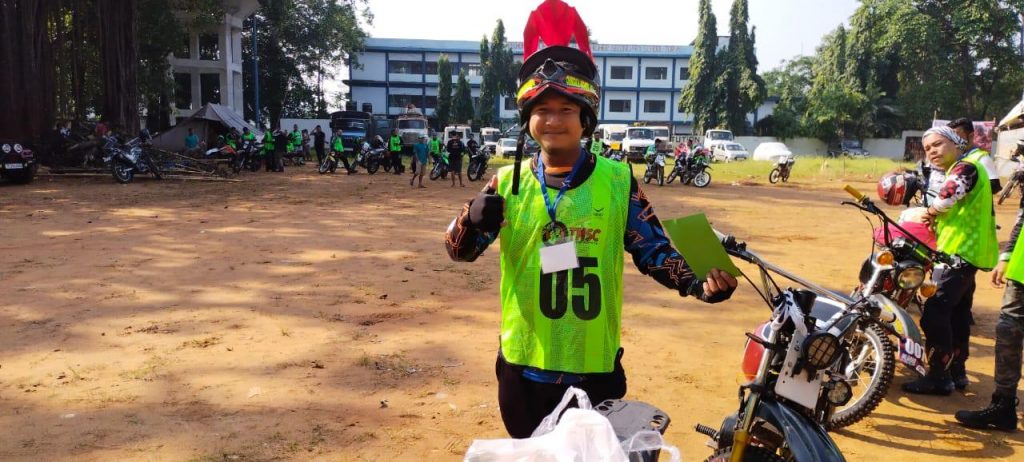 The event is in its 6th year although the two-wheelers events have been introduced just two years back as the event is mostly a four-wheeler competition that is hugely popular in the region with participation in normal times coming from all quarters of North East and even from national level.
Popularity of Bilgaro
GHADC Chairman and President of TMSC, Rakesh Sangma, informed that the TMSC started in 2015 and since then has been organising the Bilgaro motor sporting event every year, except on one occasion due to Covid pandemic.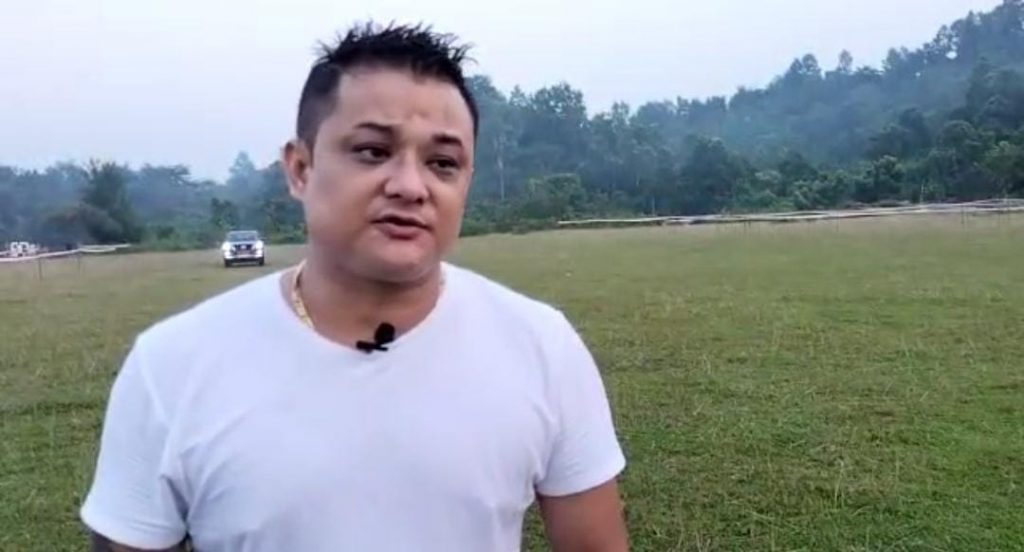 "It's been 6 years now. We have been doing events mostly for the four-wheelers. Then we got demand from youth who wanted to participate in the two-wheeler event… this is the second year we are doing event for the two-wheeler as well… Hopefully, we'll take it further in the future," he said about the event.
On the competition being primarily a four-wheeler event, he said, "We used to get very good response from all quarters, we had participants from all over the North East and even national level… we had couple of national champions as well such as Amanpreet Ahluwalia who has been a national champion.. he was part of Bilgaro couple of years back."
He was also hopeful that once the Covid pandemic is over, they will be able to organize the event at the grand scale that it was in previous years. "We are hopeful that things will get better and we would carry forward the legacy of which we have been doing," he said.
Programme for Saturday
On Saturday, the Motocross event is scheduled to start around 10.30 or 11 AM at Purakasia. A track for the competition has been setup there.
In addition, a special event for the locals has been arranged which will see participation from around 10 bikers from Purakasia.