Boko, 19 March: A police team in Assam was attacked by a mob while attempting to arrest a rape accused in Rongapani village under Sontoli Police outpost of Boko Police Station on Friday last. As a result, four police personnel were injured and the accused managed to escape with the help of his supporters.
Speaking about the incident, Sub Inspector Dipak Deka said that a case had been registered on March 13 after receiving an FIR from Ramisha Khatun regarding an alleged rape by Munnabh Ali from Bodola Bazar under 3 No. Dakhin Rongapani village.
"So I led a police team including seven police personnel and arrested Munnabh Ali from his house on 17th March," he said. However, while attempting to take Ali into custody, some of his family members created a heated situation, and a mob consisting of women, boys, and girls in the area attacked the police team.
"They even forcefully tried to snatch our arms and ammunition. In the meantime, the rape accused Munnabh Ali absconded from the spot with the help of his some supporters," he added.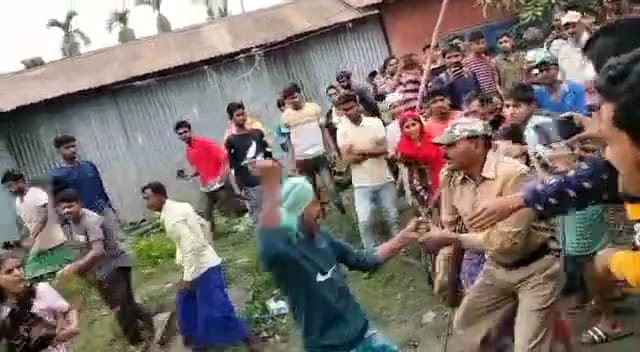 Kamrup Police responded by launching an operation and detained 14 people in connection with the mob attack on police. Three juveniles were among those detained, and they were sent to juvenile custody. The remaining 11 accused, including men and women, were sent to judicial custody.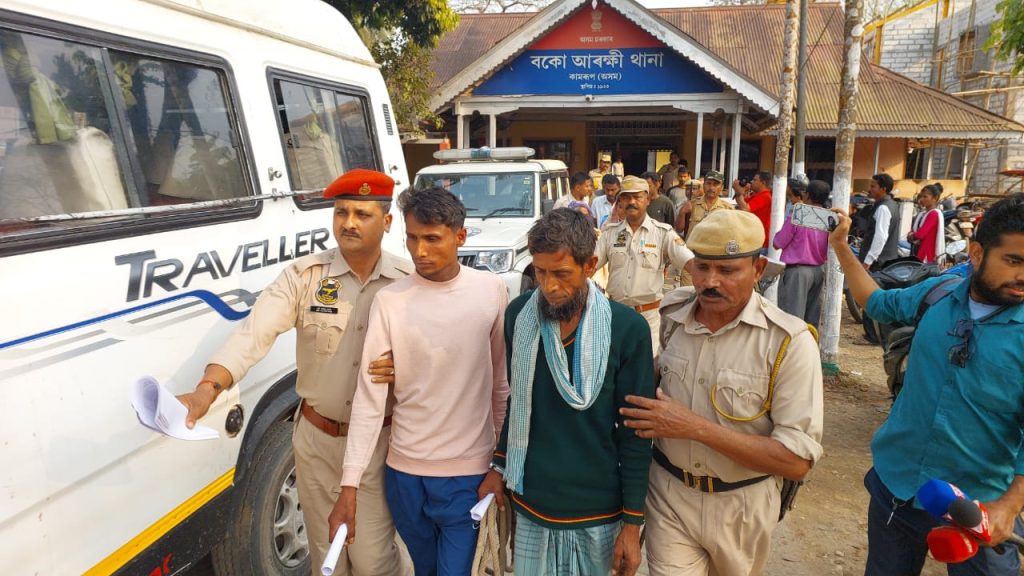 The 11 accused have been identified as: Jiwan Necha, Hajera Khatun, Jesmina Khatun, Anuwar Hussain, Azizul Haque, Samsul Haque, Tarachand Ali, Amjad Ali, Ajmal Haque, Nur Mohammad Ali and Omar Ali.
Phanindra Nath, the officer in-charge of Boko Police Station, stated that a case had been registered under multiple sections of the Indian Penal Code. He added that the investigation is still ongoing, and more accused persons would be arrested soon.