Tura, Sept 22: IUM Chancellor Lt. Gen (Retd) (Dr.) A.S. Lamba , Vice-chancellor of IUM Dr. Alicia Gatphoh, and Advisor & Former Dean of ICFAI University Meghalaya, Tura, VSB Sangma on Wednesday launched a book entitled "Flood Frequency Analysis of Assam". The book is authored by Dr. Shonahar Ali, Associate Professor, Department of Management Studies (Discipline: Statistics & Mathematics), ICFAI University Meghalaya, Tura.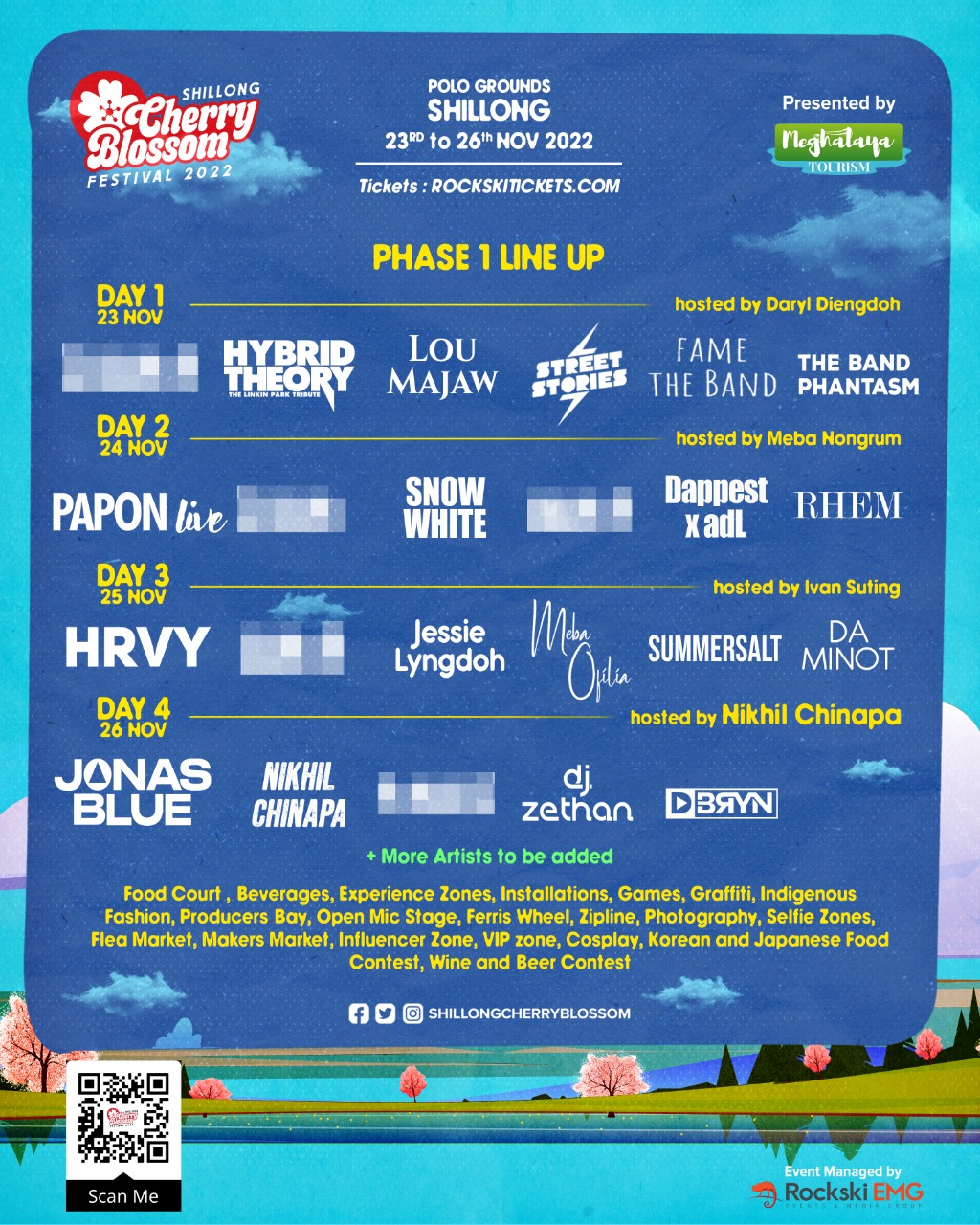 During the book launch event Lt. Gen Dr. AS Lamba appreciated & complemented as "the book will be useful for the hydrologist, policy makers, and researchers as well as for the students."
In the event Prof. (Dr.) Damodar Reddy, Consultant of ICFAI Group, I .B. Bhuyan , Registrar, IUM, KSG Momin, Campus Head, IUM & around 50 Faculties were also present.