Shillong, Jan 10: With Meghalaya Assembly elections a little over one year away, All India Trinamool Congress (AITC) state president Charles Pyngrope has made it clear that he will seek re-election from Nongthymmai constituency in 2023.
"I have made it very clear that I am a candidate from Nongthymmai and as president of the party, I don't think anyone can shift me now," Pyngrope told journalists.
The former Assembly Speaker was reacting to speculations that were doing the rounds about him likely to contest from Mawryngkneng constituency.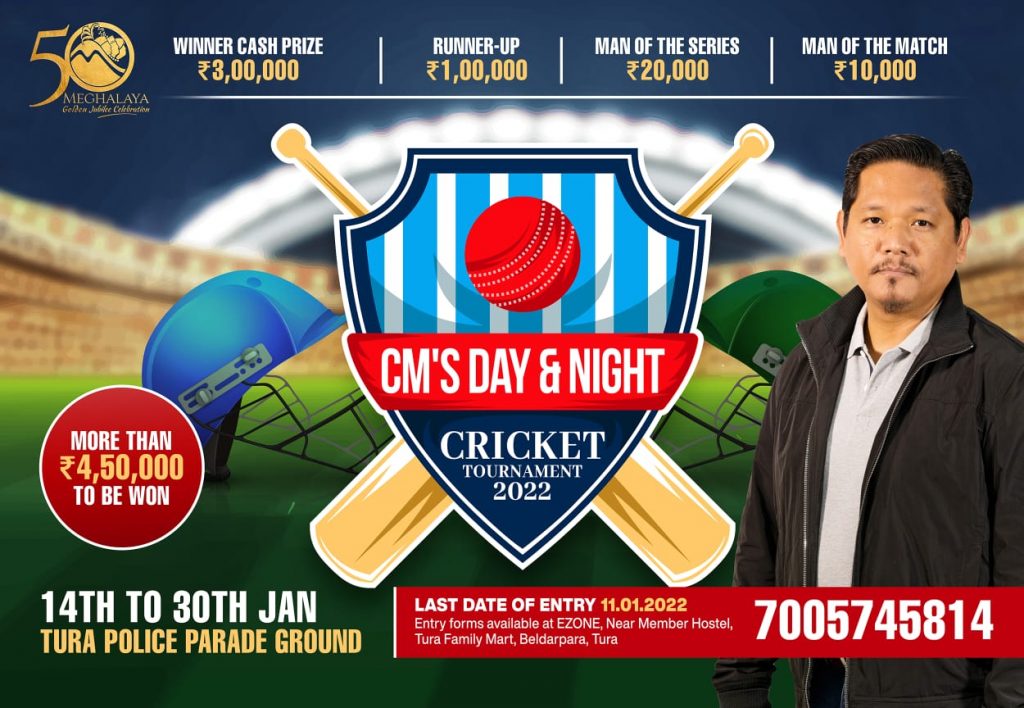 When asked, Pyngrope admitted that there were attempts by the Congress to shift him to Mawryngkneng.
"I was made to understand that there would have been attempts to ask me to contest from Mawryngkneng but that could be again just someone's imagination as it was never given to me in black and white," he said.
In December last year, Pyngrope along with 11 MLAs defected from the Congress and joined the AITC.
Assembly Speaker Metbah Lyngdoh on December 23, recognized the merger of the 12 MLAs to AITC after examining in detail the petitions filed by the Congress Legislature Party (CLP) leader Dr Ampareen Lyngdoh for their disqualification.
Pyngrope, however, maintained that none from the family members are also planning to contest from Mawryngkneng, a constituency which was represented by his son (L) David A Nongrum, who passed away on February 2, 2021.