Tura, Sep 25: Tura-ni Sangsanggre-o Central Agricultural University-ni ning·o donggipa College of Community Science-ni chang 19-gipa Founcation Day aro Annual College Week-ko Tura-ni District Auditorium-o manianio, Meghalaya a·dokni Chief Minister Conrad K Sangma-ba dongpae bak ra·angaha.
Attended the 19th Foundation Day of the College of Community Science under the Central Agricultural University in Tura.

Commend the College and the University for their efforts in educating our youth. Wish them the best for their future endeavours. pic.twitter.com/3daksdsVeQ

— Conrad Sangma (@SangmaConrad) September 24, 2022
Ia college-ni foundation day-ko manianio a·dokni Chief Minister, jinmana aganprakangengon, ia college-ni bilsi 19 gapengahani gimin college-o kam ka·enggipa aro chatro chatrirangna an·tangni kusi ong·chakaniko parakangenba, ia college-ko Tura-ona ra·baanio uni pagipa aro Lok Sabha-ni gitcham Speaker PA Sangma sagian mongsonggipa ong·a aro ia college-ara chatro chatrirangnasan ong·aigija jolni manderangnaba bang·a namgnirangko ra·bana man·gen ine aganaha.
College of Community Science-ara onbatsranggipa gadangni manderang baksa nangrime kamko ka·gipa ong·ani gimin ian songni nokni manderangna namgniko ra·bagipa college gita ong·a ineba ua aganaha.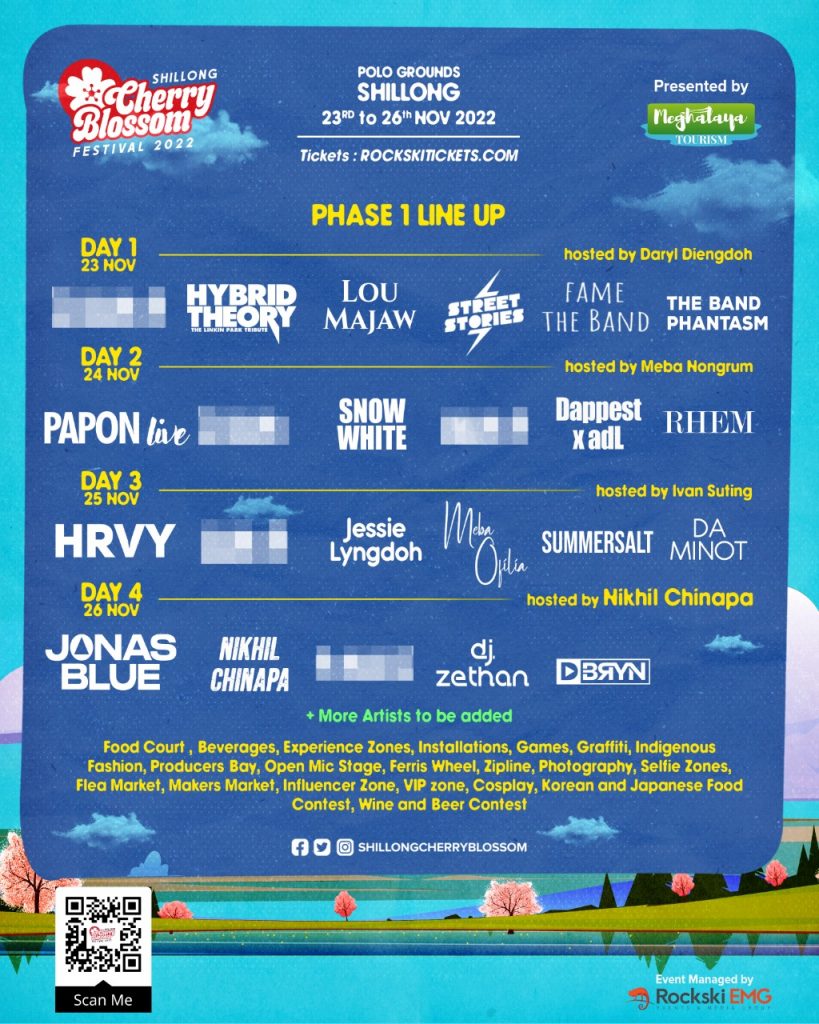 A·doko self help group (SHG)-rang bang·baroroengahani gimin janapatengon, a·doko dol 4000 SHG-rangsan dongaiachim indiba da·o ia jolrango dol 42,000 SHG-rang dongaha aro ia sorkari, me·chikrangni janggi tanganiko gadangko tang·doatna rake kamko ka·enga ine Chief Minister parakataha.
Ia college-o bading chiwalani aro chatro chatrirang baksa nangchakegipa project-rangko a·bachengatchina didiangengon, mikkangchi ia college-ni nanganirangna tangka paisani gita dakchakanirangko on·pana gita Chief Minister, ku·rachakaniko on·angaha.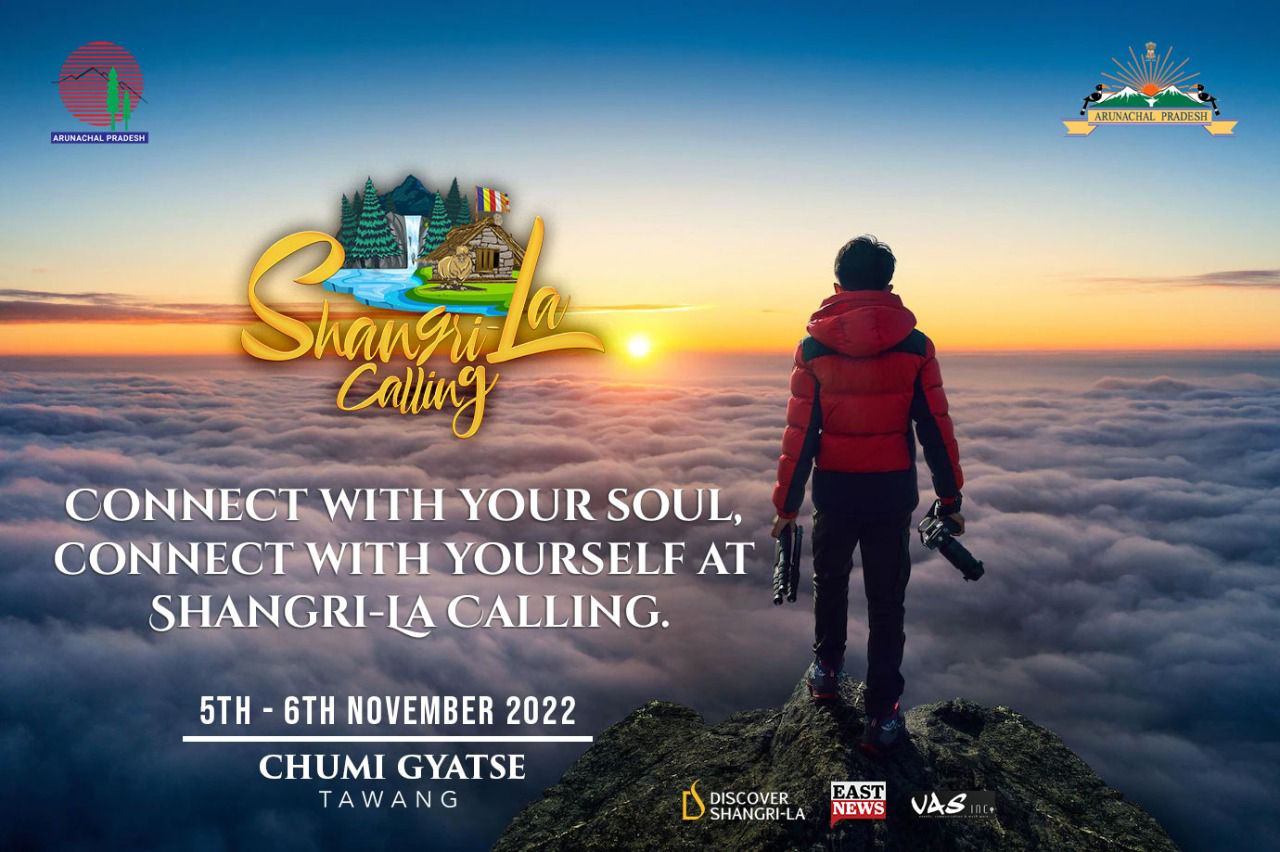 Ia college-ni foundation day-ko manianio Tura-ni MP Agatha K Sangma-ba dongpae jinmana aganprakengon, skangode ia college-ko College of Home Science inesa minge nokdang chalaianio nangchakegipa science-kosa ra·achim indiba gital kolrang baksana manderangni tang·dobaroroanichi da·o ia college-o cha·ani tariani, chola ba·ra design ka·ani, agronomics aro uandakgipa dingtang dingtang subject-rangkoba ra·engaha ine parakangaha.
Ia college-ni foundation day-ko manianio dongpae jinmana aganprakanggipa gipin manderangara, Imphal CAU-ni Vice Chancellor Dr Anupam Mishra, College of Community Science-ni Dean Dr Jyoti V Vastrad, West Garo Hills a·jani Deputy Commissioner Swapnil Tembe aro gipinrang ong·a.