Shillong, Jan 13: Chief Election Commissioner (CEC) Rajiv Kumar on Friday said the Commission is committed to ensure the conduct of a peaceful, transparent and inducement free elections in Meghalaya.
"Meghalaya is a peaceful state and elections are always held in an environment of a festival of democracy. I urge the citizens of Meghalaya to participate proactively in the forthcoming elections with full enthusiasm and in a true festive mood," Kumar said.
Kumar along with Election Commissioners Anup Chandra Pandey and Arun Goel were on a two-day visit to the State to review the state's poll preparedness in the run up to the forthcoming elections slated to be held next month.
The Election Commission of India (ECI) delegation met all political parties and took their views, suggestions and inputs besides holding reviews with the Chief Secretary, Director General of Police (DGP), District Magistrates, Superintendents of Police, state officials, central agencies and others.
"We have asked them to be very vigilant but general law and order is under control and peaceful and this is what they are expected to ensure during the election as well," Kumar told reporters during an interaction with media persons.
He informed that detailed meetings were also held with other enforcement agencies including excise, GST, revenue intelligence, income tax, enforcement directorate, airport authority, reserved bank of India, narcotics, railways etc.
According to him, the purpose behind this is that they will all come together and create a situation and an environment which ensures that elections are inducement free. "(It is to ensure that) there is no scope for the freebees to be distributed, the cash to move from one place to another or to be distributed, drugs which is a very serious issue are not transited from here or not consumed here. We have given directions to everybody and they will be on their job very strictly," he said.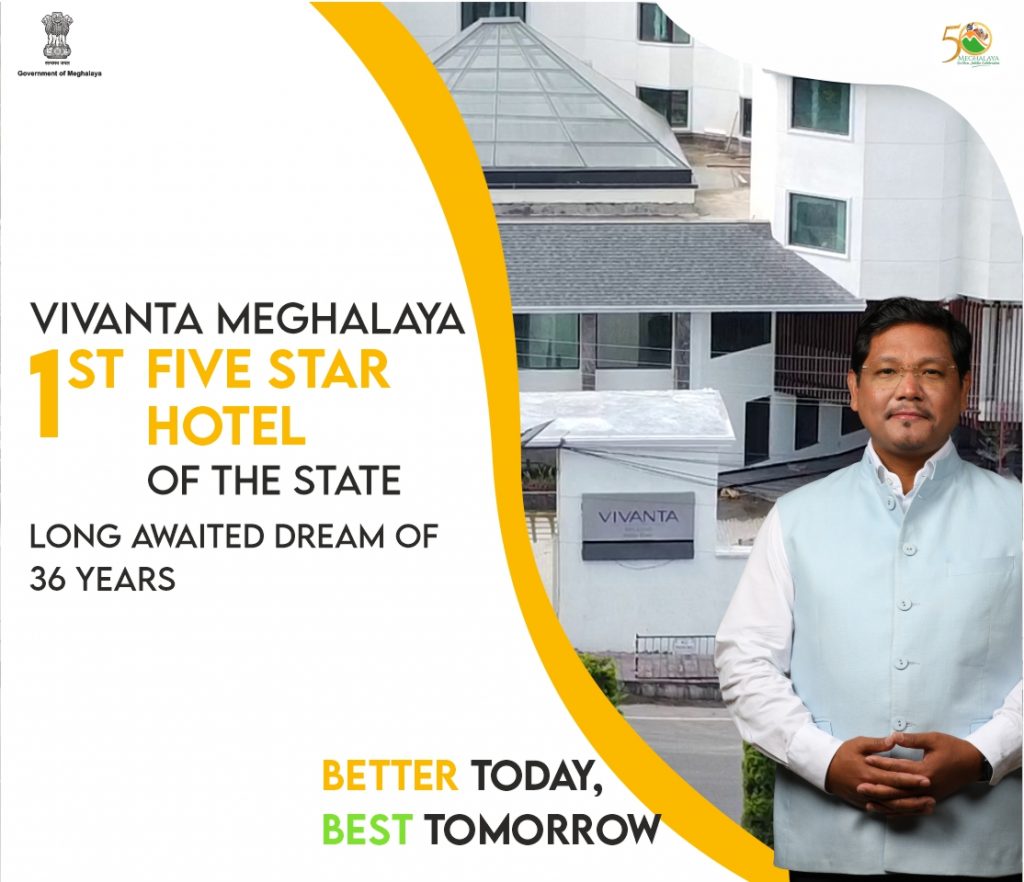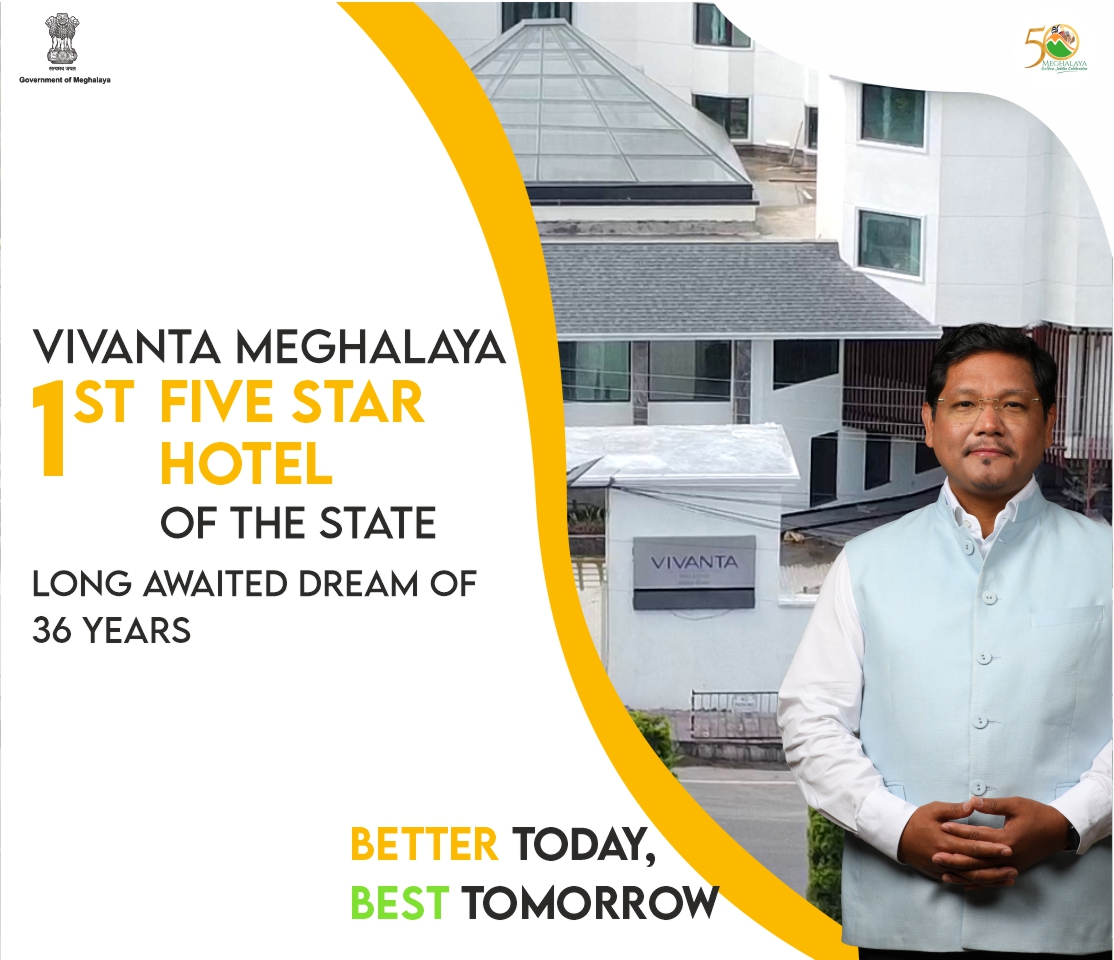 He said that the narcotic bureau will also have a close look at the route which is used for the transit while the air intelligence unit will keep a check on all the planes or the choppers coming into the state and moving out of the state. "There are standard operating procedures (SOP) to do the checking…so that there is nothing irregular or illegal that comes to the state to influence the election or to disturb the level playing field at any stage," he further added.
Stating that the inter-state and international borders will be adequately manned by paramilitary forces, the CEC said that CCTV cameras will also be installed in all polling stations located in such locations.
He said that the Commission has also reviewed and is aware of the situation along the inter-state border. "All the district officials from both the states have had detailed discussions…(therefore), it would be absolutely peaceful there is no need to worry or fear," Kumar added.
As per the Electoral Roll published on Jan 5, 2023, over 21.61 lakh electors are registered in the State with female electors outnumbering male electors. The Gender Ratio in the state is 1022. A total of 3,482 polling stations will be set up in 60 Assembly Constituencies while the average voter per Polling Stations will be 620 and 50 percent of the polling stations have webcasting facility.
The Commission has also taken on themselves to earmark the Persons with Disabilities (PWD) into their electoral roll and there are 7,478 PWD voters in Meghalaya. There are 22,658 electors who are 80 years old and above. 290 amongst them are 100 years.