Shillong, Jan 11: Chief Minister Conrad K Sangma on Wednesday expressed confidence to come back stronger from South Tura constituency in the upcoming assembly polls and said there is no question of him being panicked.
"There is no panic. We are firm, we are working very hard, we are not taking anything for granted and we are very sure that we will come out successfully in South Tura," Conrad told reporters.
The chief minister was reacting to the allegation of former South Tura legislator John Leslee K Sangma that he was putting own pictures every 10 meters in Tura out of panic.
Terming the allegation as "funny", Conrad said pictures are put by all leaders when projects are inaugurated, it is nothing new and "I don't know where the question of panic comes in because of that".
"Because if you look at any other government or any other state or centre government programme like these, it always happens. So, I don't see the correlation in it and really I don't have any comment about some statement like that it sounds very funny," he added.
On Bernard's support in 2018 bye-election
On BJP leader Bernard N Marak's claim of contributing to his victory during the South Tura bye election in 2018, Conrad said, "See 13,000 people have voted for me and for him to say he had got all those 13,000 votes would not be correct at all. As an individual, obviously they help, everybody helps but to claim that it is because of him that I won, it is unfortunate for somebody to make a statement like that and to take so much of claim literally undermining the efforts of all the rest of the people of Tura and South Tura, it is very sad."
"I don't deny that he worked for me that time and helped and supported as an individual, he was not with any party, but he supported but claiming that we have won because of that, I think it would be too far-fetched," he added.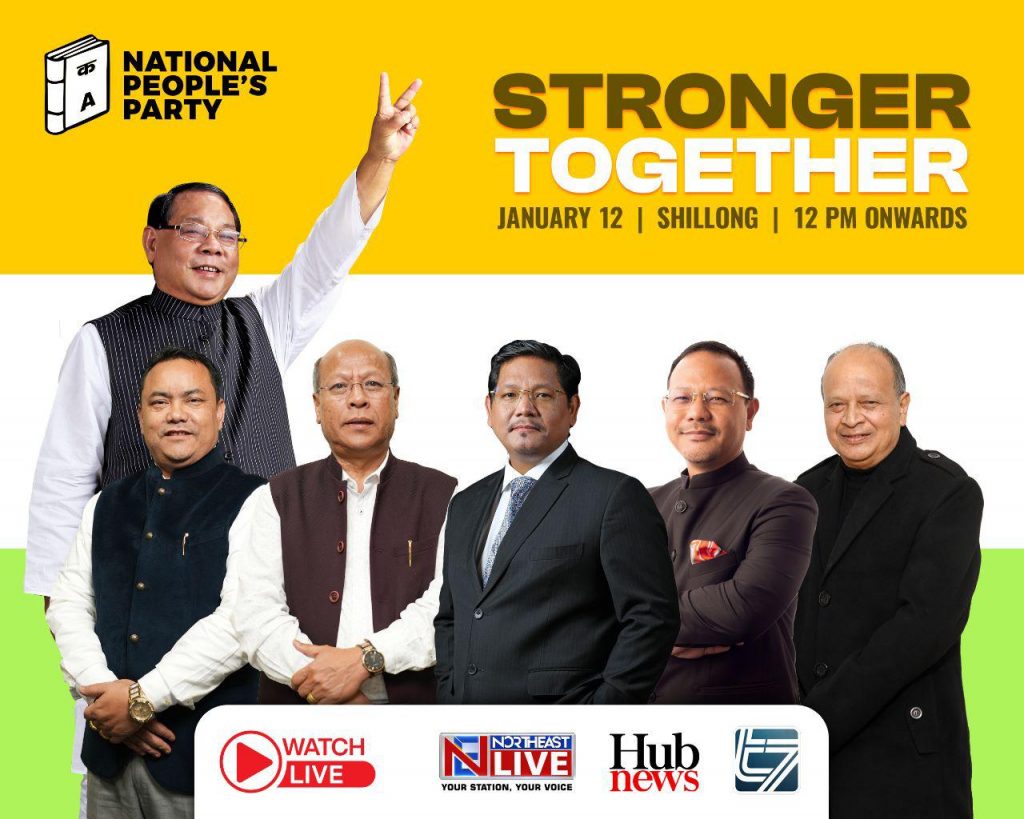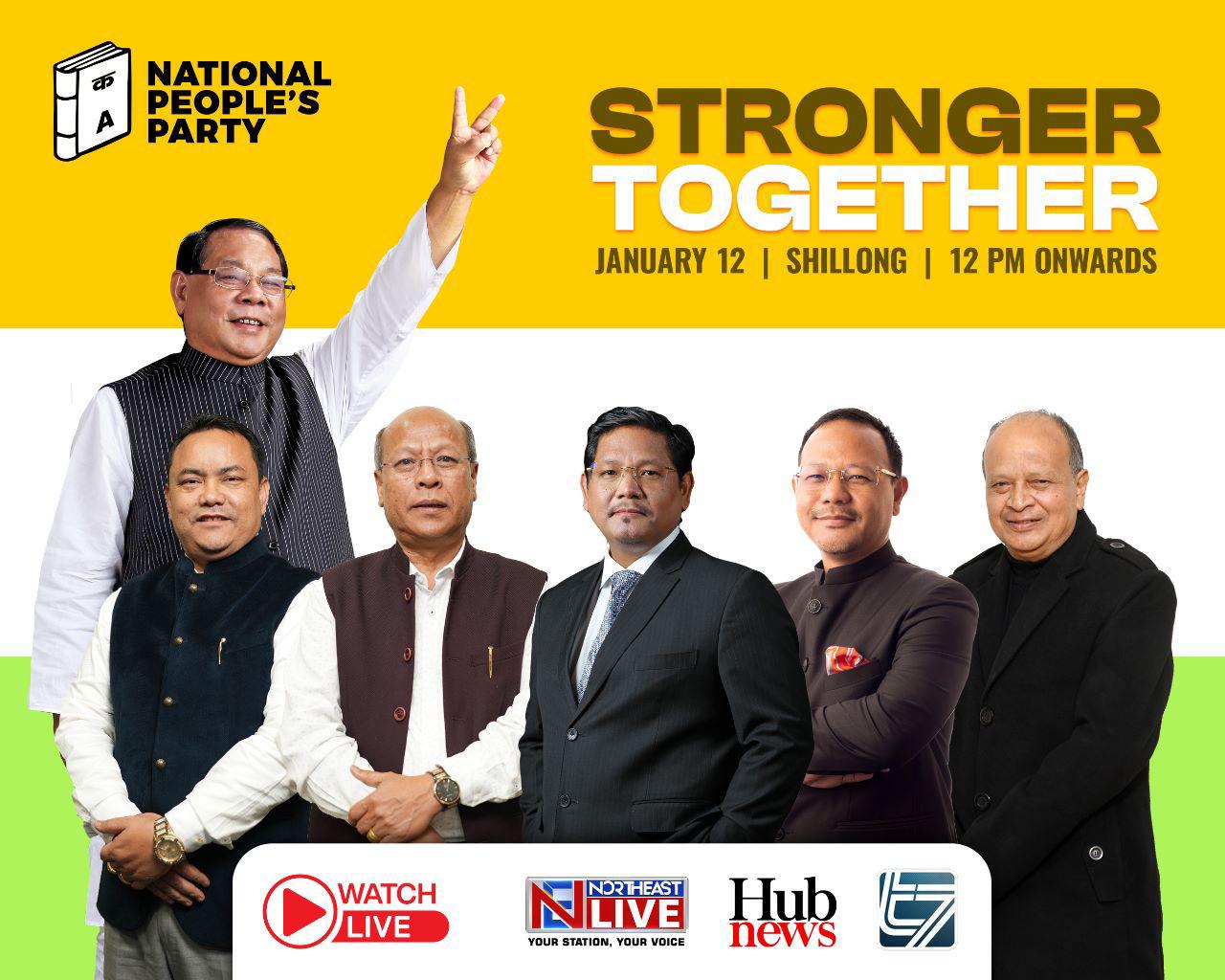 CM Candidate
Asked if the party will choose a CM candidate based on the number of seats secured in Khasi-Jaintia and Garo Hills region, Conrad however said, "That was in that time during that election as we have come together in that situation there. Whatever the situation is in the future, it will be the MLAs who will be democratically elected. So that depends on the MLAs concerned; I have nothing to say about that."
'Ready to take all the blame as a leader'
On the allegations made by the MDA coalition partners against NPP, the chief minister said he is ready to take all the blame as a leader.
"When I took the whole responsibility as a chief minister in 2018, I had to be mentally prepared for all these kinds of challenges and I take responsibility for everything. I have always said that whenever there is any situation, I have always come forward and I have always said that it has been situation which I have to take responsibility and I have to face the situation and it is fine if the opposition or even the ruling coalition partners say that," he said.
Allegations of inaugurating incomplete projects
With regards to opposition alleging that the government had inaugurated incomplete projects including the Ganol hydro power project, the chief minister said he had already specifically announced that the first unit was being commissioned when the Ganol project was inaugurated.
"We have already mentioned that two more units will be commissioned and, therefore, that day when we started the project, we started with one unit. So if they are saying that the other two units are not functioning right now that we have already told in the beginning but the project is complete, is functional and one unit is activated right now and other two units will be activated in times to come in about 15-30 days from now, slowly and steadily as the project moves forward. As we see the stability in the old system, they will activate the other units also," he said.
"We have already said from the beginning that one unit is functioning or is working right now and the other two will function but the project is complete and power is being generated but the power has not been put into the grid right now because lots of tests have to be done and stability have to be looked into," he added.