Tura, Jan 9: Chief Minister Conrad K. Sangma on Monday inaugurated the Greater Baghmara Water Supply Scheme in Baghmara, South Garo Hills.
We are happy to complete this project within 2 years of laying its foundation! This is the thrust in development that we are prioritising for areas left behind and ensuring our people reap the benefits of our promises!

— Conrad Sangma (@SangmaConrad) January 9, 2023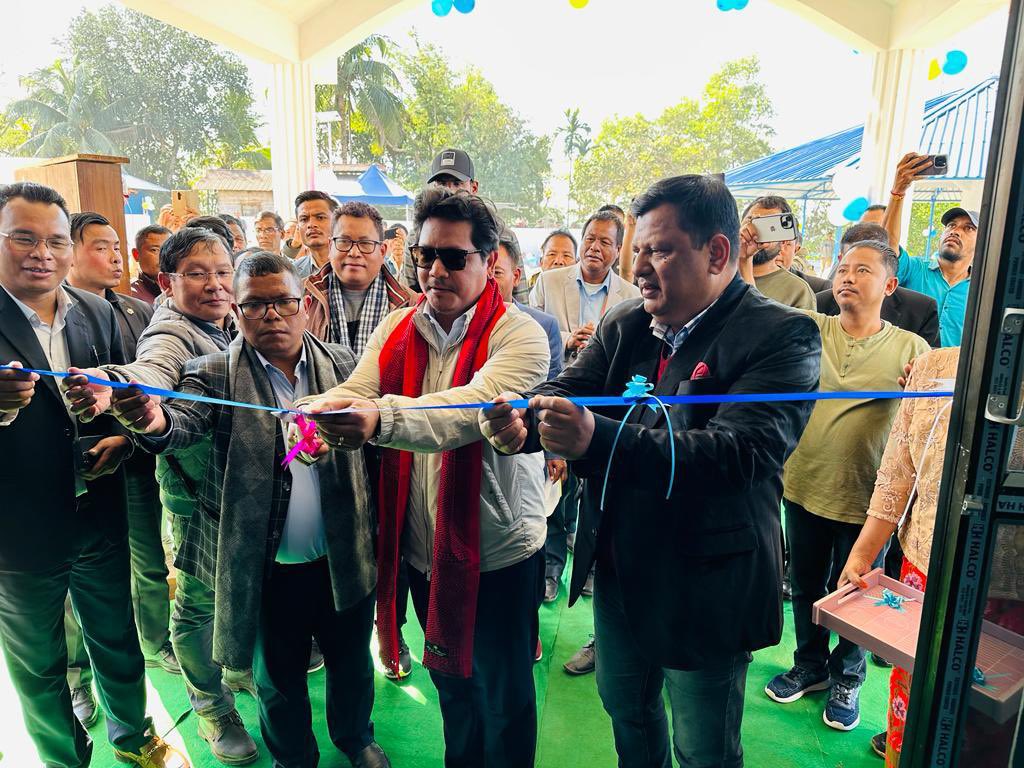 Speaking on the occasion, the Chief Minister expressed happiness that the important need of the people of Baghmara town could be fulfilled by the Government. He also lauded the efforts of the officials of the PHE department for the timely completion of the project.
The work for the Greater Baghmara Water Supply scheme was started in March 2021 and the same was completed in December 2022 at an estimated cost of Rs. 63.50 Cr.
The project is funded under the North East Special Infrastructure Development Scheme and will benefit more than 41,000 population of Baghmara town.
During his visit, the Chief Minister also inaugurated the Housing Middle Income Group Building and the New Circuit House Building at a small function held at Circuit House, Baghmara.
At Baghmara we also inaugurated the Housing for Middle Income Group (MIG) Building.

The rental housing complex will bridge the accommodation issues for Govt. employees & the general public posted in the district with no accommodation facilities.

@HardeepSPuri @MoHUA_India pic.twitter.com/McedgiPPmY

— Conrad Sangma (@SangmaConrad) January 9, 2023
Inaugurated the new #Baghmara Circuit House in #SouthGaroHills District today.

Under the NPP-led MDA Govt., the District is witnessing infrastructure boost and we plan on continuing with this momentum to ensure development for the people and the District. @kishanreddybjp pic.twitter.com/0viX5o83IN

— Conrad Sangma (@SangmaConrad) January 9, 2023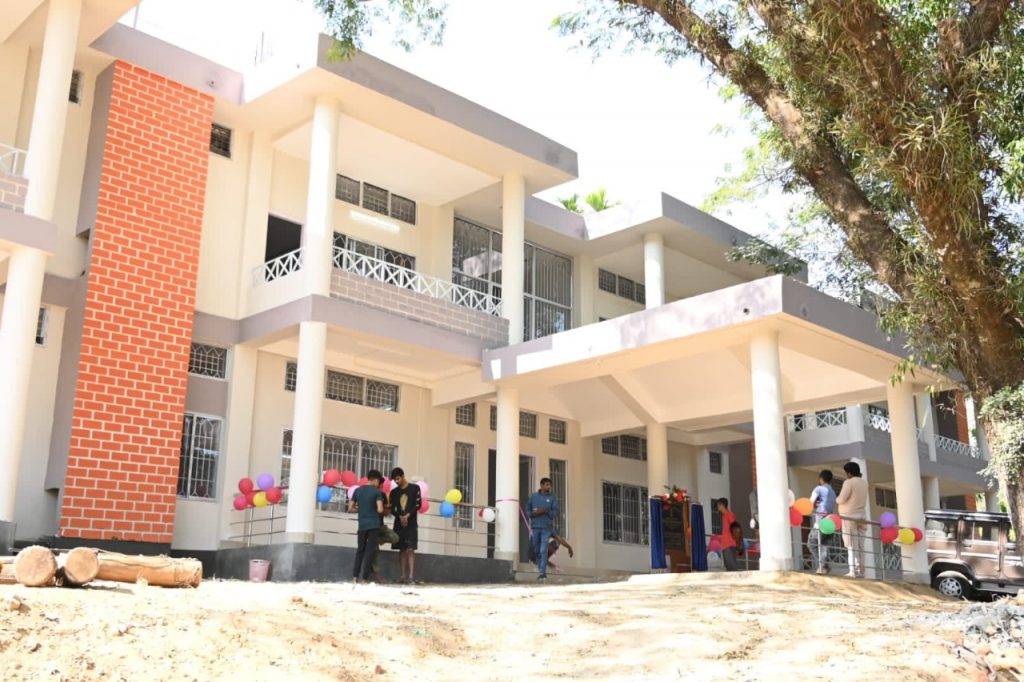 Laying emphasis on the need for quality infrastructure in important towns and Districts, the Chief Minister said that the completed projects will be an asset that will greatly benefit the people of South Garo Hills.
Earlier in the day the Chief Minister also inspected the water treatment plant at Lotnagar village, Baghmara.