Tura, Sept 19: As Dengue cases surge in West Garo Hills and South West Garo Hills, health authorities have urged residents to take precautionary measures to safeguard against the disease.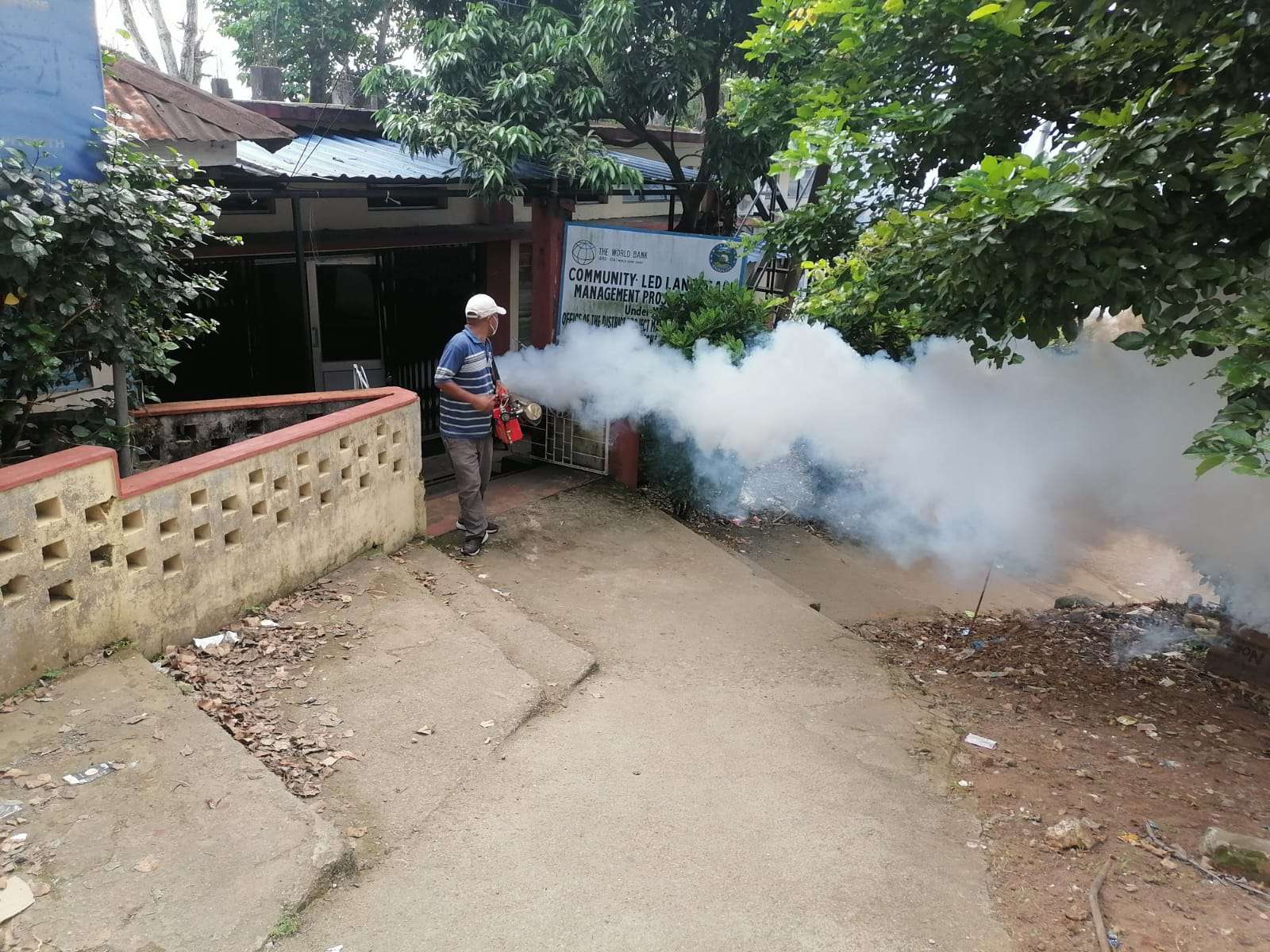 Speaking to Hub News, Tenzing Ch. Marak, the District Vector Borne Disease Consultant for West Garo Hills and South West Garo Hills, has emphasized on the need for vigilance. " This is the season of Dengue and many cases has popped up. One should take precautions," he warned.
He outlined the symptoms of Dengue, which include high fever, eye pain, muscle and joint pain. In severe cases, patients may develop a skin rash.
To confirm Dengue, Tura Civil Hospital is the designated facility for testing. While other health centers in Garo Hills have rapid test kits for suspected cases, only Tura Civil Hospital provides definitive diagnosis, he stressed.
Marak further highlighted preventive measures individuals can take:
1. Regularly clean compounds to eliminate potential breeding sites for mosquitoes;
2. Mosquitoes can breed in any container holding water, both inside and outside homes; empty containers of stagnant water weekly to disrupt the mosquito's breeding cycle.
3. Dengue mosquitoes are most active during early morning and at dusk.
4. Wear full-sleeved clothing and long trousers during these peak mosquito activity times, especially for children.
5. Check refrigerators for potential water collection points that can serve as breeding sites.
Potential Breeding places: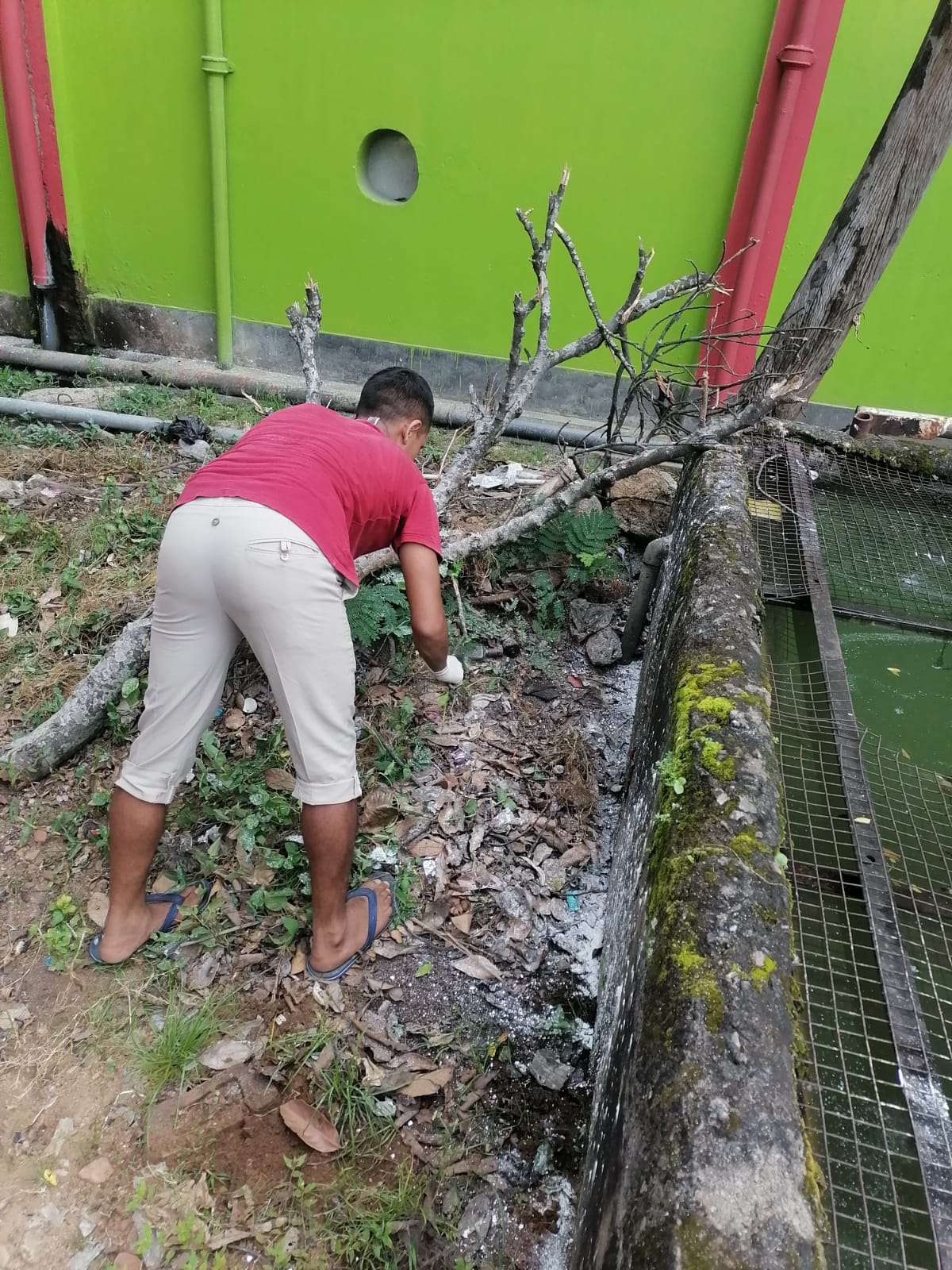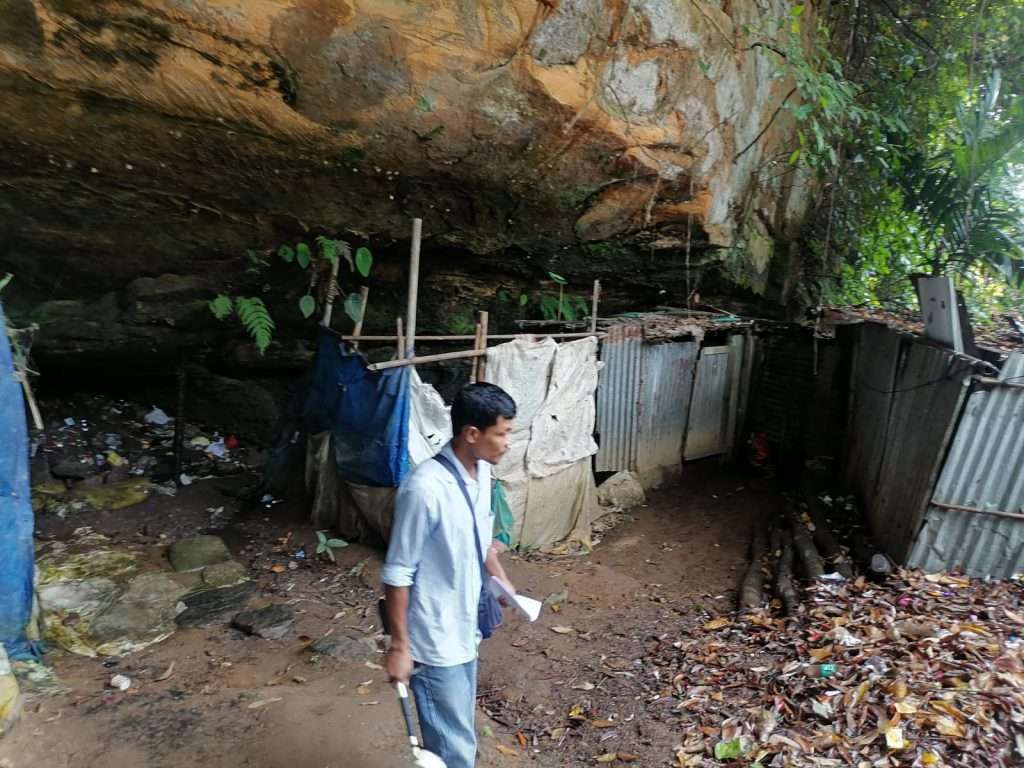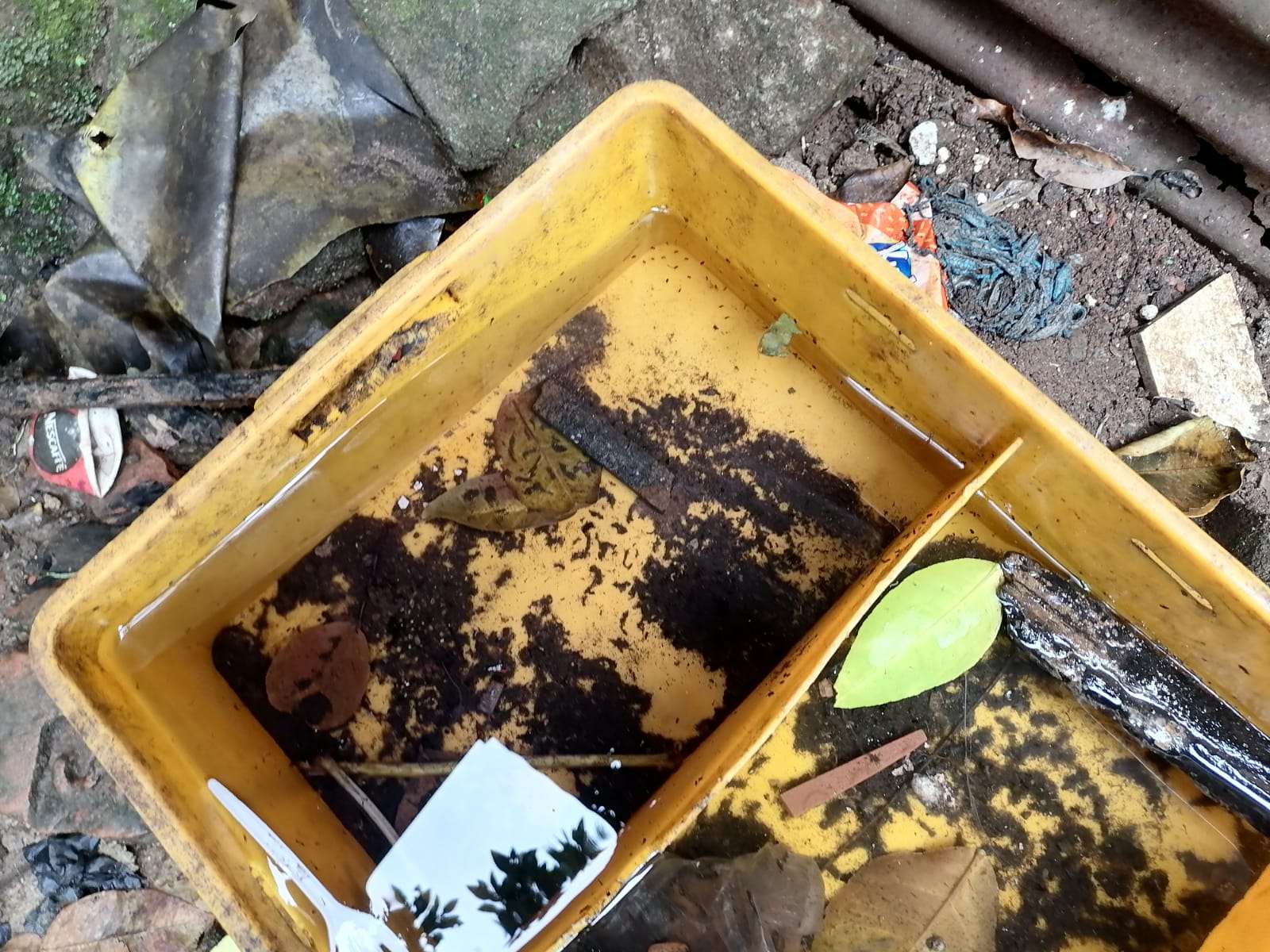 As of Tuesday, Holy Cross Hospital has 24 cases of suspected Dengue.
The Dengue, Japanese encephalitis (JE) and Chikungunya can be confirmed only in Tura Civil Hospital's lab with Elisa Testing. The other PHCs, CHCs and private hospitals are supposed to send the samples to Tura Civil Hospital for confirmation.
From across the Garo Hills, suspected samples are being sent from Tura Police Hospital, Williamnagar Civil Hospital, Baghmara Civil Hospital, Jengjal SDH, District Jail Clinic to Tura Civil Hospital for confirmation.
Also Read: NEHU clarifies on attack on students inside hostel, denies communal angle
Find latest news from every corner of Northeast India at hubnetwork.in, your online source for breaking news, video coverage.
Also, Follow us on-
Twitter-twitter.com/nemediahub
Youtube channel- www.youtube.com/@NortheastMediaHub2020
Instagram- www.instagram.com/nemediahub