Shillong, Nov 29: Food Corporation of India (FCI) under the Department of Food and Public Distribution (DFPD) on Monday celebrated the iconic week Azadi Ka Amrit Mahotsav at Tura, the district headquarter of West Garo Hills.
This awareness programme is part of the department's country wide observation of the Iconic Week.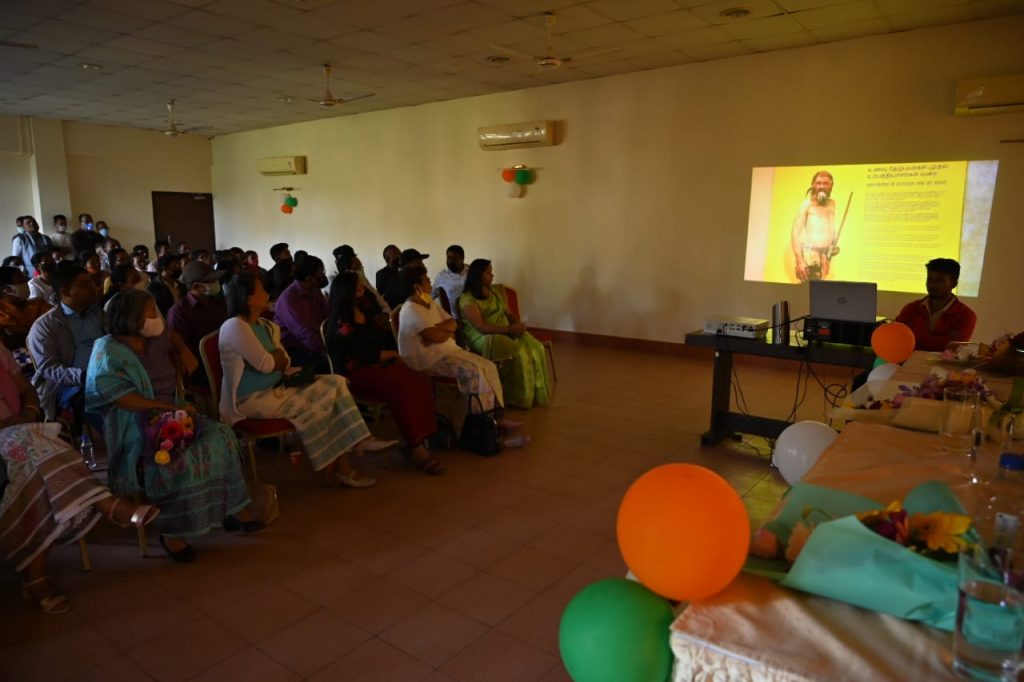 Addressing the gathering, the officials spoke at length that Government is committed to providing safe and healthy food grain to the consumers.
The officials said the event shall be effective in reaching out to people and taking the vision and good work of the Central Government to them. He emphasized the Centre's commitment towards the importance of eating safe and healthy food and appreciated FCI all-inclusive approach to working towards a healthier nation.
ADC & Project Director, DRDA Tura, C N Sangma, who attended the programme as Chief Guest said that there are rumours against fortified rice in social media, which needs to be curbed. He emphasised on the importance of fortified rice for growing children and stated that the rice is safe for consumption. He also informed that if any public has any query, they can always approach the district administration or the Food Safety Officer for clarification.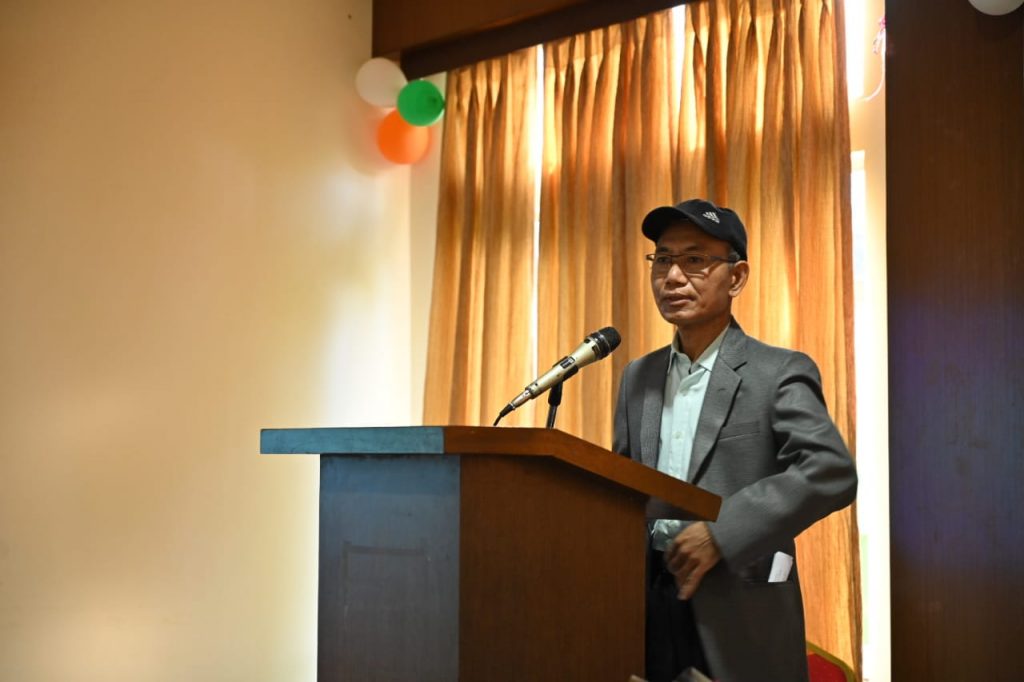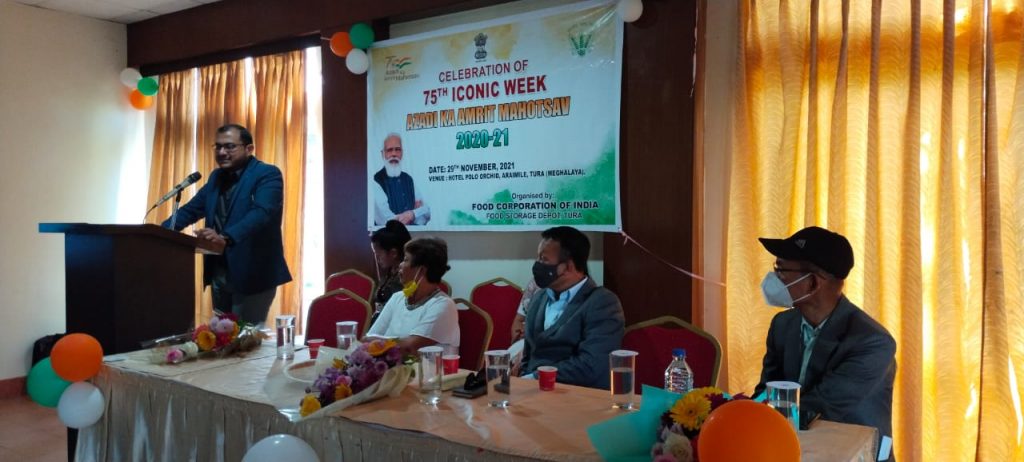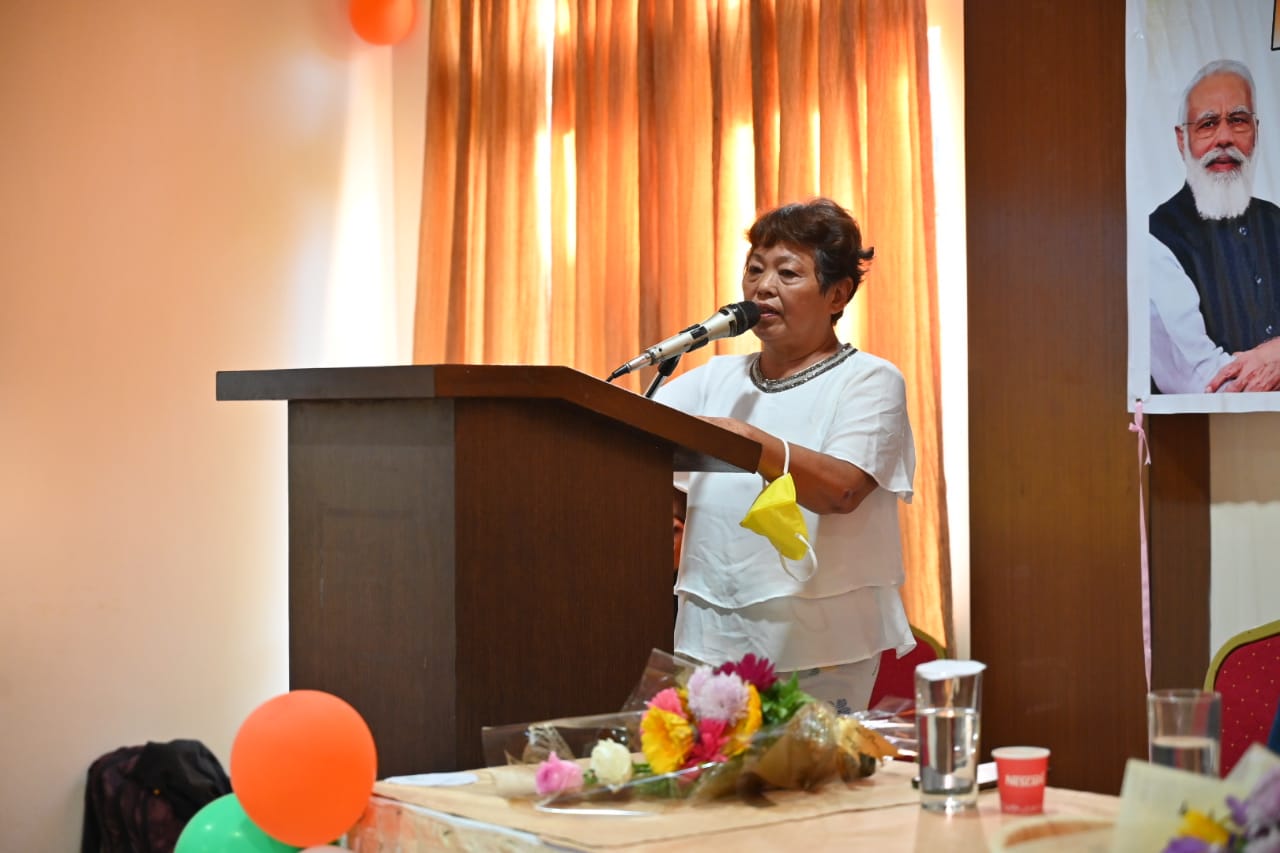 Bajranglal Agarwal, Divisional Manager, FCI, Shillong said that there are rumours that the fortified rice is a plastic rice. He clarified that the rumours and said that it is a nutritional rice and is completely safe and healthy for the children.
Balsa B Sangma, President of Mother's Union Tura, who attended the programme spoke to Hub News and said that in view of large-scale malnutrition, anaemia among children and women, the government has launched the programme and the public should take advantage of the programme and encourage their children to consume the fortified rice, which contains micro-nurtrients, which are important for a growing child.
Notably, the Centre is working towards increasing the nutritious content of rice through fortification. Fortified rice distribution is being taken up under different government schemes including Public Distribution System, Mid-Day Meal among others and will be completed by 2024.