New Delhi, Oct 12: The Fédération Internationale de Football Association (FIFA) on Monday annouced "Ibha" as the official mascot of FIFA U-17 Women's World Cup 2022 in India.
Sarai Bareman, FIFA Chief Women's Football Officer said, Ibha representing women power. Ibha is a strong, playful and charming lioness that aims to inspire and encourage women and girls by using teamwork, resilience, kindness and empowering others. In addition to the meaning behind her name, which translates in Khasi language as "one with good vision or judgement", Ibha also wants to encourage girls in India and around the world to take the right decisions and reach their full potential.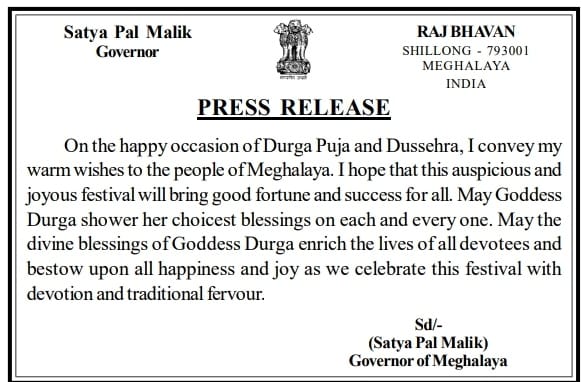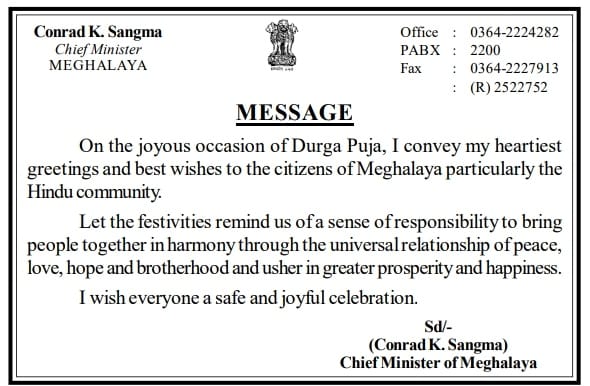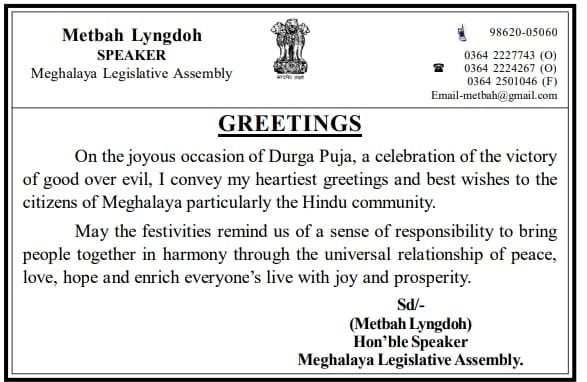 This is probably the first time a Khasi word has been recognised in the International platform.
Super stoked to learn that @FIFAWorldCup has announced its official mascot for the U-17 Women's World Cup India 2022 as '𝐈𝐛𝐡𝐚' derived from the #Khasi language of #Meghalaya representing #NariShakti or women power!@PMOIndia @ianuragthakur @kishanreddybjp @KirenRijiju pic.twitter.com/lkMvN0O1oi

— Conrad Sangma (@SangmaConrad) October 12, 2021

Ibha an Asiatic lioness representing women power. Also, Ibha aims to inspire women and girls across India and around the world to realise their potential.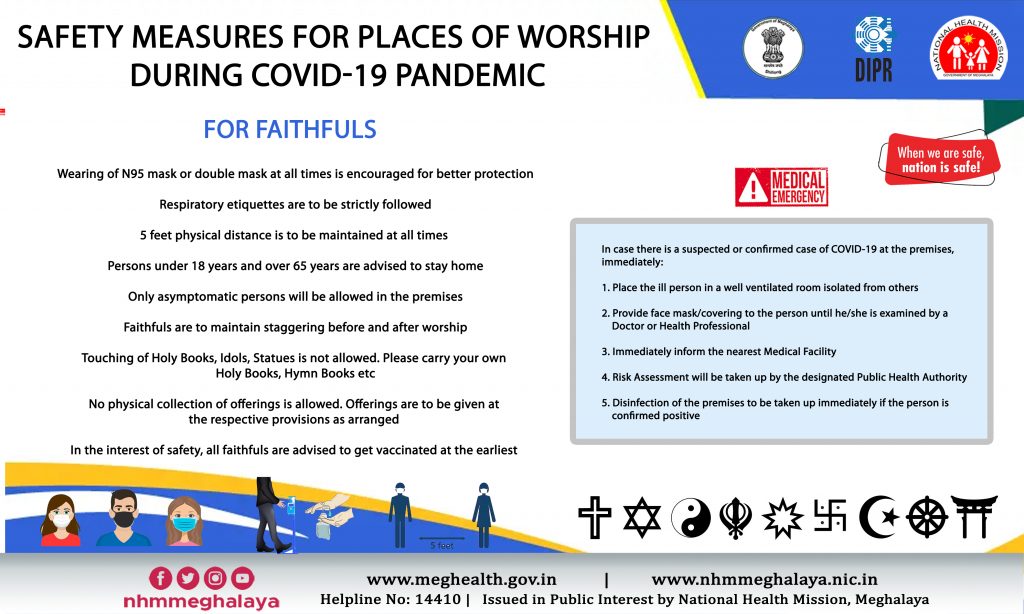 FIFA Women's World Cup on Monday shared a video in twitter of five boys and girls searching for the animal whose paws were found on the premises of the world-famous Sun Temple, Konark in Odisha ( the state that has been selected to host the semi-final match of the FIFA U-17 Women's World Cup 2022).
The tournament will be held in India from October 11-30 next year.