Shillong, Sept 22: The Central Puja Committee (CPC) in Shillong on Thursday informed that this year's Durga Puja Festival will be celebrated from October 2 till October 5.
There will be a total of 257 Community Durga Puja and 5 private Durga Puja in the state. General secretary of CPC, JL Das said that in Khasi Hills District there will be 126, Jaintia Hills 11 and Garo Hills 120 community pujas.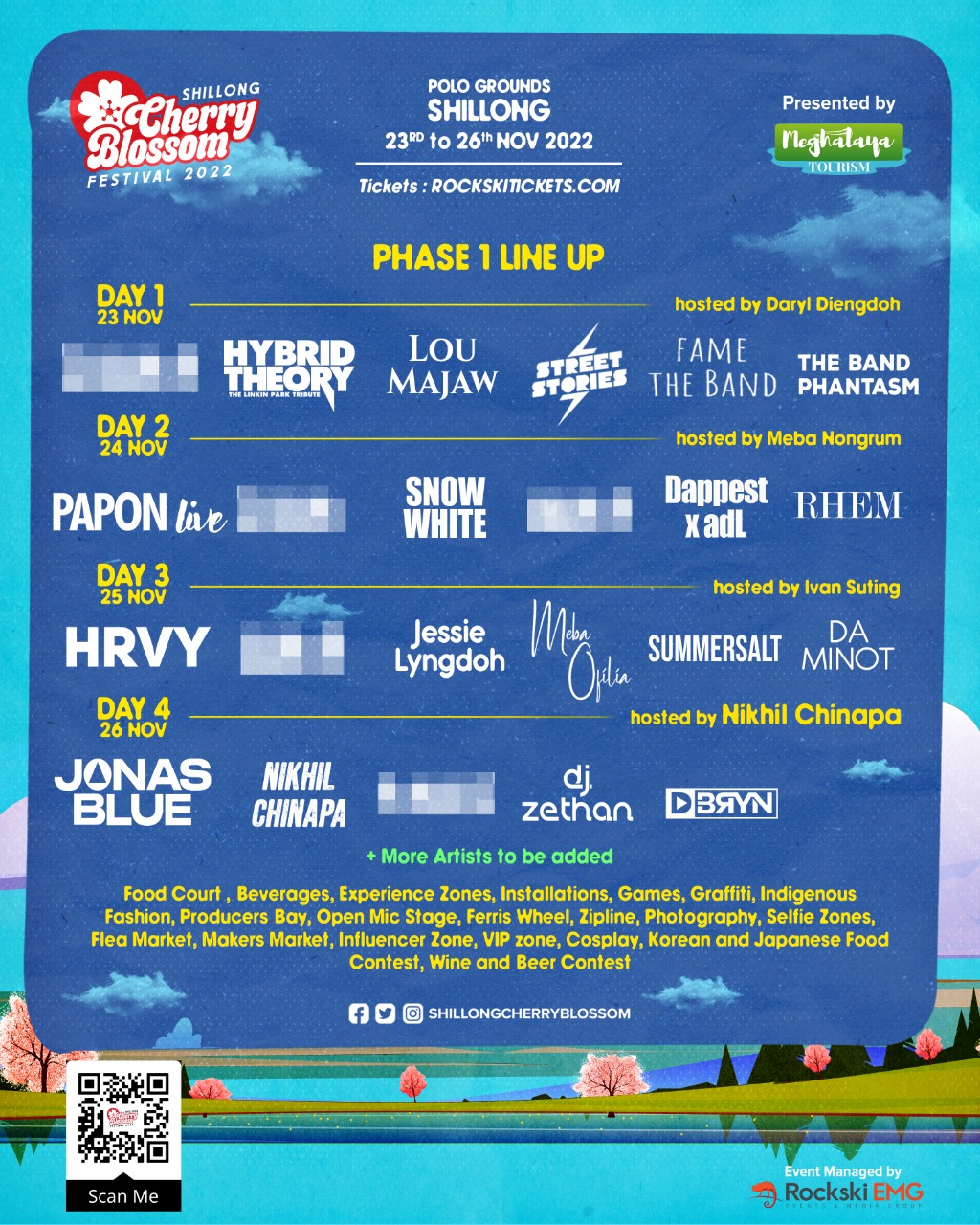 President of CPC, Naba Bhattacharjee, said that since there is a relaxation of COVID-19 protocols in force and Corona infection is on the declining in the state along with the rest of the country, therefore, all Durga Puja Committees are making preparations to celebrate the upcoming Durga Puja Festival with pomp and gaiety.
Meanwhile, Das informed that CPC will organize an 'All Faith All Religion' get-together of Harmony at Kench's Trace Puja Pandal on the occasion of Platinum Jubilee Celebration of Durga Puja Festival on September 28.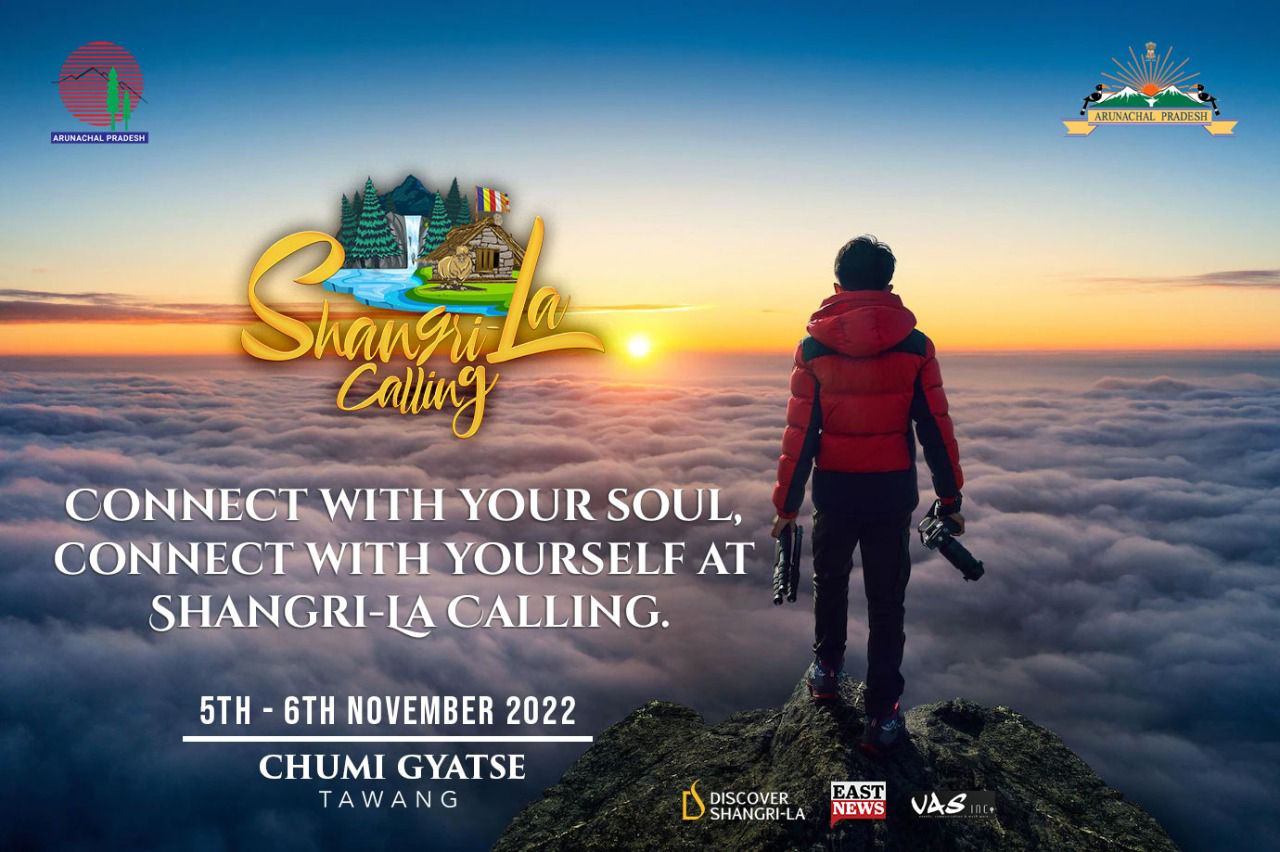 He added that Chief Minister Conrad K. Sangma will attend the function as Chief Guest and other dignitaries, leaders of SAFF, and leaders of all faiths will attend the function as special guests and invitees.
CPC further urged devotees to avoid taking their cars and opt for the buses provided or either go for a pooling system. "Devotees should not cause a hindrance to others not celebrating the festival. Avoid taking out your cars because parking is an issue," said Bhattacharjee.