Nongpoh, Dec 28: For the first time in the history in Ri Bhoi District, an arm and ammunition dealer shop has come up in the District, located at Byrnihat. The shop was inaugurated by Jirang Constituency legislator, Sosthenes Sohtun.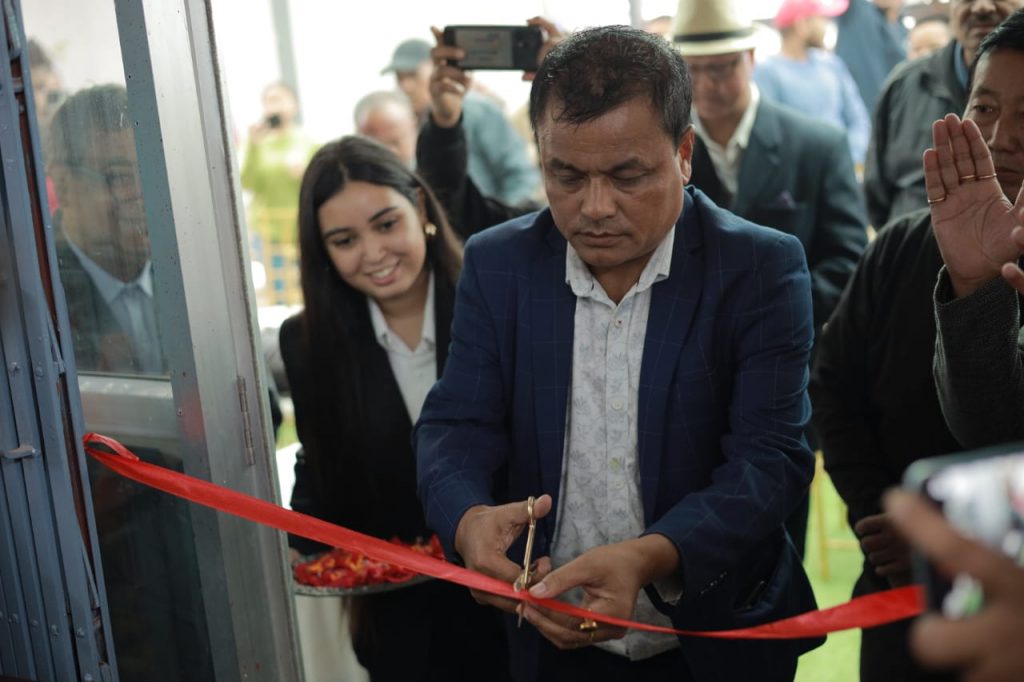 The ammunition dealer shop was inaugurated after attaining legal license from the Government of Meghalaya.
The ammunition dealer shop is named M/s East India Arms. During the day, local MDC of Jirang Constituency Victor Ranee, Dilip Kharkrang and others well-known personalities attended the programme.
Informing the gathering, Dilip Kharkrang said the arms and ammunitions and bullets will not be sold in open and not to anyone except for those who have obtained a legal license from the government.
The firing guns include two barrels arms, pistol and bullets, whereby those guns utilized by government personnel, the armed police and army will not be sold. The arms will be sold only to those residents of Ri Bhoi who had a license issued by the government, whereas they will not be sold to people from other districts.