Resubelpara, Sept 22: Meghalaya Chief Minister Conrad K Sangma has assured the student community of the state that the MDA government will do everything in its power to ensure education is not lagging behind in the state as he announced the sanctioning of Rs 1500 Crores solely for the education sector.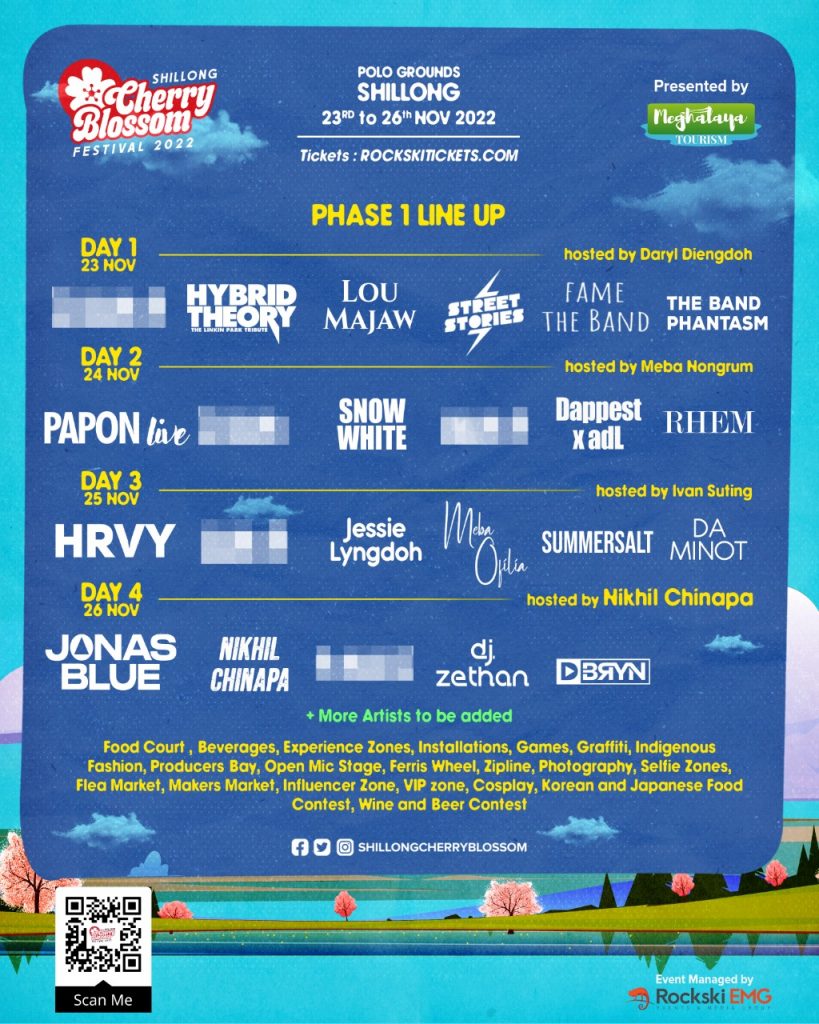 Speaking at Resubelpara in North Garo Hills while opening the temporary complex of the new Jawahar Navodaya school, Conrad K Sangma said that funds is being released since the past four and a half years of his government through different schemes to improve the education system in the state.
"Many government schools in our state had shortage of buildings, classrooms and this situation was found to be most prevalent in the lower primary and upper primary schools, while the secondary and higher secondary schools were functioning under dilapidated and run down structures," lamented the chief minister.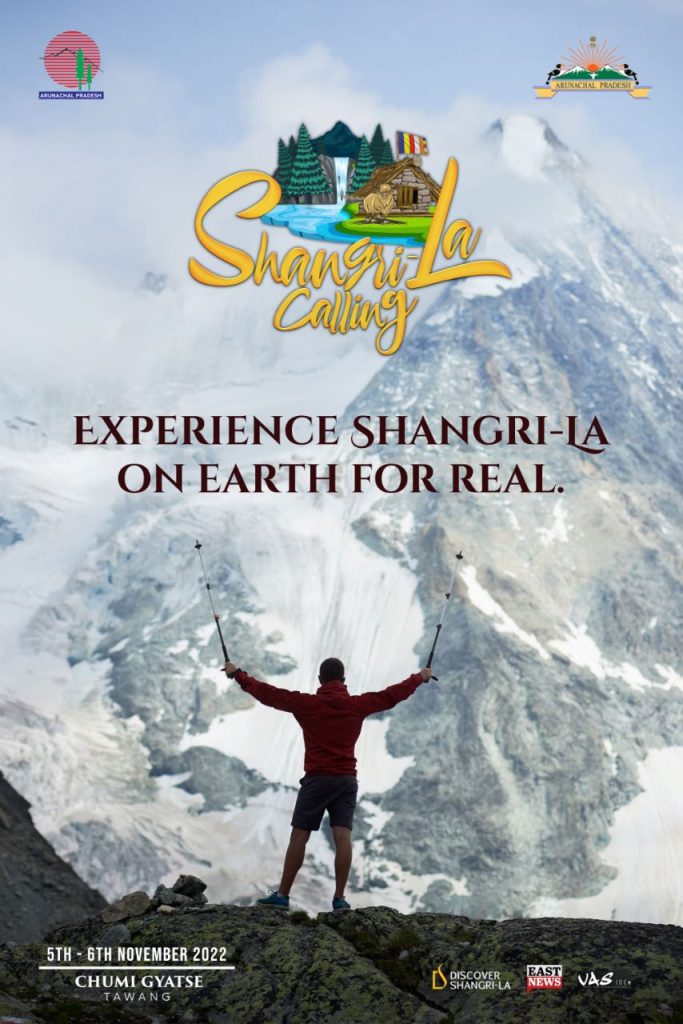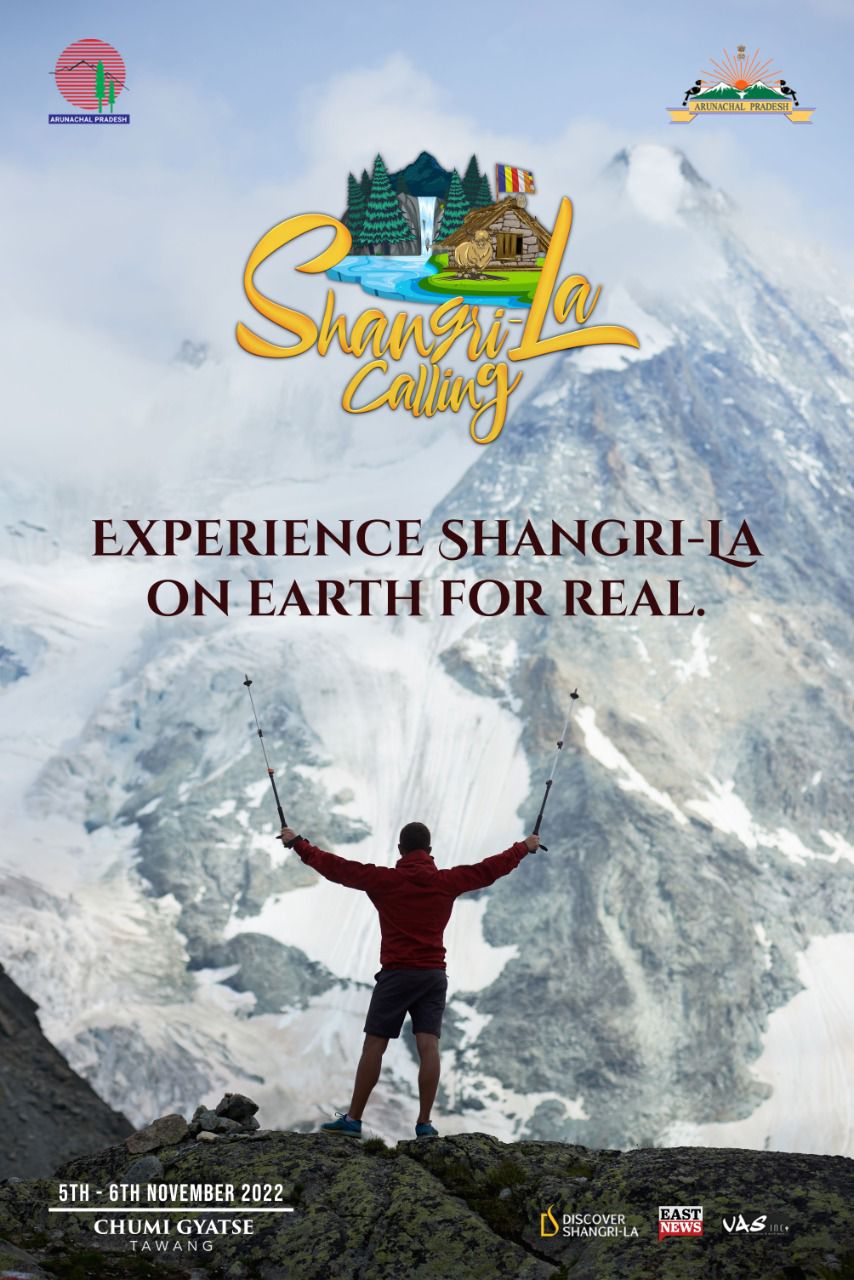 He said that this was the primary reason as to why the government started implementation of different schemes for the uplift of the institutions.
"Funds have been provided for repair of different lower and upper primary schools, in some cases building grants have been released for construction of new school buildings and even for extension of classrooms," said the chief minister.