TURA, Nov 23: East Garo Hills police have caught a 22-year-old boy who created fear among his parents by claiming to have been kidnapped for a sum of Rs 25 lakhs.
The boy, Azad Ali who belongs to Krishnai region of Goalpara, Assam, had staged his own kidnapping by disappearing on November 18, 2022, while travelling to Songsak Dagal in East Garo Hills.
His father, a businessman from Krishnai town in Assam, received a call from his son's phone in which an unidentified person demanded Rs. 25 lakh for the safe release of the boy.
The boy had told his parents that he was heading to Dagal region of Songsak to purchase ginger and pepper for trading in Assam when he suddenly disappeared.
East Garo Hills police were alerted of the incident and immediately swung into action. They conducted a series of search operations and launched an investigation which soon revealed that it was a staged kidnapping.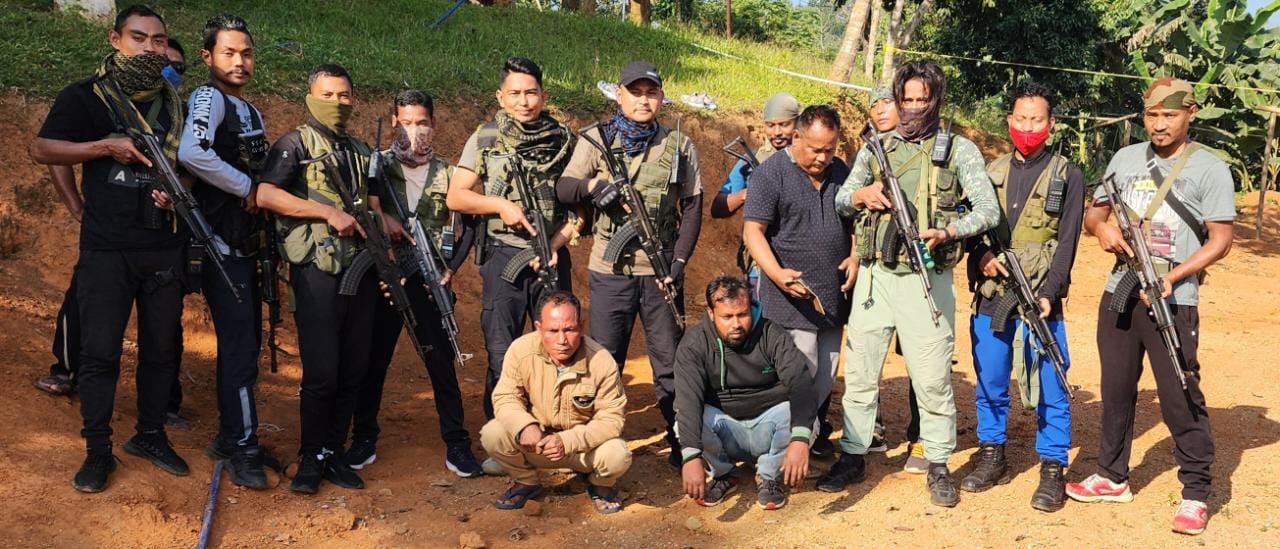 Three of the so called kidnappers were picked up from different parts of Songsak Dagal, including a local collaborator, and they soon revealed the whereabouts of Azad.
Police found Azad Ali relaxing in a house in Guwahati where he had planned to stay until the money was released by his parents.