Tura, Jan 6: Leaders of the Garoland State Movement Committee (GSMC) have been accused of making an extortion bid on a fuel station in Mendipathar, forcibly taking away fuel, assaulting the staff and shutting down its operations on Wednesday afternoon (January 5, 2022).
North Garo Hills police have swiftly acted on the incident and arrested some of the perpetrators involved in the incident.
The incident took place at Super Energy Point gas station belonging to proprietor Prakash Ch Momin at around 4 PM on Wednesday.
According to the FIR of Momin, three vehicles – a black Scorpio AR-01DA 4889, an Alto car ML-08A 1456 and a Wagon R vehicle together with several bikers arrived at the station accusing the operators of indulging in illegal activities by way of selling adulterated and less amount of oil to customers.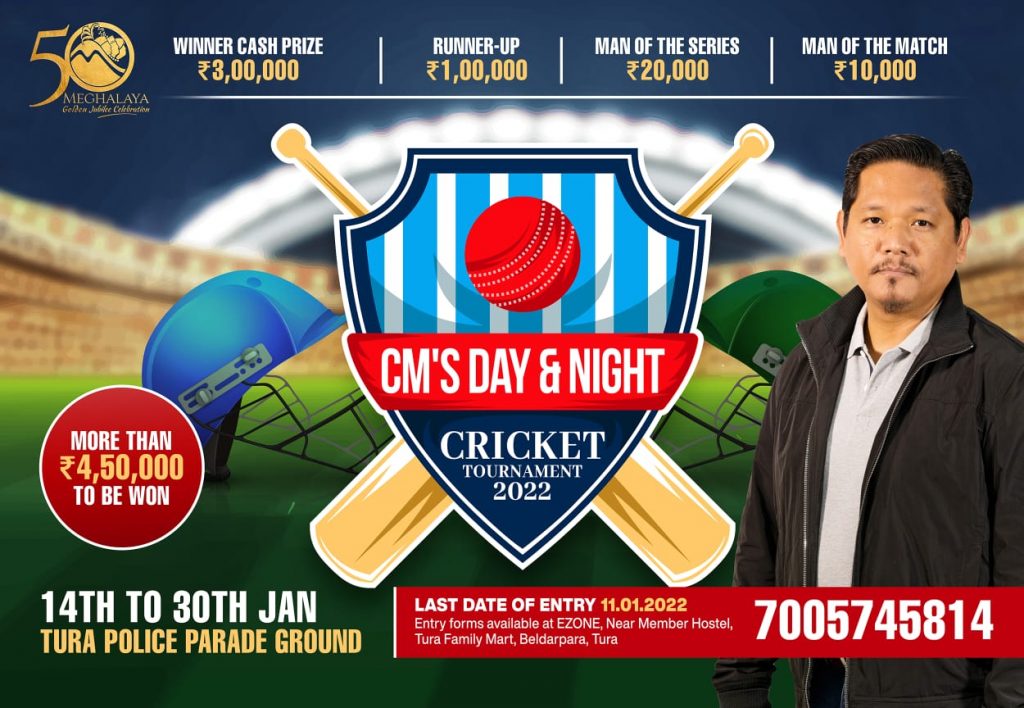 The leaders of the group introduced themselves as Balkarin Marak (Co-Chairman of GSMC) and Ryan Ch Marak and were accompanied by a large group that included three men from Assam, one of whom identified himself as Trelen Deka.
Deka was arrested a few years back in Tura for impersonating as an oil company representative and demanding huge sums of money from the SC Das petrol station below Hawakahana.
Despite finding the delivery and dispensation in 5 litre measurement gallons to be correct during their on the spot inspection, the men threatened to upload in social media the pictures and videos of the station and accused it of fraud.
It was when the pump attendants suggested to the group that they contact the supply and legal metrology department for its authentication that the group became agitated and tried to assault the fuel attendants forcing them to flee.
"They snatched the keys of the petrol pump and demanded Rs 10 Lakh. When my staff refused to give such a huge amount they asked for Rs. 2 lakh. But since the money was not available with the staff, they forcefully took full tanks of fuel for all their vehicles and bikes and closed down the station," stated Momin in his police complaint.
"As soon as we got information about the incident taking place, our police teams from Mendipathar station rushed to the site. We gave chase and managed to seize the Scorpio and a bike besides the arrest of four of the accused," informed Superintendent of Police, North Garo Hills, Abraham T Sangma.
However, GSMC leader Balkarin Marak along with Trelen Deka, Ryan Ch Marak, and a former GNLA militant who served time in jail, Rahul Marak, who was also part of the group that intruded into the station, are currently absconding and police are continuing their search for these culprits.