Itanagar, March 22: The historic Gorsam Kora Festival, held at Gorsam Chorten in Zimithang, Arunachal Pradesh concluded successfully on Tuesday. It is a historic festival that showcases the rich cultural and religious heritage of the region. The festival attracts pilgrims from both India and Bhutan, who come to the Chorten to circumambulate and pray.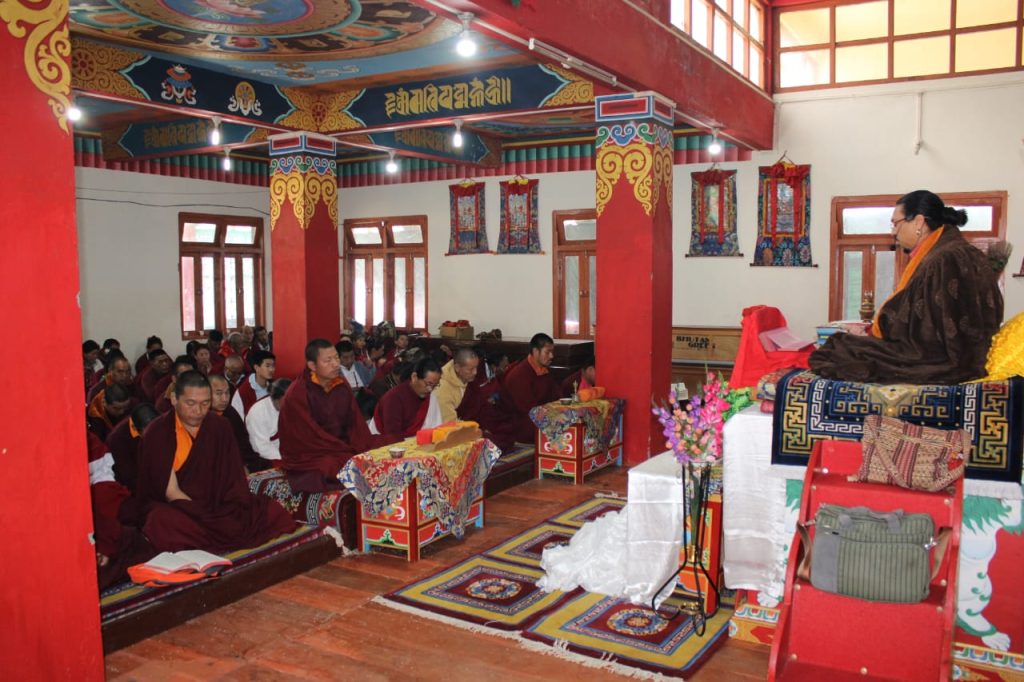 The festival was held from March 18 to 21, 2023. It is an annual pilgrimage that bears testimony to the historical linkages between India and Bhutan, evidenced by the spiritual connection that exists between Chorten Kora in Trashi Yangtse, Bhutan, and Gorsam Kora in Zimithang – both of which are modelled after the Boudanath Stupa in Nepal.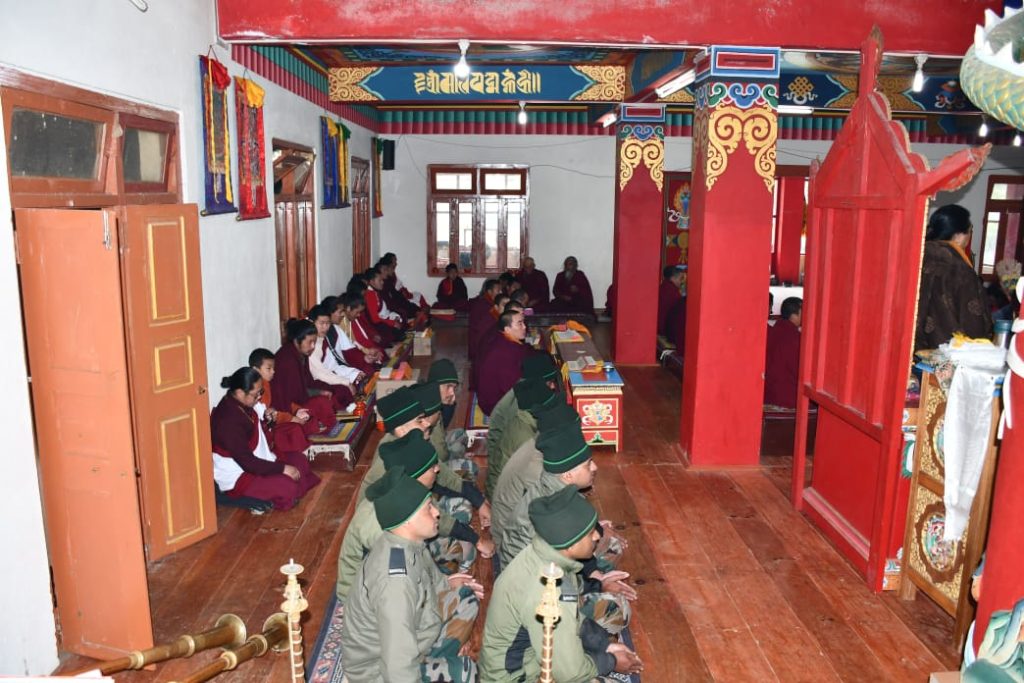 The festival was organized with the support of the local community of Zimithang, who were assisted in their endeavors by the local civil administration and the Indian Army. The event commenced with an opening prayer by His Eminence Padam Shree Thengtse Rinpoche, and prayers at Khinzemane Holy Tree. The Indian Army conducted various events, including a pipe band and martial dance performance, followed by cultural dance performances by locals.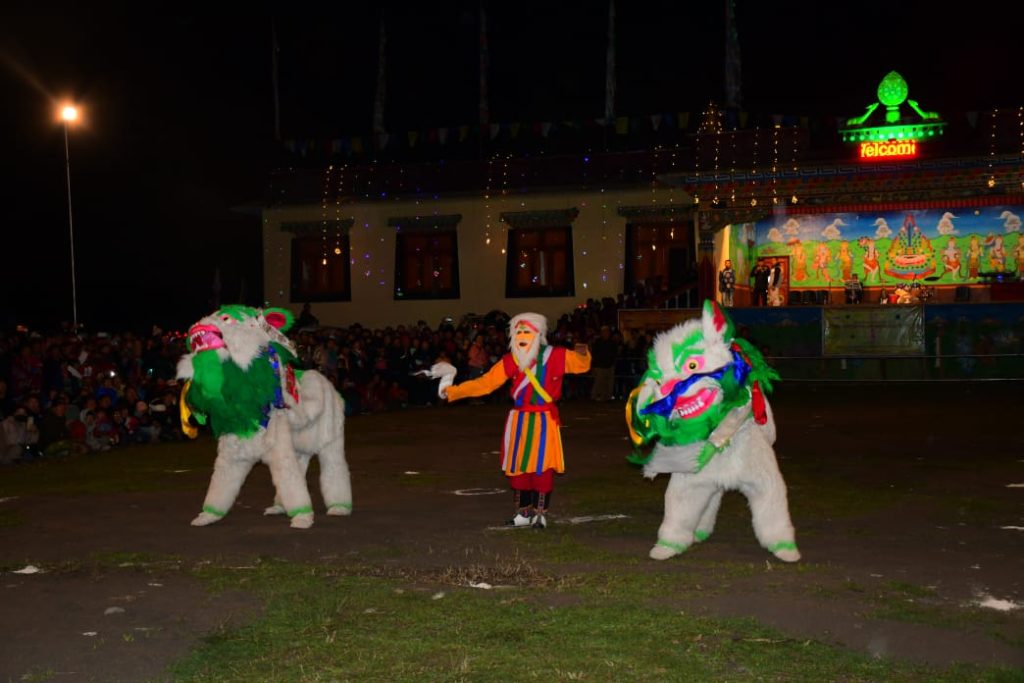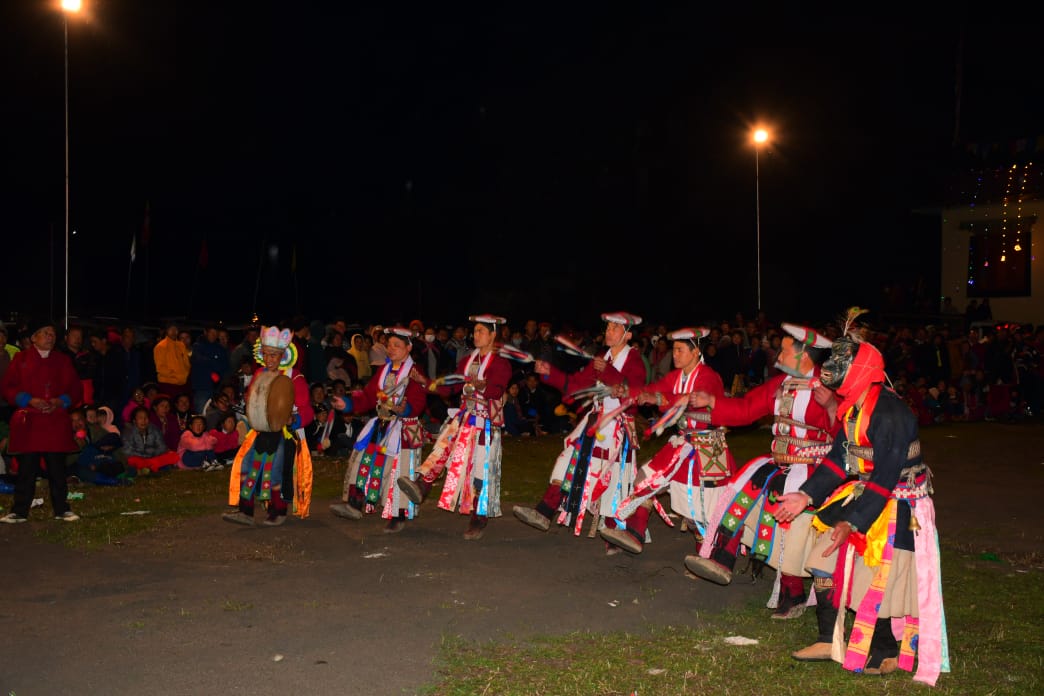 As part of the government's 'Vibrant Village Program', certain activities were also conducted to engage the local population, such as the Run for 'Plastic Free Zimithang', a medical camp, and a trek along the pristine Zimithang Valley.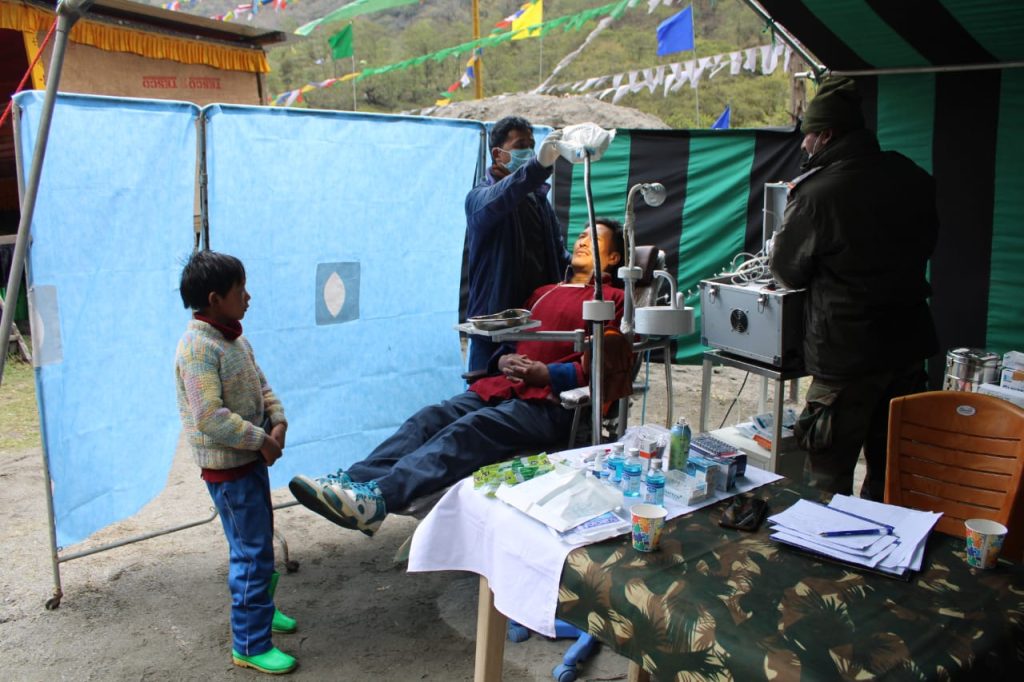 The festival was attended by numerous pilgrims and Lamas from Bhutan, Tawang, and nearby regions. The Indian Army worked together with the local population and civil administration for the successful conduct of the festival, conveying its steadfast resolve towards ensuring the integration of people living in remote areas to the mainstream, as part of the national building efforts in the region.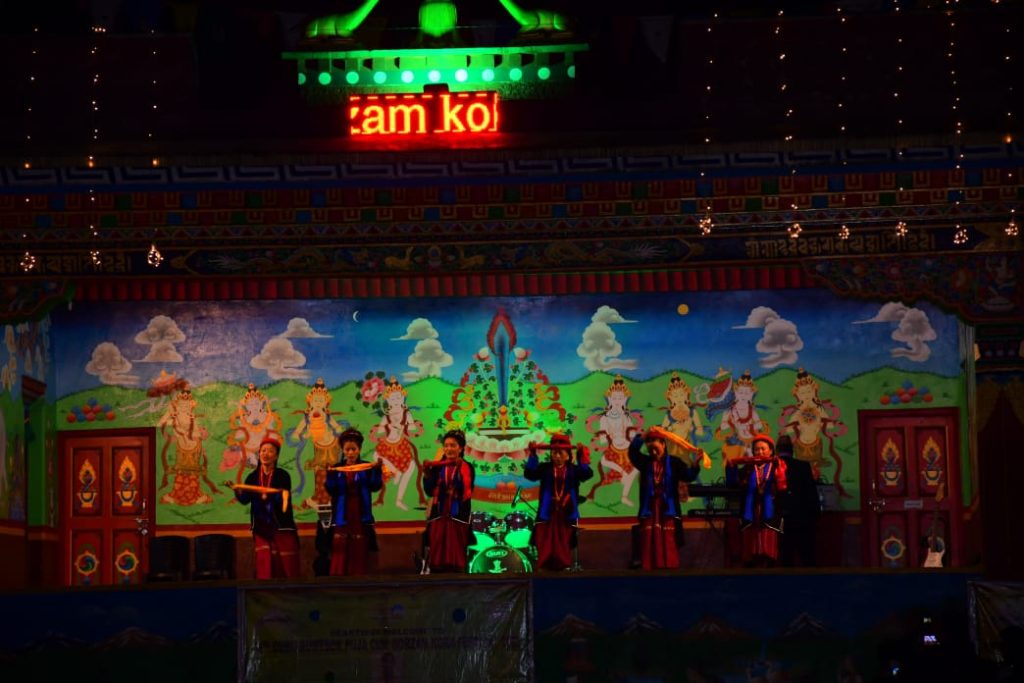 The Gorsam Kora festival is an important cultural and religious event for the people of Arunachal Pradesh and the neighbouring regions, as it not only brings together people from different communities and regions but also highlights the shared cultural and spiritual heritage of the region. The successful organization of the festival is a testament to the hard work and dedication of the local community, civil administration, and the Indian Army in promoting the cultural and spiritual diversity of the region while also ensuring its development and progress.