Guwahati, Nov 20: Assam Transport Minister, Parimal Suklabaidya, "Path Suraksha Jan Andolan" campaign-ko Robibar salo a•bachengate on•angaha.
Ia Campaign-ko, World Day of Remembrance for Road Traffic Victims ine done manianiko gisik ra•an baksa Assam-o accident ba a•sel ong•e janggi gimaataniko komiatna ine miksonge a•bachengatani ong•achim.
Ia Campaign-ko ong•atani bakan, Transport Department, Save LIFE Foundation jean rama sorokrango naljokanina kamko ka•gipa man•gni grigipa dol baksa nangrime "Zero Fatality District" Programme-ni bak gita Kamrup(M) aro Kamrup(Rural)-ni Road Safety Audit-ko ka•angaha.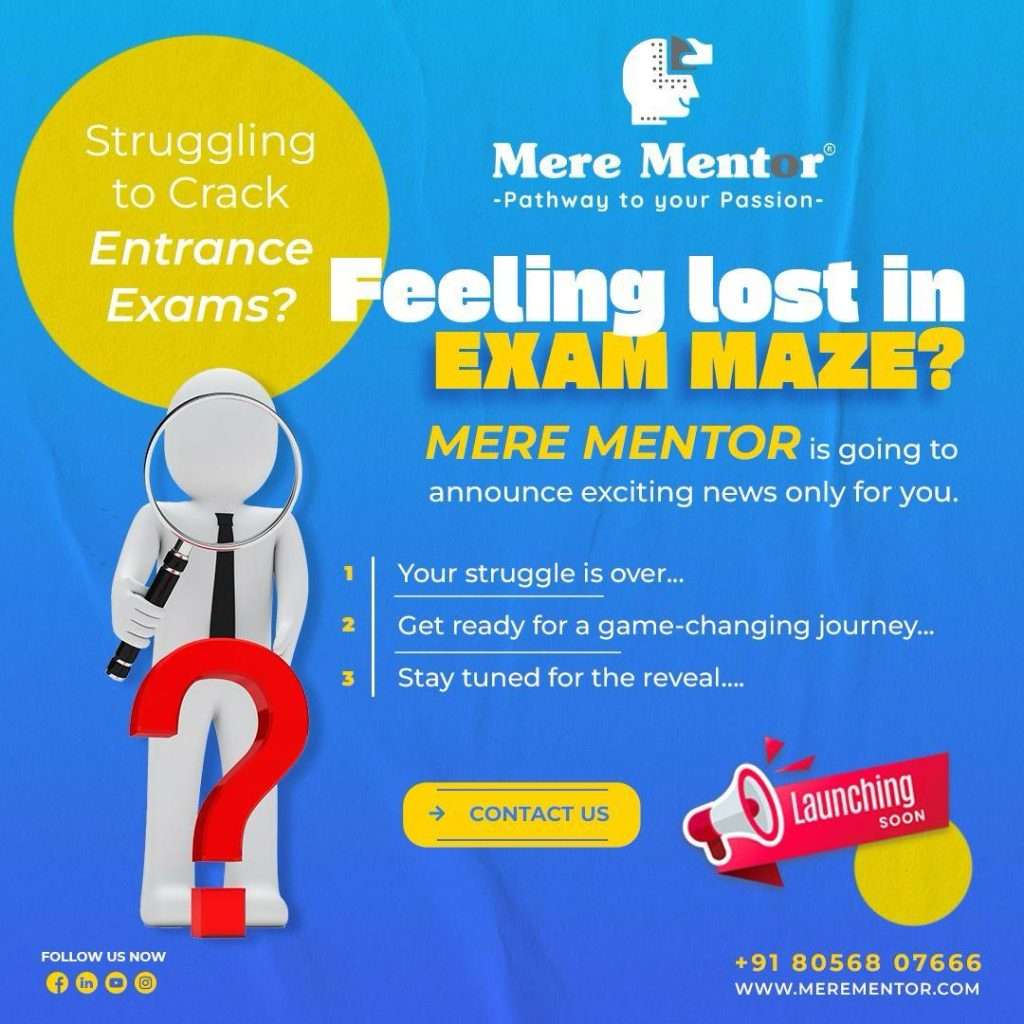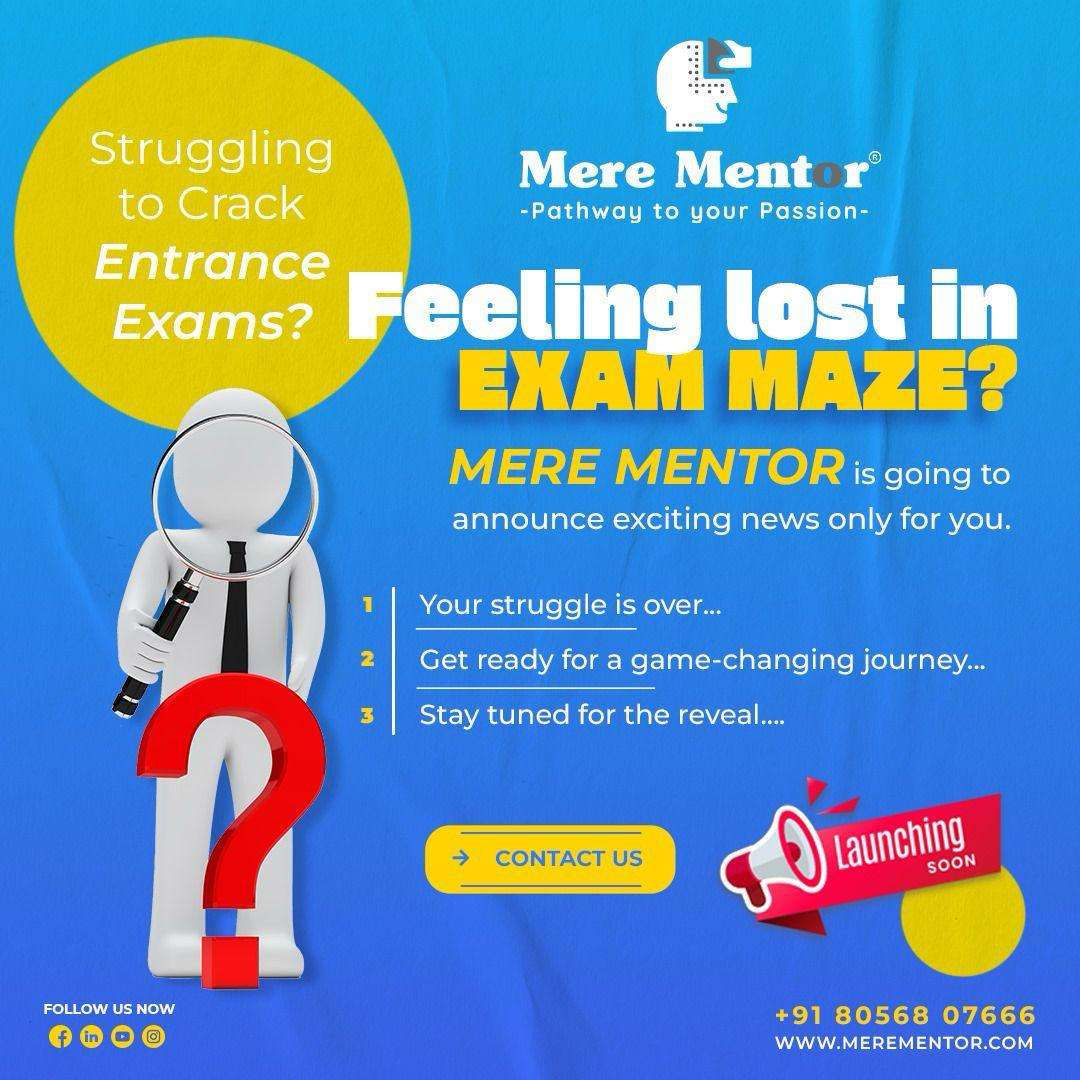 Indake, ia bilsini January jaoni October jaona, ming 6001 a•sel ong•aniko record-rangko man•soaha, uarangoni 2606 janggi gimaatgiparang aro 4800-de bilongbee saknaatako man•giparang ong•achim. Indake a•sel ong•anio bangbate janggi gimaataniko man•gipa a•jarangara, Kamrup (R), Kamrup (M), Nagaon, Sonitpur aro Goalpara ong•achim.
A•dokni rama sorok-rango a•sel ong•aniko komiatna miksongan baksa a•dokni dingtang dingtang biaprangona chongmotan, dam 35 a•jarangona, dam 126 LAC-rangona aro a•sel ong•ronggipa biaprangona, Transport Minister an•tangan bike rally-ko ka•angdilaha.
Ia re•jomaanio, dingtang dingtang dolrang baksa, sorkari official-rang baksa, chatro chatrirang baksa, gari salgiparang aro tom•baenggipa manderang baksa, rama sorokrango naljoke dongna nangchongmotani gimin aro songdong a•chaenggipa manderangna dakna nanggni kamrangni bidingo u•iatan baksa tom•e chanchirimaniko dakangjolaha.
Watch
Find latest news from every corner of Northeast India at hubnetwork.in, your online source for breaking news, video coverage.
Also, Follow us on-
Twitter-twitter.com/nemediahub
Youtube channel- www.youtube.com/@NortheastMediaHub2020
Instagram- www.instagram.com/nemediahub