Shillong, Nov 25: "The Assam Forest Guards always harassed us whenever we go to our paddy field," told one of the locals of Mukroh village while interacting with Meghalaya DGP, Dr LR Bishnoi, during his personal visit to ground zero on Thursday.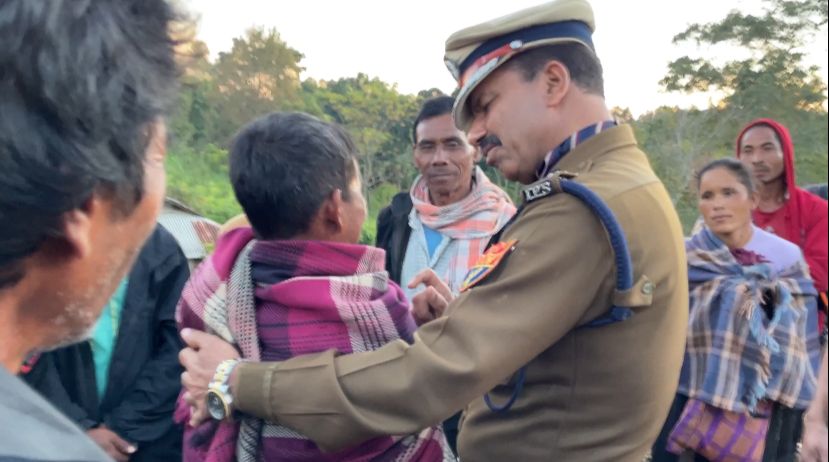 DGP Bishnoi interacted with the villagers of Mukroh, a village located about 110 Kms away from Shillong, on Thursday to get first hand information about the horrific incident of November 22, 2022 that has left many angered, frustrated and devastated.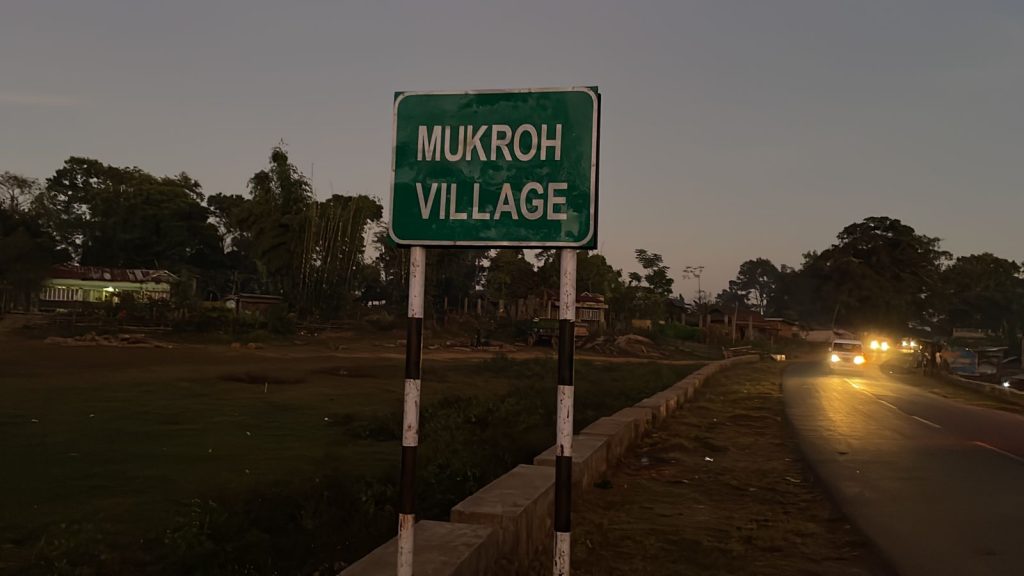 "Each time when we try to transport our harvested products from our farms, we have to confront the Assam Forest Guards and we have to pay a fine in the form of taxes, else we cannot bring our farming products," said the farmers staying in an area near Mokoilum Village, which is at the Assam-Meghalaya border and 10 kms away from Mukroh village.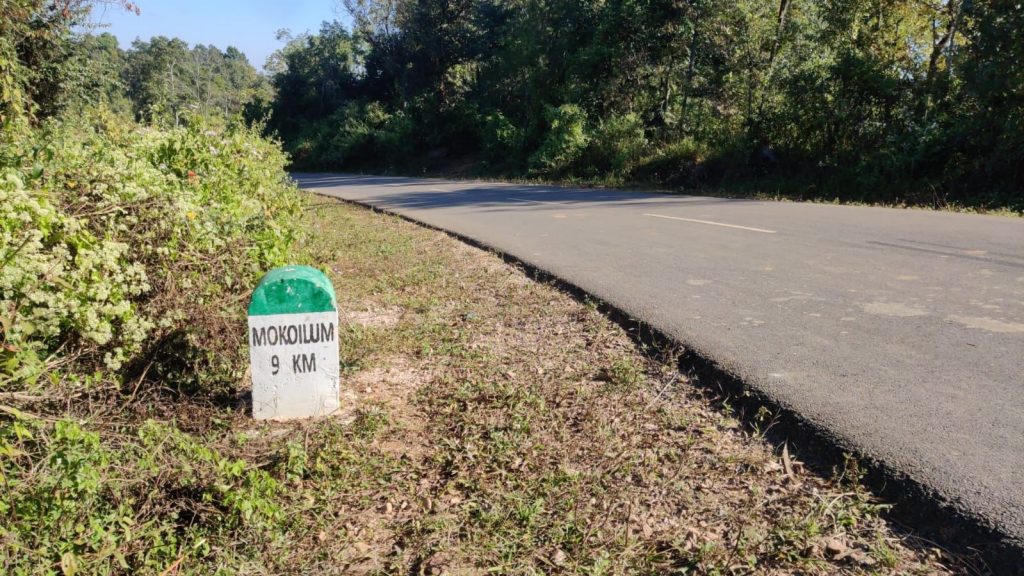 "…We travel in fear, not because of the incident but before that too we are always in fear. After the incident at Mukroh on Tuesday, we have to go to the middle of the village and stay there out of fear and apprehensive of some attacks," added another local while interacting with the DGP.
The DGP asked the locals weather they have sought interventions and have put up formal and informal complaints either to any government authorities, the MLA or the MDC. To this, the locals replied that time and time again they have sought for help from pillar to post but everything went in vain as they have always been ignored by all authorities concerned.
Paddy farming is the main source of livelihood of the people in Mukroh and Mokoilum village, and many have to travel for long distances to reach to their paddy farms every day.
After hearing all the grievances faced by the locals in the border area, Dr Bishnoi instructed Bikram D Marak, the SP of West Jaintia Hills District, to prepare a complete Grievances Report and to submitted to the DGP and then he will take it up with his Assam counterpart.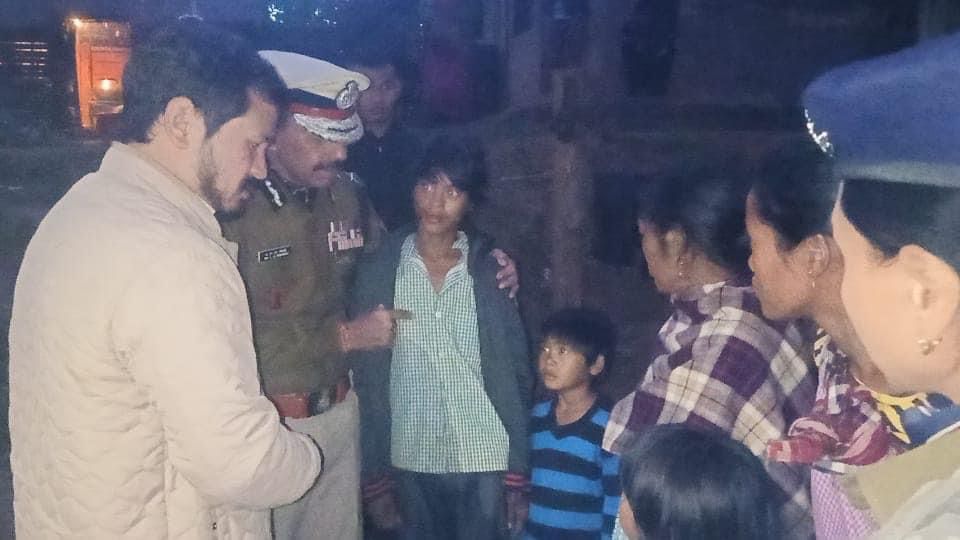 The DGP also met with the families of the five victims who lost their precious lives in the Mukroh firing incident. As a goodwill gesture, the DGP also visited Mokoilum Police Outpost in West Karbi Anglong, Assam, and interacted with the Assam Police.