Shillong, Jan 12: The Joint Action Committee (JAC) of Hima Sohiong marched to the office of the Khasi Hills Autonomous District Council (KHADC) on Wednesday demanding the removal of the Lyngdoh of Hima Sohiong.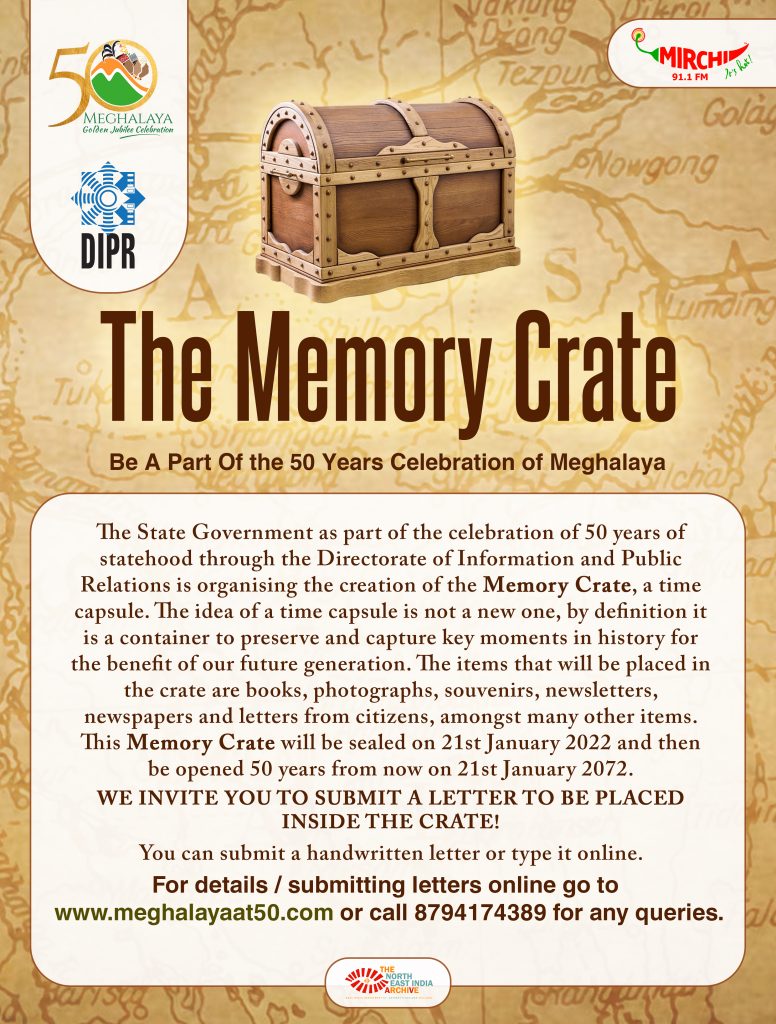 Speaking to reporters, Hima Sohiong secretary Marchkupar Thabah said that Lyngdoh Bashemphang Thabah has been misusing the Hima's funds for a very long time now.
"The Lyngdoh is unfit for his position, we have been demanding for his removal for very long now, as per our RTI findings we found that he has been misusing the Hima's money for his personal gain," said Thabah.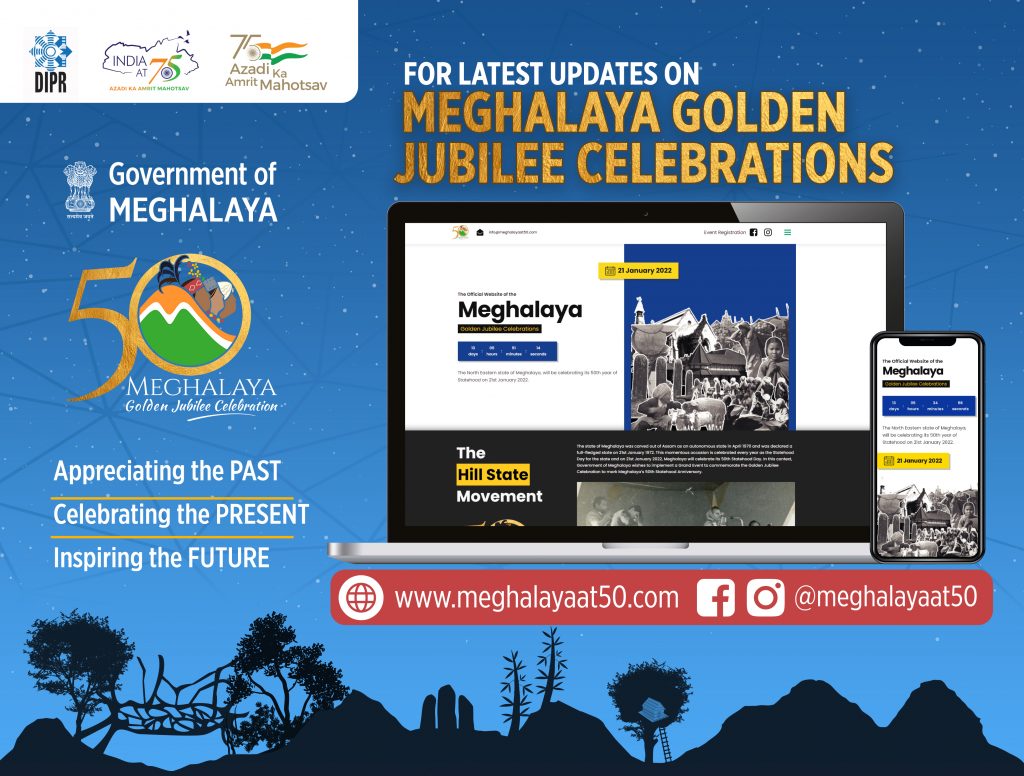 Seeking KHADC intervention, the JAC submitted a letter to the Chief Executive Member (CEM) Titos Chyne and urged his swift intervention.
The JAC has further stated that the District Council has the power to remove or suspend the Lyngdoh under section 6(1)(a), 6(1)(b), 6(1)(c) 6(1)(f), 6(1)(h), 6(1)(i), and 6(1)(k) of the United Khasi Jaiñtia Hills Autonomous District  (APPOINTMENT AND SUCCESSION OF CHIEFS AND HEADMEN) ACTS, 1959.