Shillong, Sept 25: Dr. Mohan Bhagwat, the Sarsanghchalak of the Rashtriya Swayamsevak Sangh (RSS), while defining India, said that India is not a country with a western concept. It has been a cultural country since time immemorial. So the western view of looking at India is wrong. In fact, India is such a country, which has taught the world the lesson of humanity.
"Our civilization has the power to integrate many civilizations. Only then India has been able to become a country that believes in many languages, costumes, religions, creeds. When we talk of Hindutva, we are not talking about only one sect, for us every citizen of this country is a Hindu. It is not just a sect, Hindutva is a way of life, a culture, a way of life. But some people misrepresent the Rashtriya Swayamsevak Sangh because of their vested interests. In fact, cultural diversity in India has been going on since the Vedic period. We have been believing from the beginning that our culture of respecting everyone is our identity by adopting different sects, by adopting their own method of worship," Bhagwat said here in Shillong on Sunday while addressing the Vishisht Nagrik Sammelan (September 25) organized by the Rashtriya Swayamsevak Sangh, Meghalaya Province.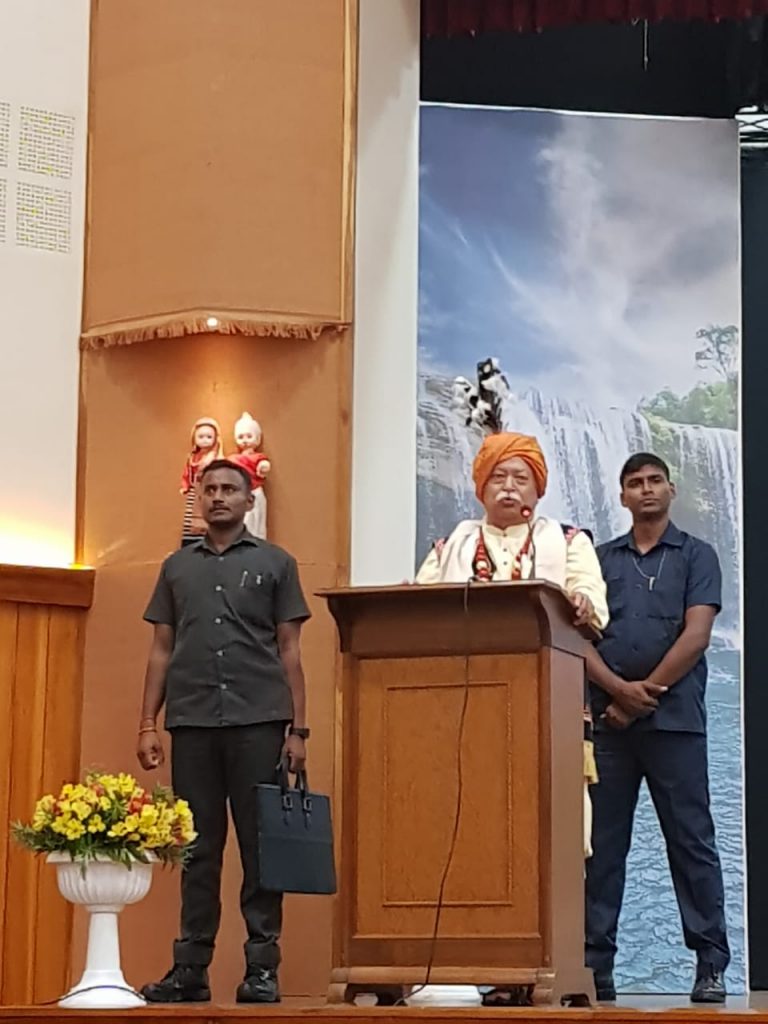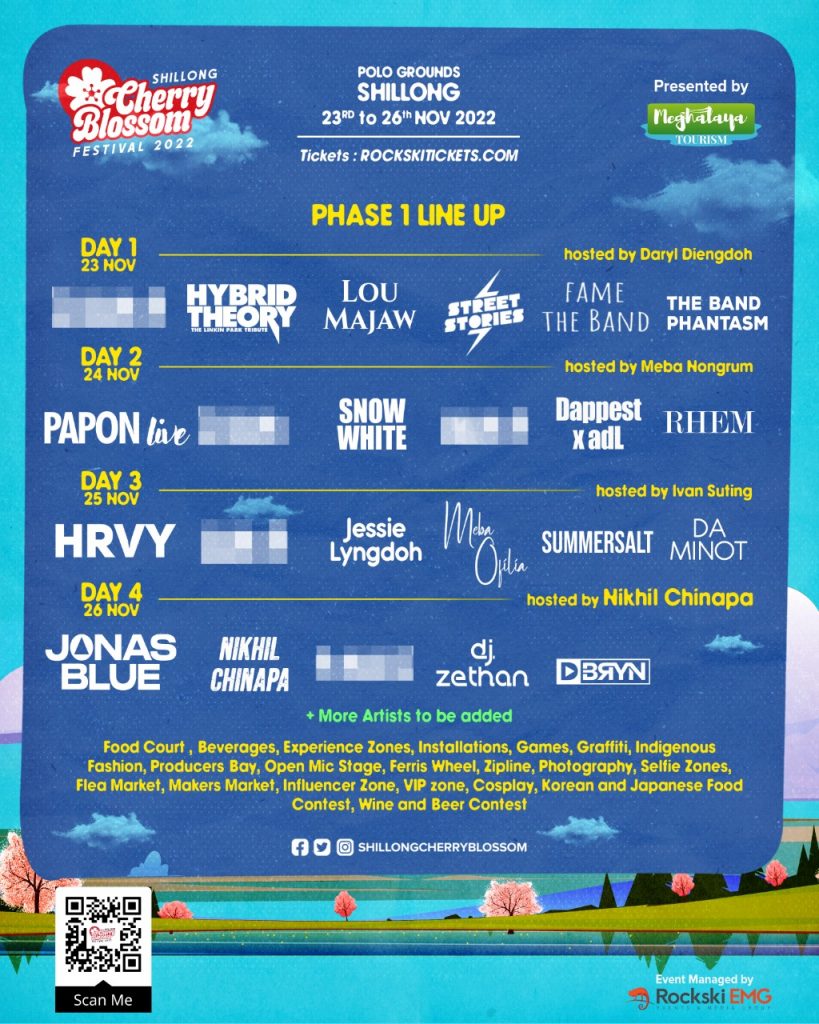 He said when one talks about the development of India, they talk about the development of every person living in it. "There is no discrimination in our mind regarding sect and sect. This is the only country in the world, which has always been able to maintain its identity by integrating different cultures," he said.
He further stated that misconceptions have been spread among the people regarding the Sangh. The union is being defamed whereas the reality is known only when it comes to the branch of the Sangh, he added.
He said such programs are organized to understand the Sangh, so that the misconceptions of the people can be removed.
"It is our request that you join the Sangh to know the Sangh closely, see the Sangh closely, experience it, then only you will understand what the Sangh does. We believe that there is no other organization like the Sangh. But, if any organization dedicated to the nation is running in the world with such sentiments, then we will be happy," he said.