Tura, March 31: The Social Work Department of the ICFAI University Meghalaya, Tura Campus, in collaboration with the Marketing Department observed the 'World Social Work Day' under the theme "Respecting Diversity Through Joint Social Action" on Friday.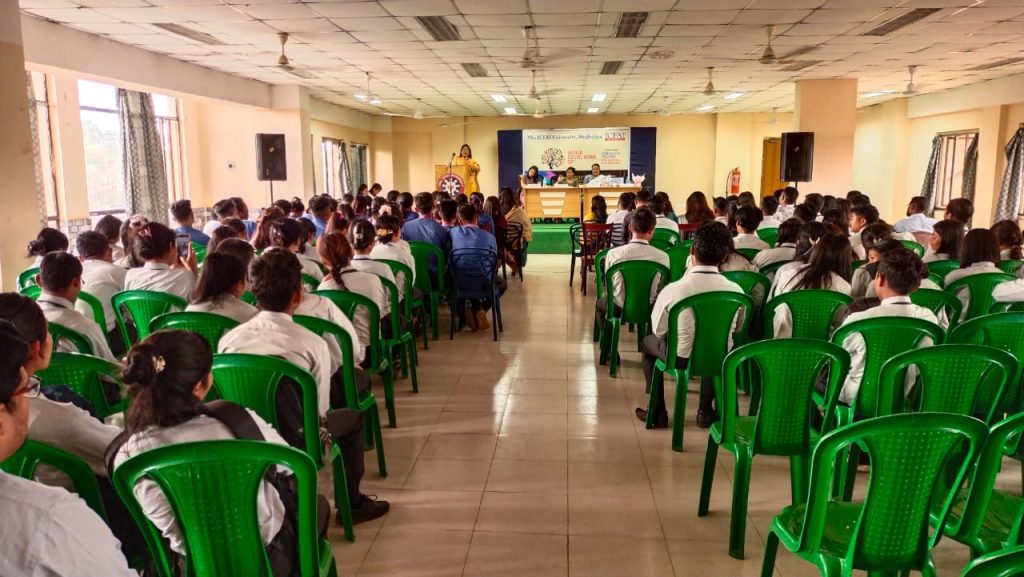 The Speaker Hemaritha Ch Sangma, District Social Welfare Officer, West Garo Hills, spoke on the topic "Diverse Social work Practice in Garo Hills" where she mentioned about different government sectors and private sectors functioning in Garo Hills, which are available for different vulnerable groups, highlighting the importance of Social Work practice in our society, its schemes and allowances available from government and private sectors, and also projecting in social work principles, roles, skills, methods, ethics while dealing with people.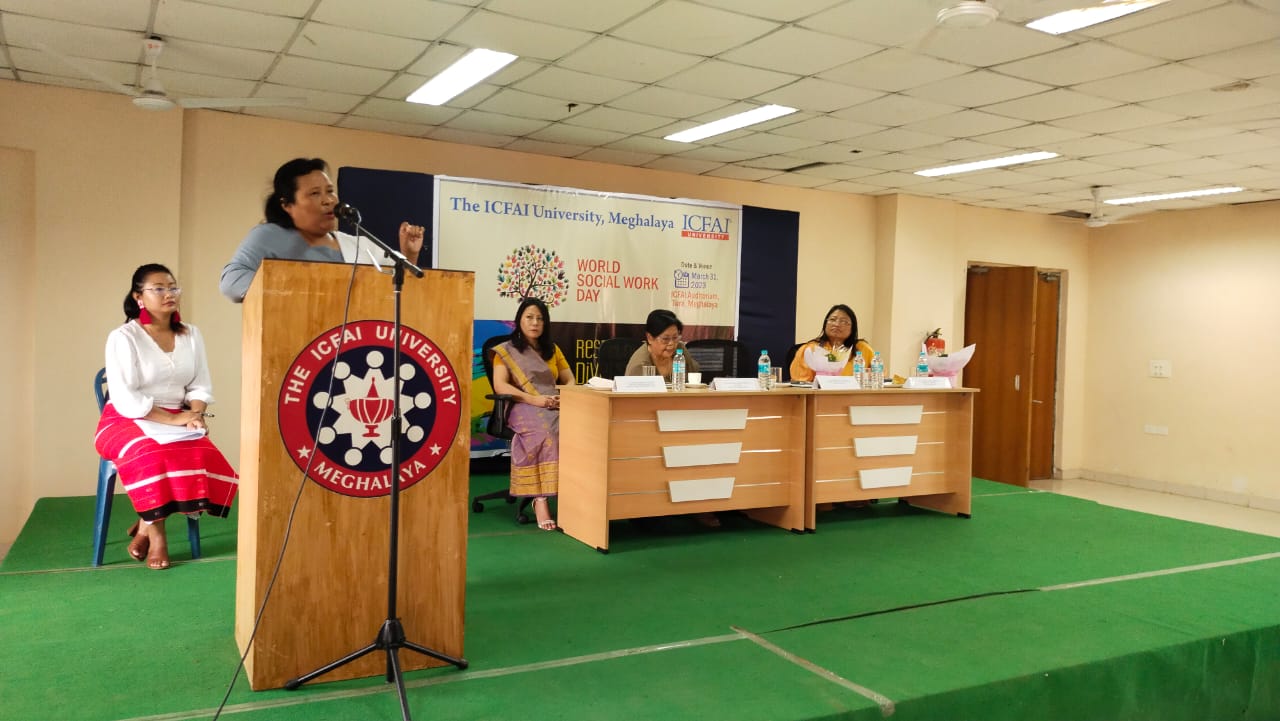 Gamchi Timre R Marak, Principal of Educere Higher Secondary School, Williamnagar spoke on the topic "Gender Equality", highlighting on how to perceive certain things without having any discriminatory perspective towards others.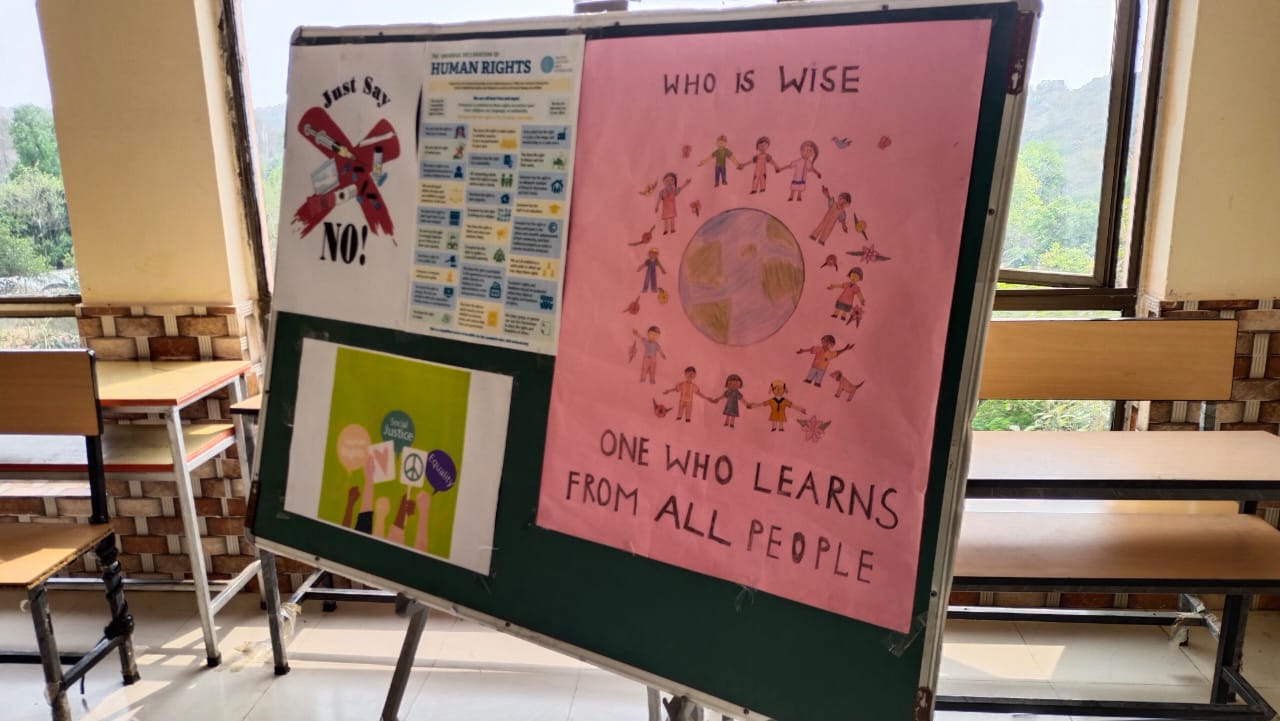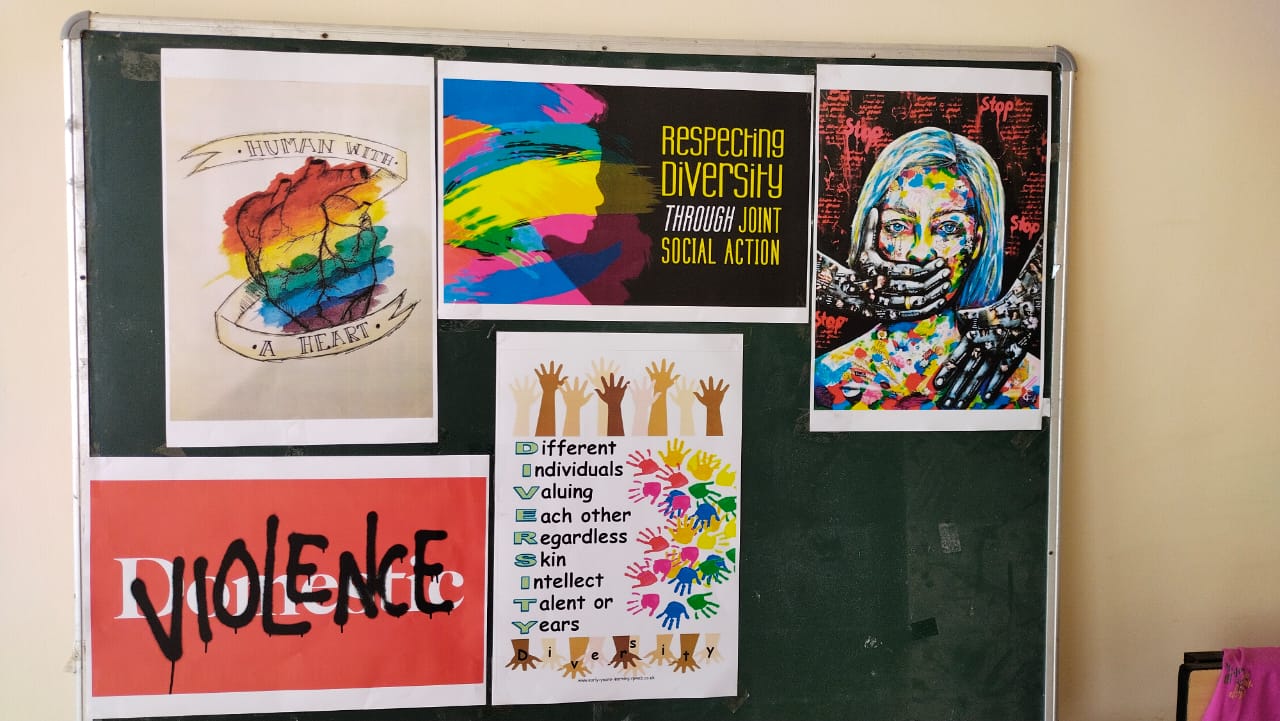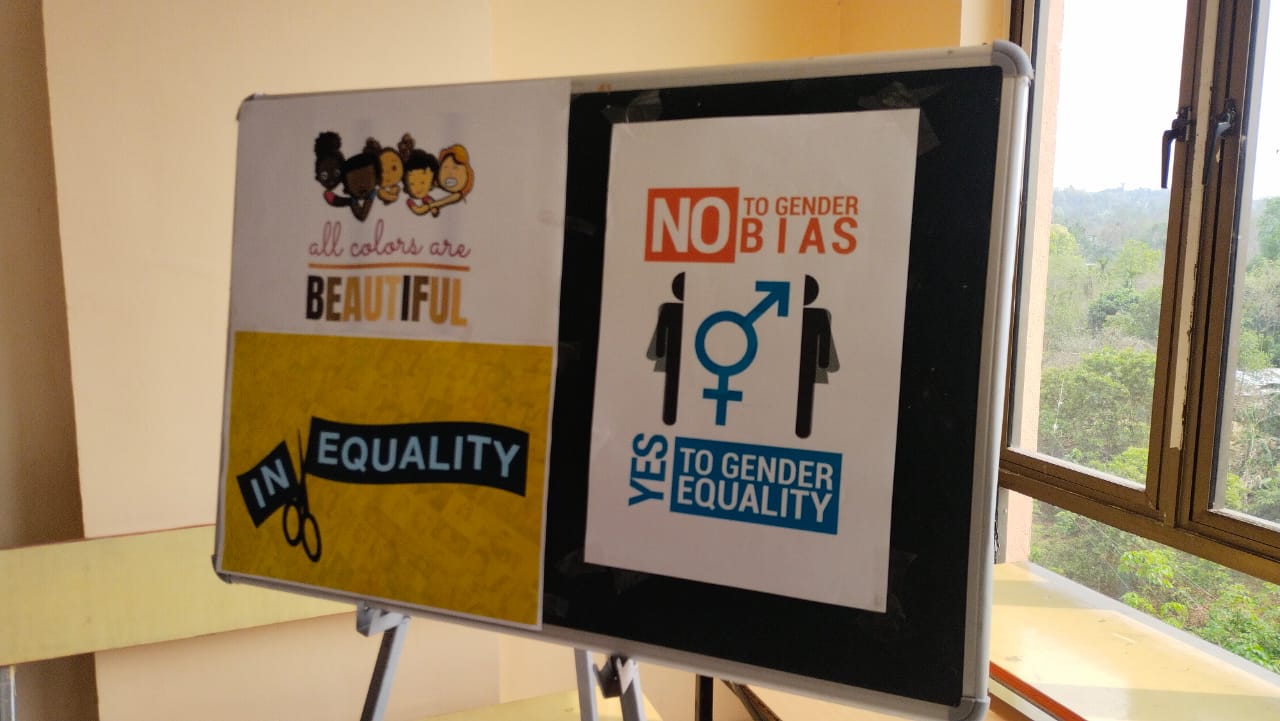 The programme was attended by students from various Institutions of Tura.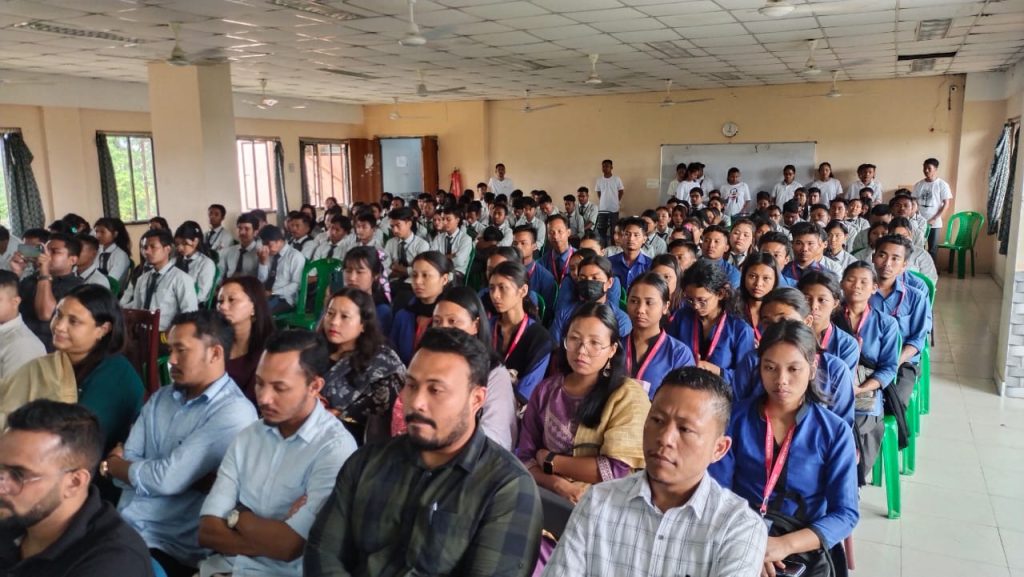 Also Read: Tripura tribal party held "fruitful" meeting with Assam CM