Shillong, Nov 19: The 3rd day of the Shillong Cherry Blossom Festival 2023 is all set to conclude in a spectacular fashion as internationally acclaimed artists Ronan Keating and SANAM will grace the stage alongside a lineup of talented local performers on Sunday.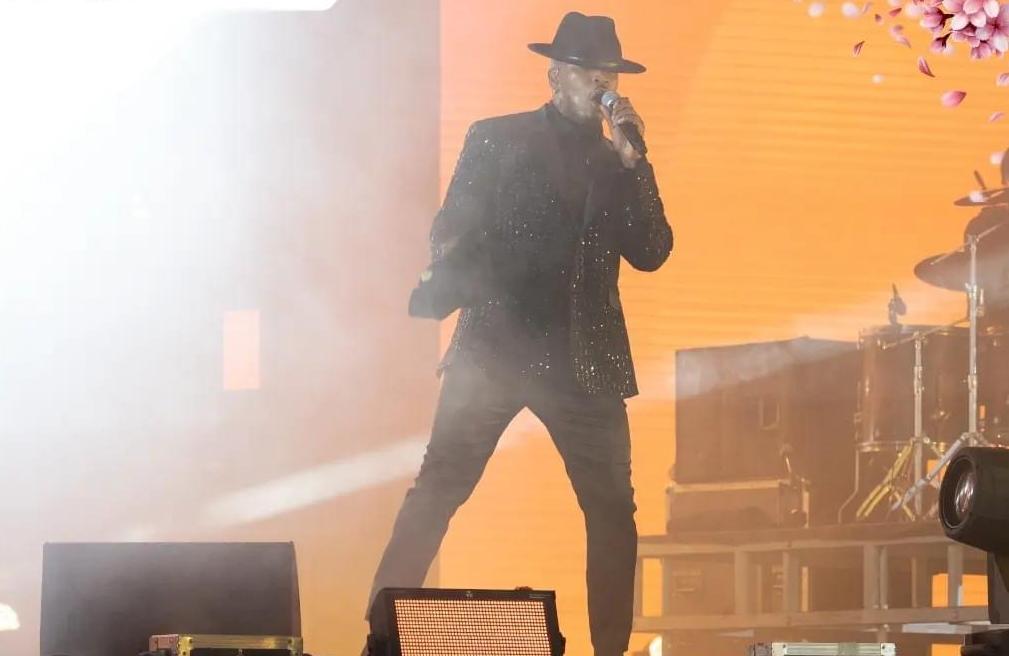 After Day 1 getting washed out due to rain, the festival attendees and fans were treated to a dazzling array of surreal music on Saturday night with Ne-Yo being the headliner for the night.
On Sunday night though, the atmosphere will be electrifying to say the least as Ronan Keating, former Boyzone co-lead singer and having sold over 20 million records worldwide as a solo artist, will perform in-front an anticipating crowd of thousands at Madan Kurkalang in Ribhoi district of Meghalaya. Fans are eagerly awaiting to see Keating in person and listen to his evergreen and melodious hits, such as 'When You Say Nothing at All', 'If Tomorrow Never Comes', among others.
But it is not just him. There is also Jonas Blue, who is known internationally for his Dance/ EDM music. There is hardly a dance party or a DJ session without his music.
Then there is Indian pop rock band SANAM, known for their renditions of old classic Indian Bollywood songs as well as original music.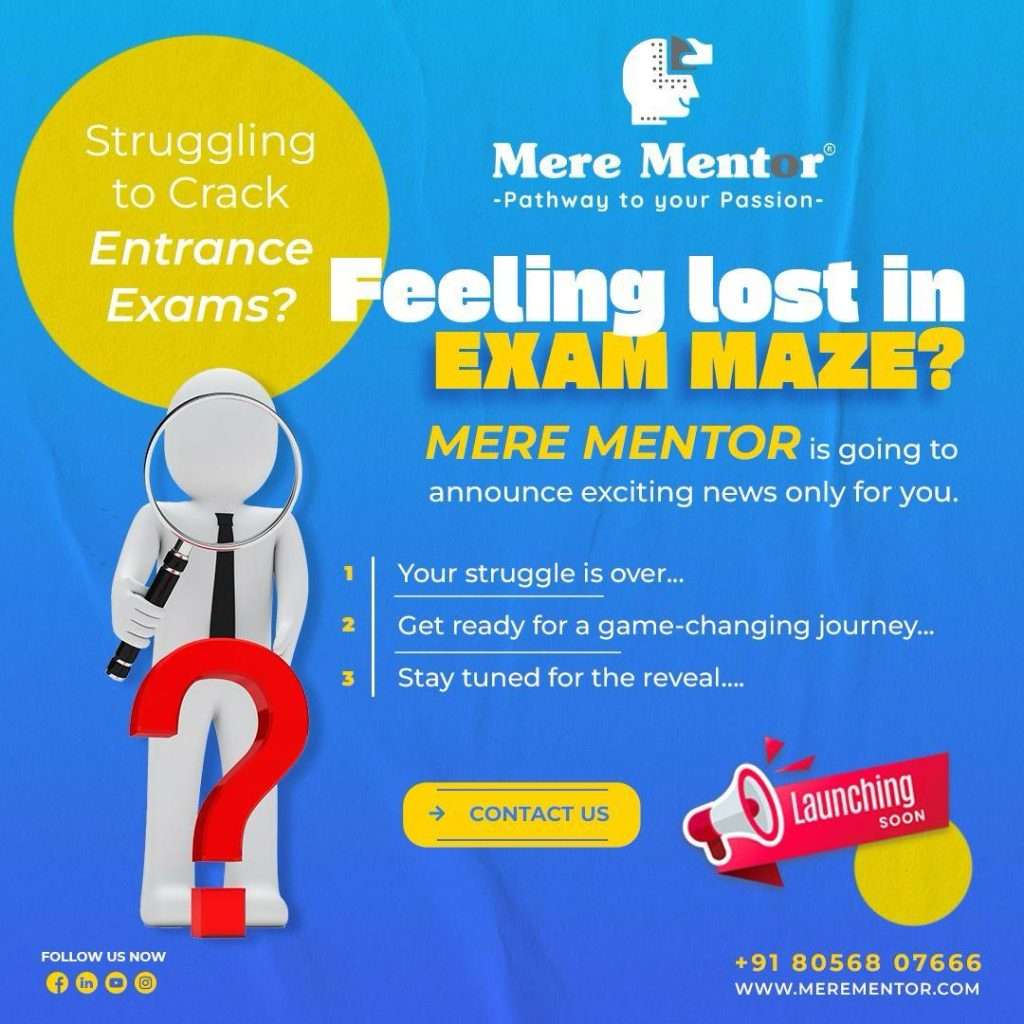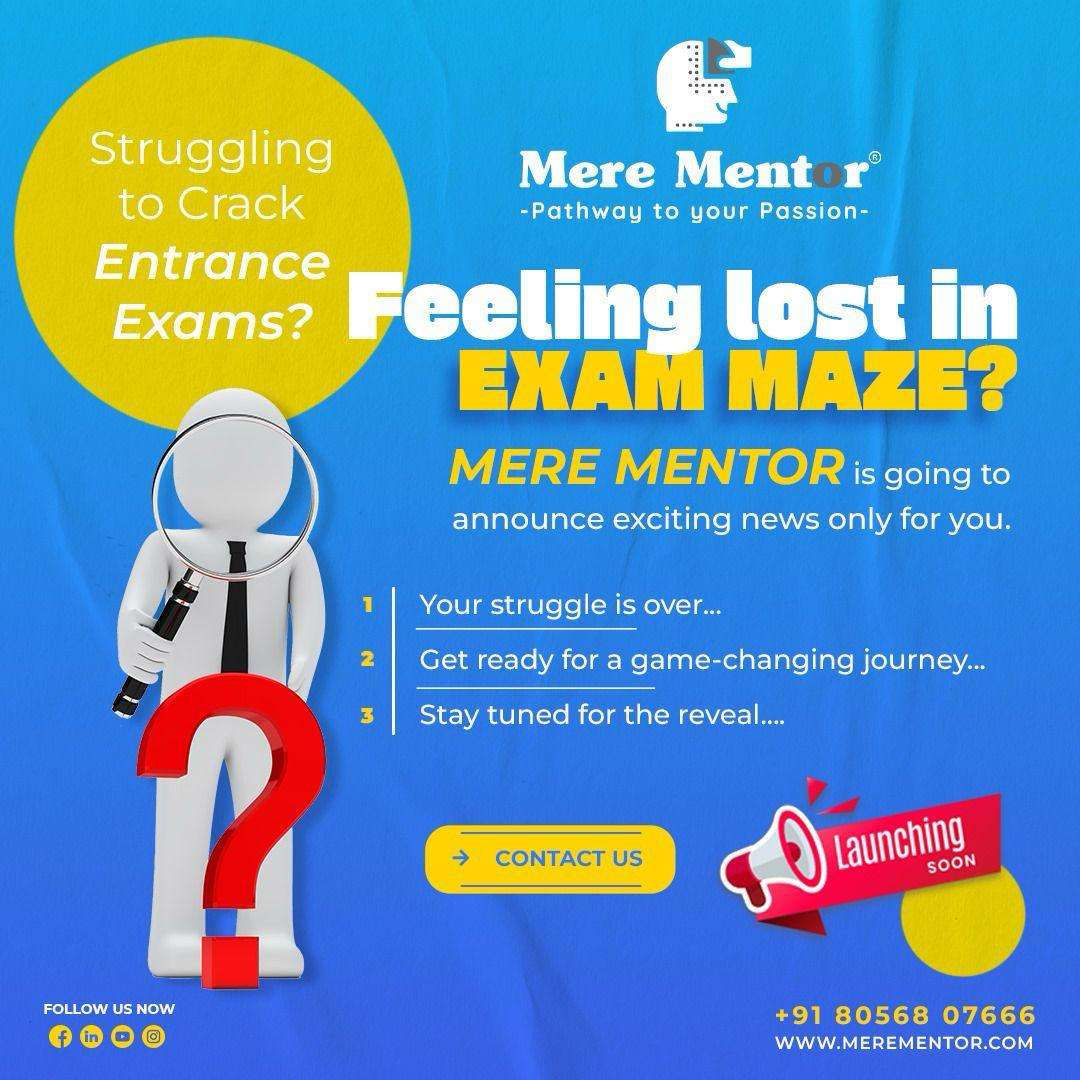 Their chart-topping songs will resonate with fans, creating an electric ambiance as the cherry blossoms provide a picturesque backdrop.
And there is more. There is also a long list of State's well known musicians, such as the legendary Lou Majaw, Blue Temptation, Da Minot, Nokpante, Rhem, Hoap, among others.
With the amalgamation of international and local talent, the Shillong Cherry Blossom Festival has become a unique blend of cultural richness and the musical panache of the region.
To avoid getting stuck in long traffic jam, the best way is to head early to the venue and book a spot, for tonight will be an unforgettable one.
Also Read: Ne-yo wins heart of music lovers at Shillong's Cherry Blossom Festival
Also Watch
Find latest news from every corner of Northeast India at hubnetwork.in, your online source for breaking news, video coverage.
Also, Follow us on-
Twitter-twitter.com/nemediahub
Youtube channel- www.youtube.com/@NortheastMediaHub2020
Instagram- www.instagram.com/nemediahub