Shillong, Aug 5: The Joint Action Committee (JAC) against the Umngot Hydro Electric Project on Friday demanded the State Power department to issue a clear statement on scrapping of the proposed dam project on Umngot River.
Speaking to reporters after a meeting, JAC leader, T R Suchen, said that reply from the government is unclear and the wordings are 'very confusing'.
"From time to time the JAC has followed up on this issue and recently we have given a letter to the Power Minister and after a month we got a reply from him and the reply we received is quite sceptical as there is a wording that says termination only for the private party," said Suchen.
"…it seems the termination is not for the project but only for the company to construct the dam at Umngot," he added.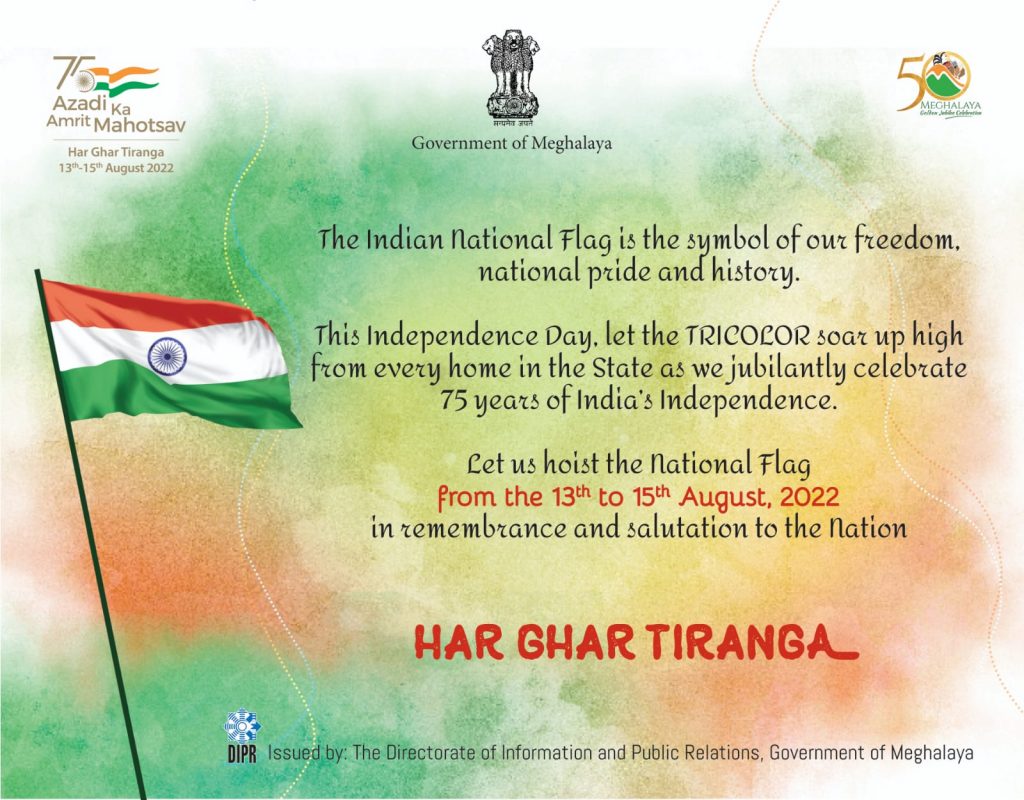 He informed that the JAC will write another letter to the Power Minister so that the Government will come out with clear statement regarding the project.
"From the JAC we want to scrap the whole project not just termination of the Company or any private party," asserted Suchen.
He further said that the message to the government is very clear, "No Umngot Hydro Project, No Dam in Umngot River".