TURA, Dec 30: Regional UDP has decided to field former Tura MLA John Leslee K Sangma to be the party candidate to fight against chief minister Conrad K Sangma in the South Tura assembly constituency.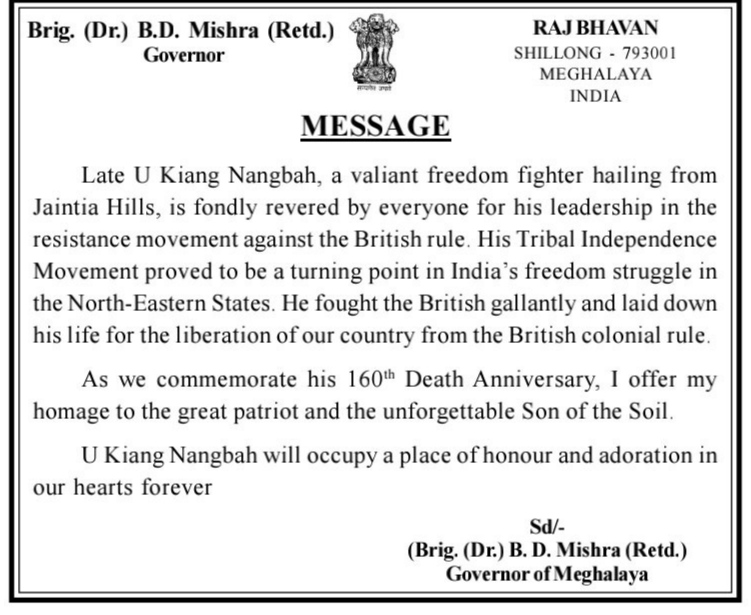 UDP Garo Hills in charge Anand Marak announced on Thursday that John Leslee, who was with the BJP until two days ago, has joined the UDP on Wednesday and will be the official party candidate from South Tura to fight against NPP president and state chief minister Conrad K Sangma as well as Bernard Marak of the BJP.
John Leslee was MLA from 2013 to 2018 having been elected as an Independent candidate after defeating Billykid A Sangma of the Congress by less than 30 votes. He was defeated by Agatha K Sangma in the March 2018 elections, coming a distant third after Billykid A Sangma who stood on a BJP ticket.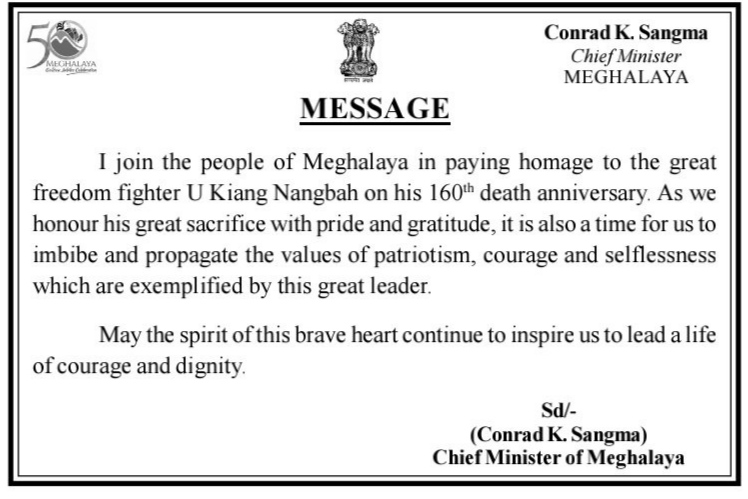 When Agatha resigned to pave the way for sittting MP and brother Conrad K Sangma to contest the Tura by-election after attaining the chief minister's position, John Leslee made a failed attempt to retain the seat, but again came a distant contender.
He joined the BJP a few weeks back hoping to be its candidate but was rejected outrightly by the BJP workers from Garo Hills forcing him to resign from the party.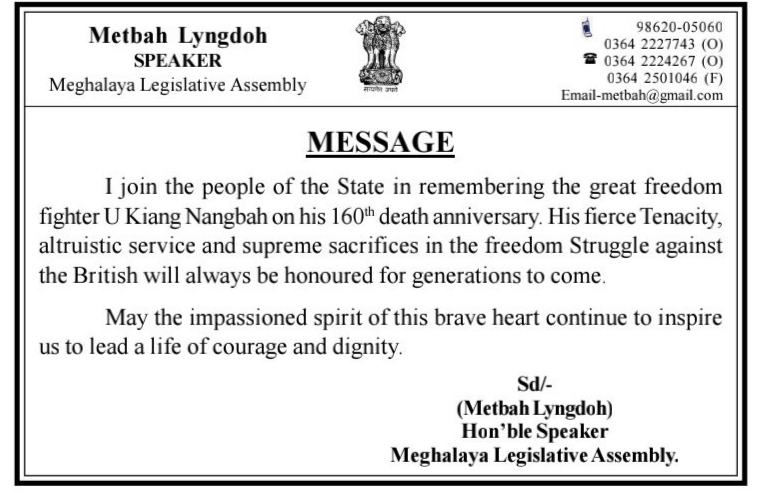 In the North Tura constituency, the UDP is fielding school teacher Dr Pilne A Sangma against Thomas A Sangma of the NPP.
Dr Pilne had put up a considerable fight in the last MDC elections for the GHADC from Tura garnering substantial number of votes that led to the defeat of the NPP working president Semford B Sangma in a shock result that saw BJP candidate Bernard Marak win.