Shillong, June 24: Sukrobar salo, West Jaintia Hills District Police aro Sein Kynjei nangrimenba, 'Nasha Se Azadi Pakhwada'-ko Jowai-ni Panaliar Community Hall-o ong•atangaha.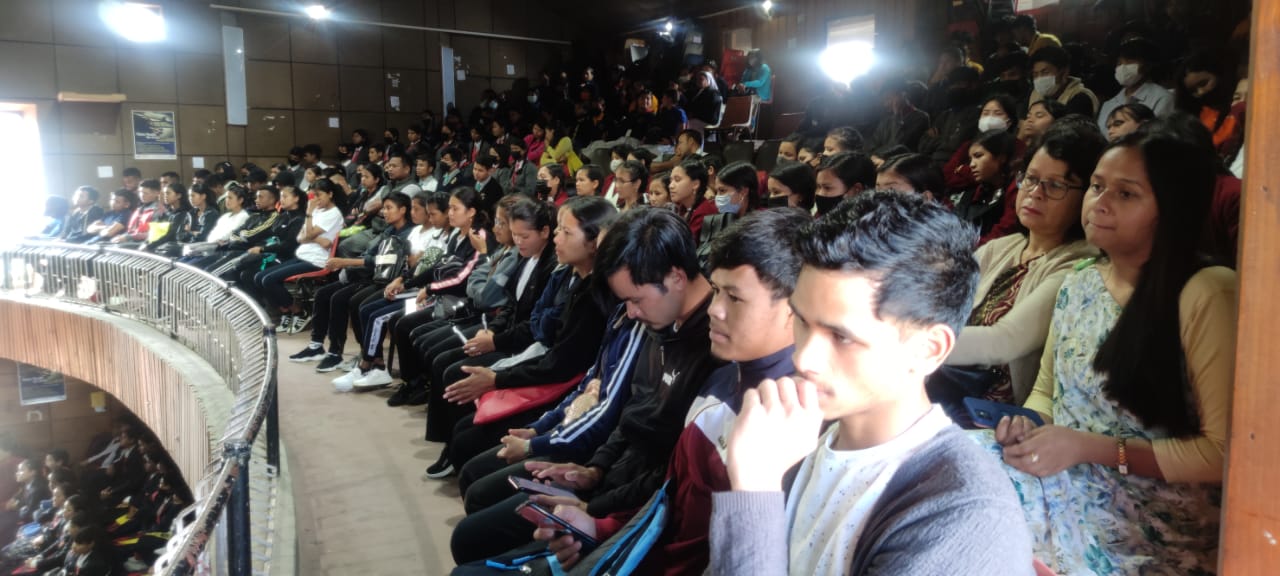 Pekatgipa samrangko jakkalani namgijaniko manderangna ma•siate on•na gita bilsiantian June 26 tariko International Day against Drugs Abuse and Illicit Trafficking-ko manirongengani gimin ia program-koba ia salo pangchaken ong•atangaha.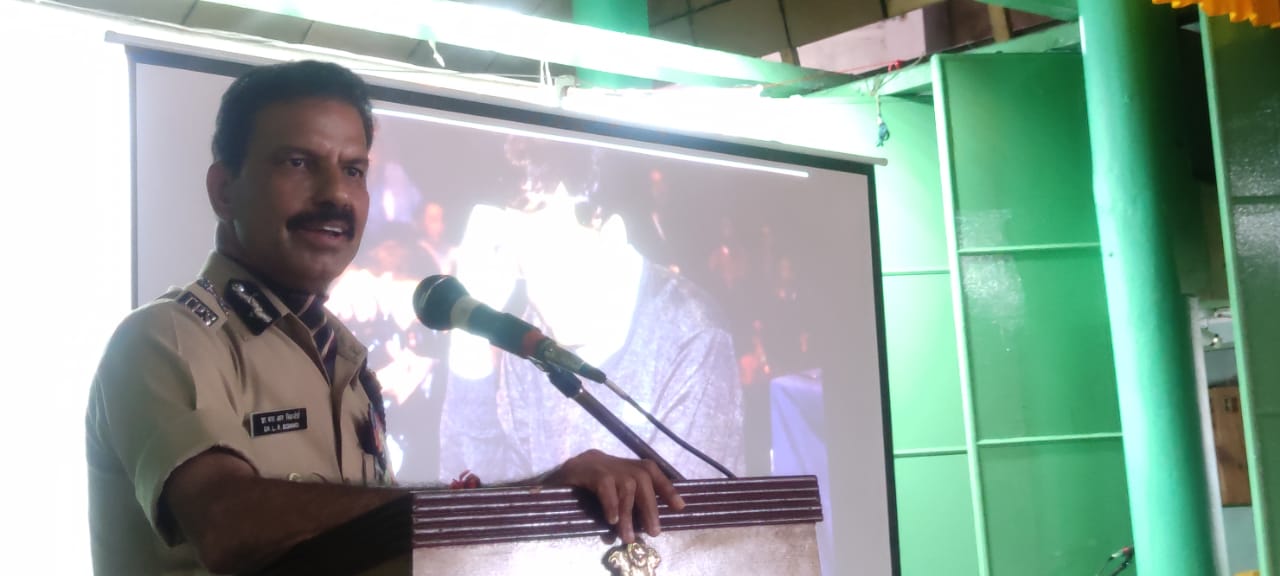 Ia program-ko ong•atanio Meghalaya a•dokni Director General of Police (DGP) Dr LR Bishnoi, skotong sokgipa ong•e bakko ra•angaha aro chadamberangko, pekatgipa bosturangoni chel•e dongchina agan-ku•pattianirangko on•angaha.