Shillong, Oct 25: Bringing laurel to Meghalaya, film 'Iewduh' won the award for the Best Khasi Film and Best Audiography (Location Sound) at the 67th National Film Awards held at Vigyan Bhawan in New Delhi on Oct 25. Directed by Pradip Kurbah and produced by Shankar Lal Goenka, this film's duration is 95 minutes long.
Khasi Film 'Iewduh' received the coveted 67th National Film Awards in two categories. It bagged the 'Best Khasi Film' and also received the award for 'Best Sound Recording', making it the first film from the North East Region to receive the top award in this category.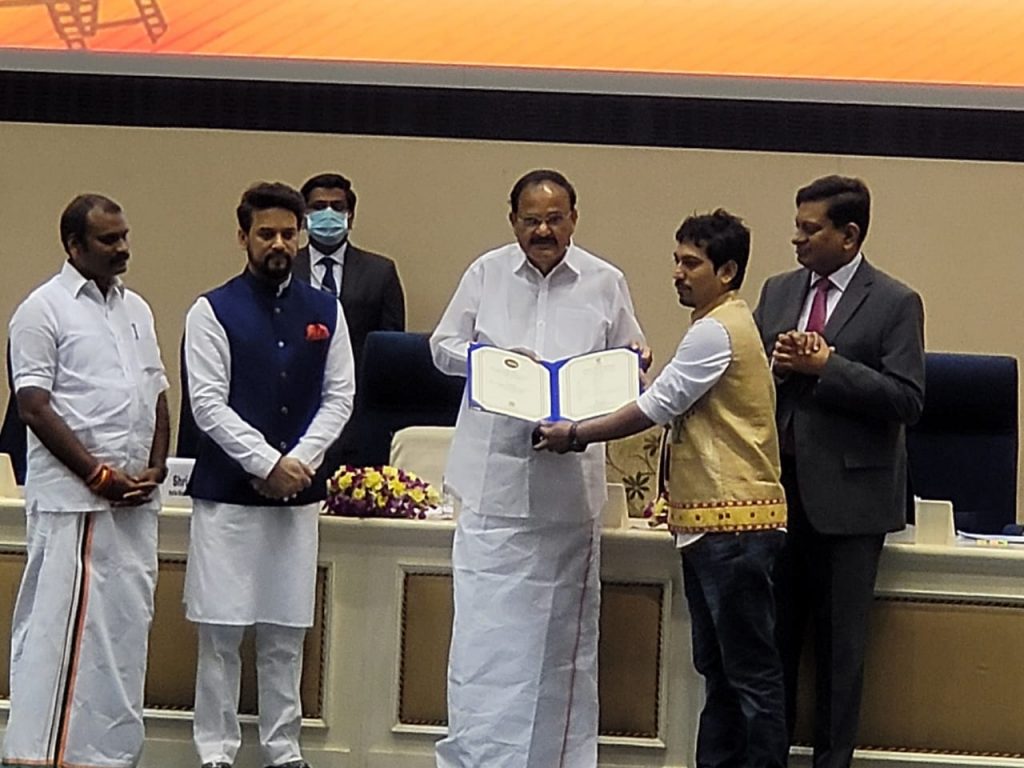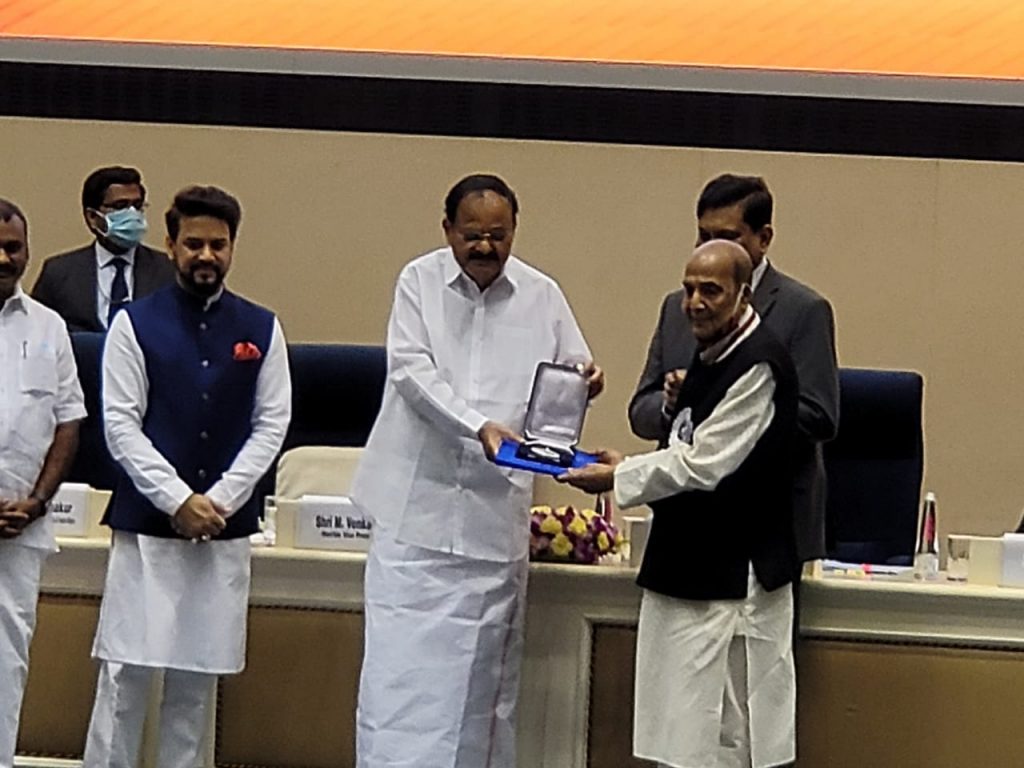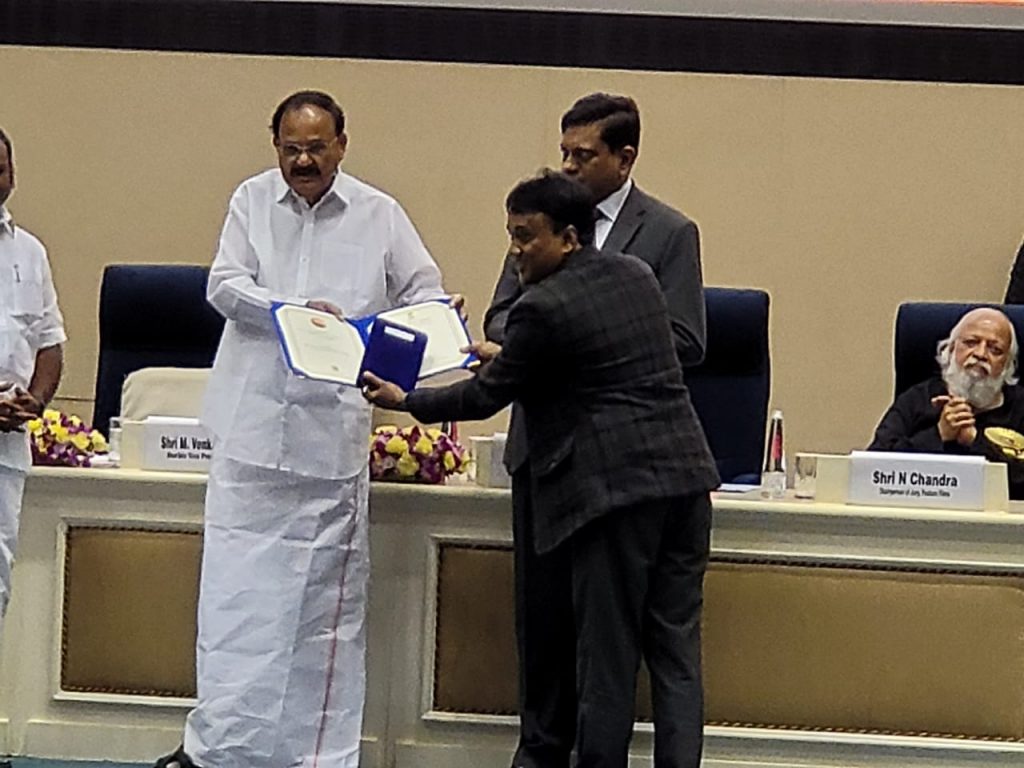 Commenting on the development, 'Iewduh' Producer Sri Shankar Lall Goenka said this is a landmark achievement by the film. In fact, it is an important recognition for Khasi cinema. "I humbly thank all the people associated with the film for making this possible."
"Iewduh achieving the milestone of National Award for Best Sound Recording is also a matter of pride for the North East as this Khasi film is the only one so far from the region reaching to this level," he added.
'Iewduh', also known as Bara Bazar, is one of the oldest and largest daily markets in Shillong. The film talks about the daily lives of the people in the market.
Notably, the film, produced under the banner of Shiven Arts, was premiered in India at the 21 St Jio MAMI Mumbai Film Festival in October 2019. 'Iewduh' was also selected in the Indian Panorama at the International Film Festival of India (IFFI), Goa.
'Iewduh', directed by Pradip Kurbah, had won the 'MIT-SFT Human Spirit Award' at the Pune International Film Festival in 2019 and the Asian Cinematography award in Manila in 2020. The film was commercially released in November 2019 across the North East and other parts of the country such as Delhi, Mumbai, Pune, Bangalore and Kolkata.
In 2019, 'Iewduh' had won the prestigious 'Kim Ji-seok Award' at the 24 th Busan International Film Festival (BIFF) in South Korea. 'Iewduh' had its world premiere at the BIFF. The Khasi film has been released across nine leading Over-The-Top (OTT) platforms in South.