Shillong, Nov 13: Rajya Sabha MP Rakesh Sinha inaugurated the welcome gate of 'Whistling Village' on Saturday in Kongthong.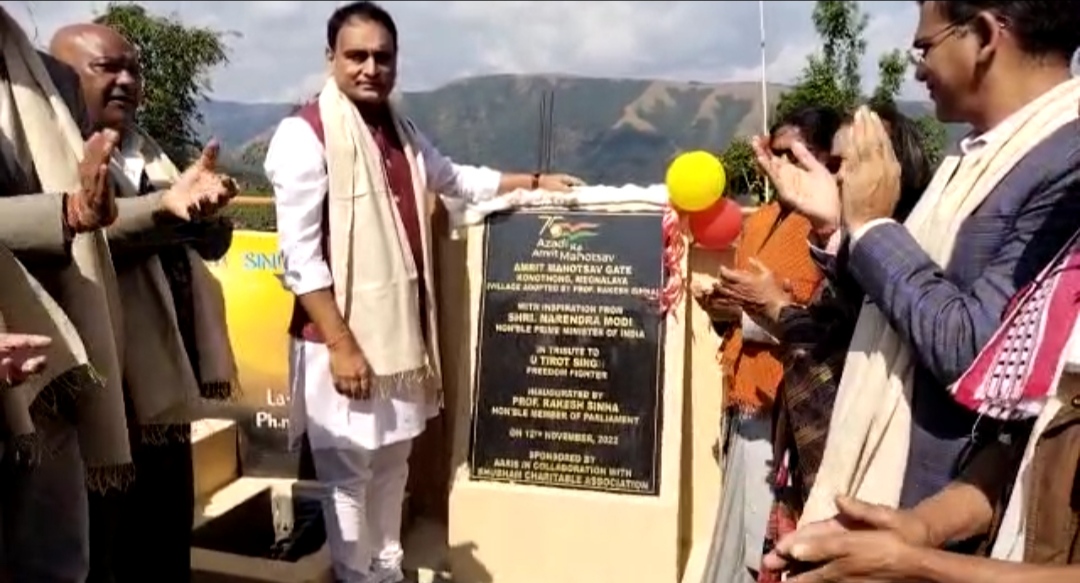 The gate is dedicated to the Khasi King and Freedom Fighter U Tirot Sing Syiem.
Speaking during the inauguration of the welcome gate of Kongthong village, popularly known as the 'Whistling Village', Sinha said his moral responsibility was to empower the people.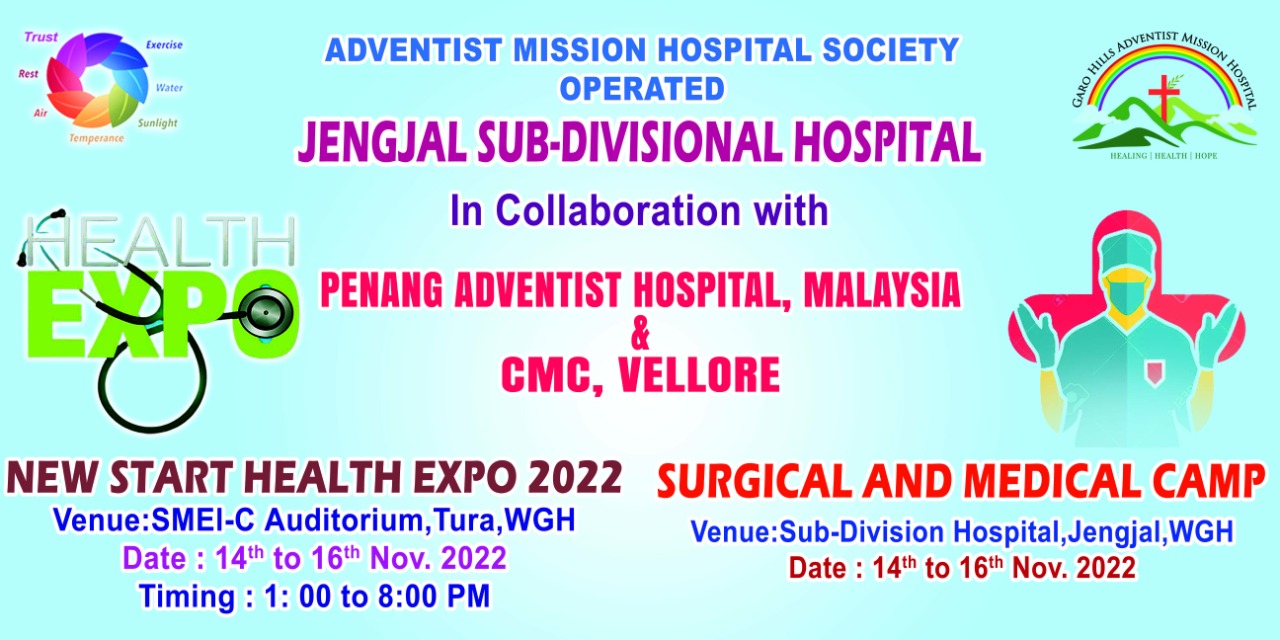 "My moral responsibility is not only about the development of Kongthong but also to remove all the inaccuracies and empower the people. Let the local MPs and MLAs realise that they have to visit the remotest areas and meet the people; they are not here to just sit in the Parliament or their offices," he said.
Maintaining that there is a lacuna when it comes to the connection between the elected representatives and the people, especially in the rural areas, Sinha said that the same needs to be immediately addressed.