Shillong, Oct 21: The South West Khasi Hills Unit of the Khasi Students' Union (KSU) has announced that it will not allow setting up of Coke factories in the district as they are hazardous to the people and environment.
Coke factories have been proposed to be setup at Nongjri, Nonghillam and Kullang in South West Khasi Hills (SWKH) District.
In relation to this matter, a delegation of KSU SWKH unit's Environment Cell on Thursday met the Member Secretary of the Meghalaya State Pollution Control Board (MSPCB) here in Shillong.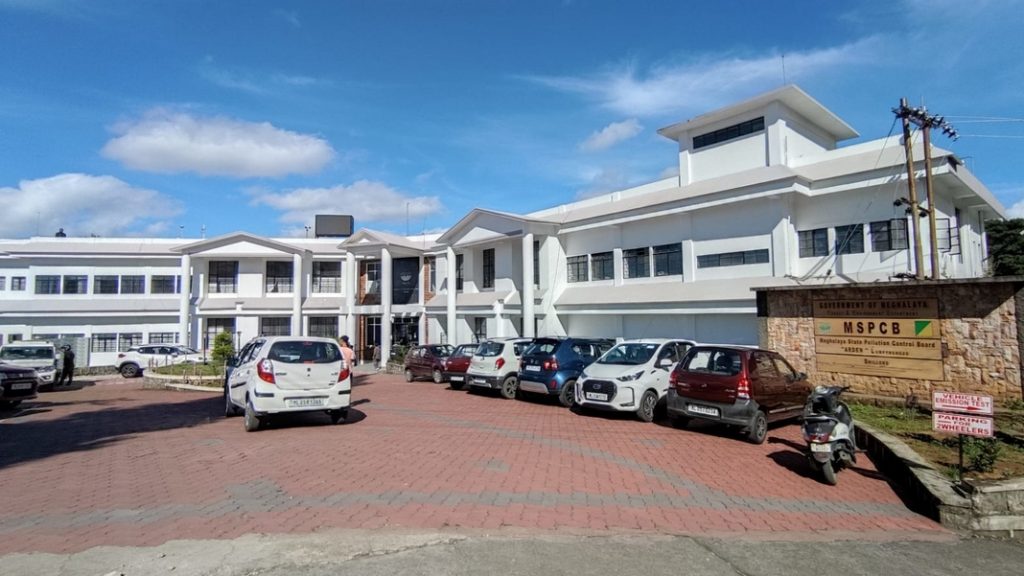 After the meeting, SWKH KSU President, Forwardman Nongrem, told the reporters that the Member Secretary has not given any clear assurance but promised that they are properly examining the matter before giving permission to any person or company.
He informed that Coke Factories are categorised as Hazardous Process Industries (HPI) as these industries have a devastating, both short and long-term, impact on the environment.
"The toxic emission which arises in the operation of these plants will, undoubtedly, cause severe health issues to the indigenous residents. Therefore, from the KSU, we will never allow any person or company in that particular area," he said.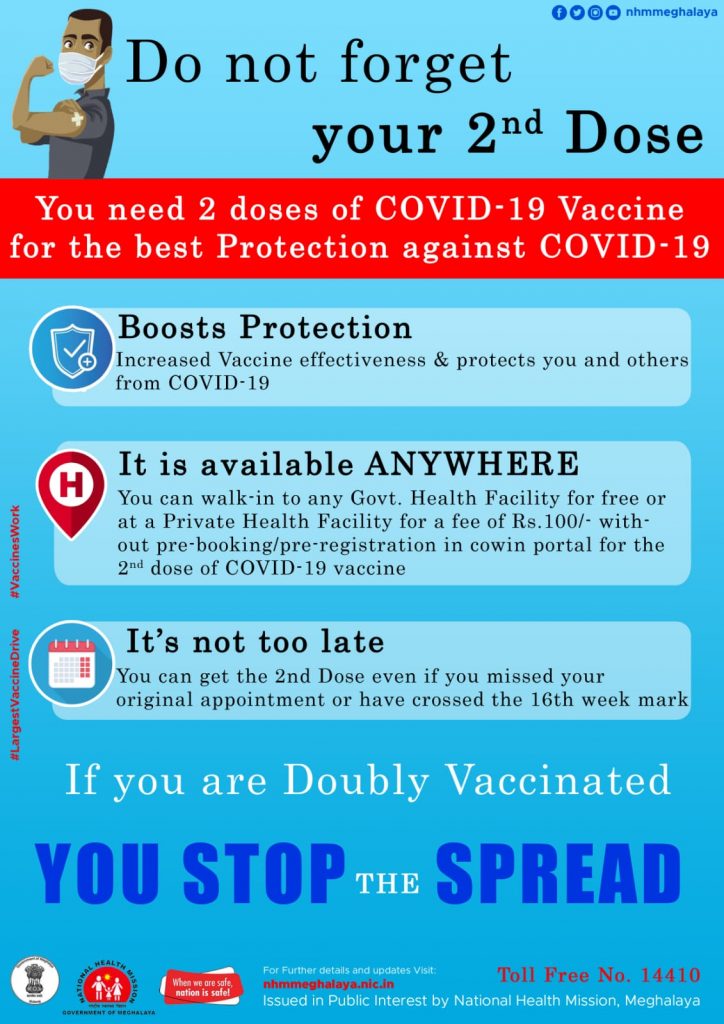 At the same time, he said there are well documented studies from other states and even abroad about the harm caused by coke factories to the people residing nearby.
Another reason for opposing setting up of factories in the district, he said the KSU has observed that private factories ignore giving employment to local youth and prefer having labourers from outside the state, if the same happens in the district it will give rise to influx of illegal labourers.