Shillong, Jan 18: Chairperson of the All India Trinamool Congress (AITC) Mamata Banerjee on Wednesday said only her party can provide better governance to the people of Meghalaya.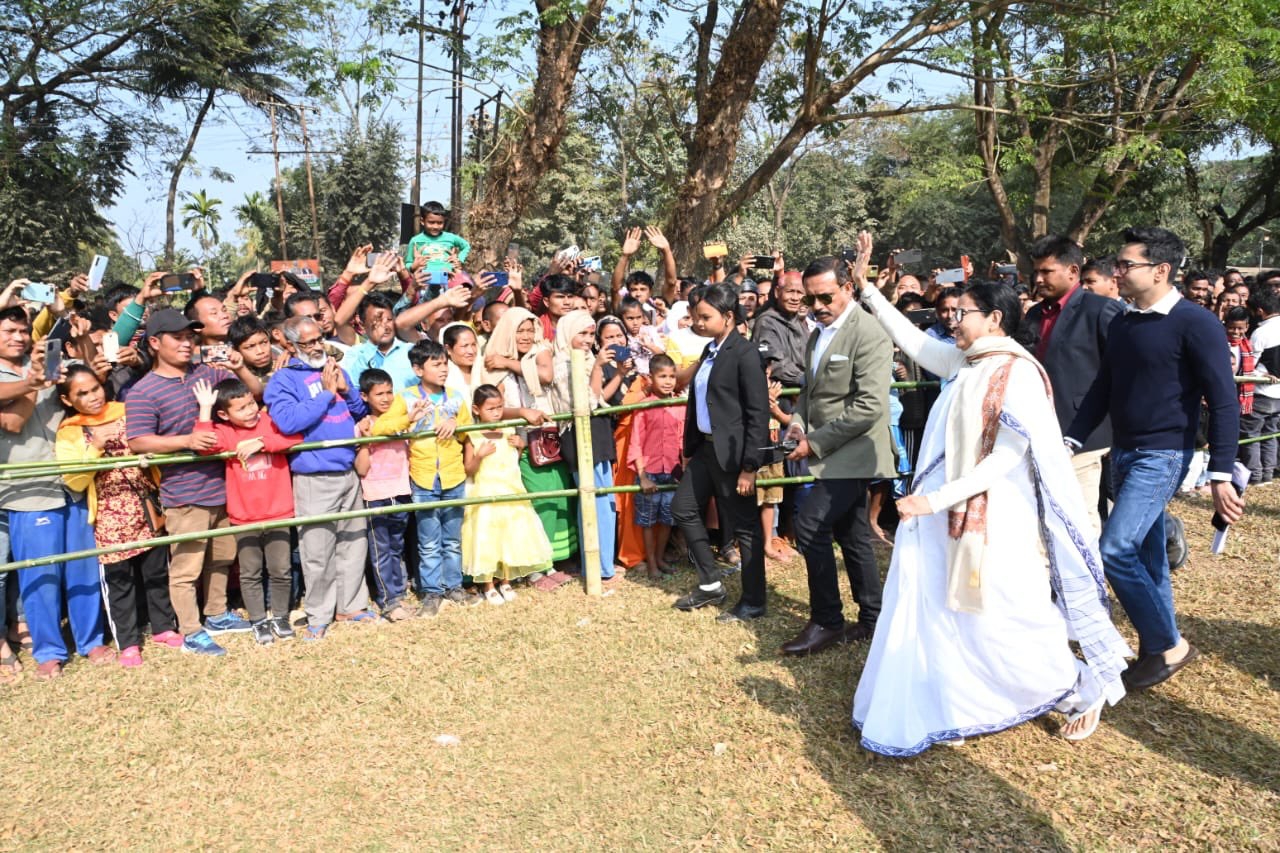 Addressing a gathering at the Dilma Apal Playground in Mendipathar in North Garo Hills District, she said, "I came here to tell you that TMC is the only party that can give you better governance and help achieve the dreams of the youth, the students, and the women. I give women Lakshmir Bhandar. Here, I will give Rs 1,000 to women in every family."
During her last visit to the state in December, AITC Chairperson Mamata Banerjee had launched the WE Card Scheme, promising financial assistance to the women of Meghalaya. The scheme has garnered over 3.50 lakh registrations so far.
While listing the failures of the NPP-led MDA government, Banerjee said, "What has this government done in the past five years? We challenge them to show their report card on what they did in the past five years. Why is it that after so many years, electricity hasn't reached Meghalaya? Why is the younger generation not getting any employment opportunities?"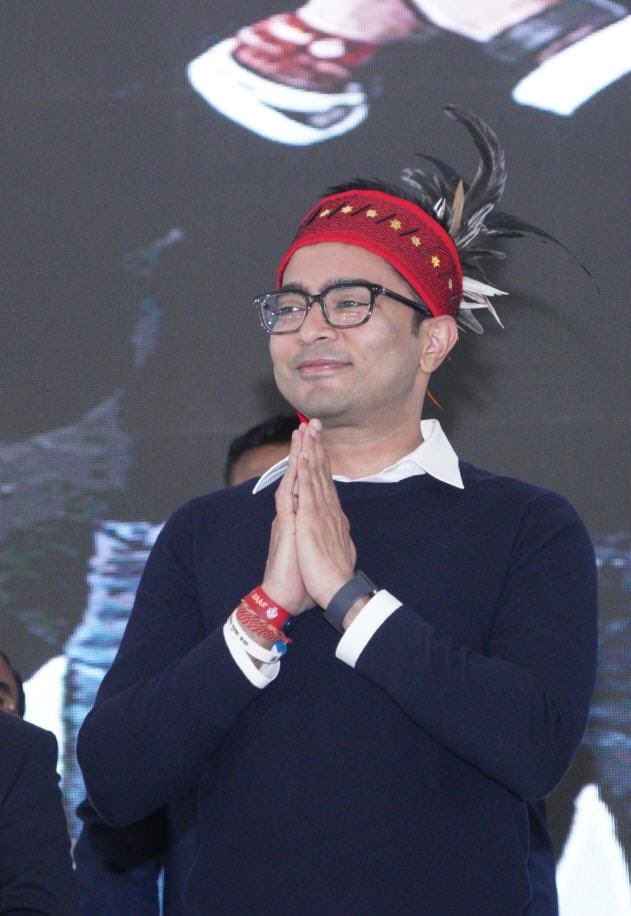 AITC National General Secretary Abhishek Banerjee asserted that if voted to power, the people of the soil would run the government in Meghalaya.
The party leaders vowed that the next government in the state would be "of the people of Meghalaya, by the people of Meghalaya, and for the people of Meghalaya."
Launching scathing attack on the MDA government, Leader of Opposition Dr. Mukul Sangma said, "We need to defend our tribe and fight against the BJP, not with mere weapons but with the power of unity. In the border issue between Meghalaya and Assam, we have seen that the lands were given to Assam."
Dr. Sangma also called out BJP's lies in the public meeting saying, "In 2021, BJP made tall claims that they would form the government in West Bengal decimating the TMC. But under the leadership of our beloved Didi, BJP was decimated. If TMC can decimate BJP in Bengal, the people of Meghalaya can do the same here under the banner of Trinamool."