Imphal, June 2: Manipur a·doko golmal aro so·so-jengjeng ong·anganichi bang·a manderangni janggi gimana gita nangahani gimin silchidarerangko bame on·china Ma·mongni Home Minister Pa Amit Shah-ni mol·molangani ja·man, ge 140 silchidarerangko manderang ra·bae bame on·angaha ine Sukrobar salo Manipur Police parakataha.
Bame on·anggipa ge 140 silchidarerangoni, SLR 29, taritaigipa rifle,.303 Rifle, 9mm pistol, Carbine, AK, stan gun, INSAS Rifle, smoke gun, NSAS LMG, .32 pistol, M16 rifle aro tear gas, JVP, joltango tarigipa pistol aro grenade launcher, iarangko man·chapa ine Manipur Police parakataha.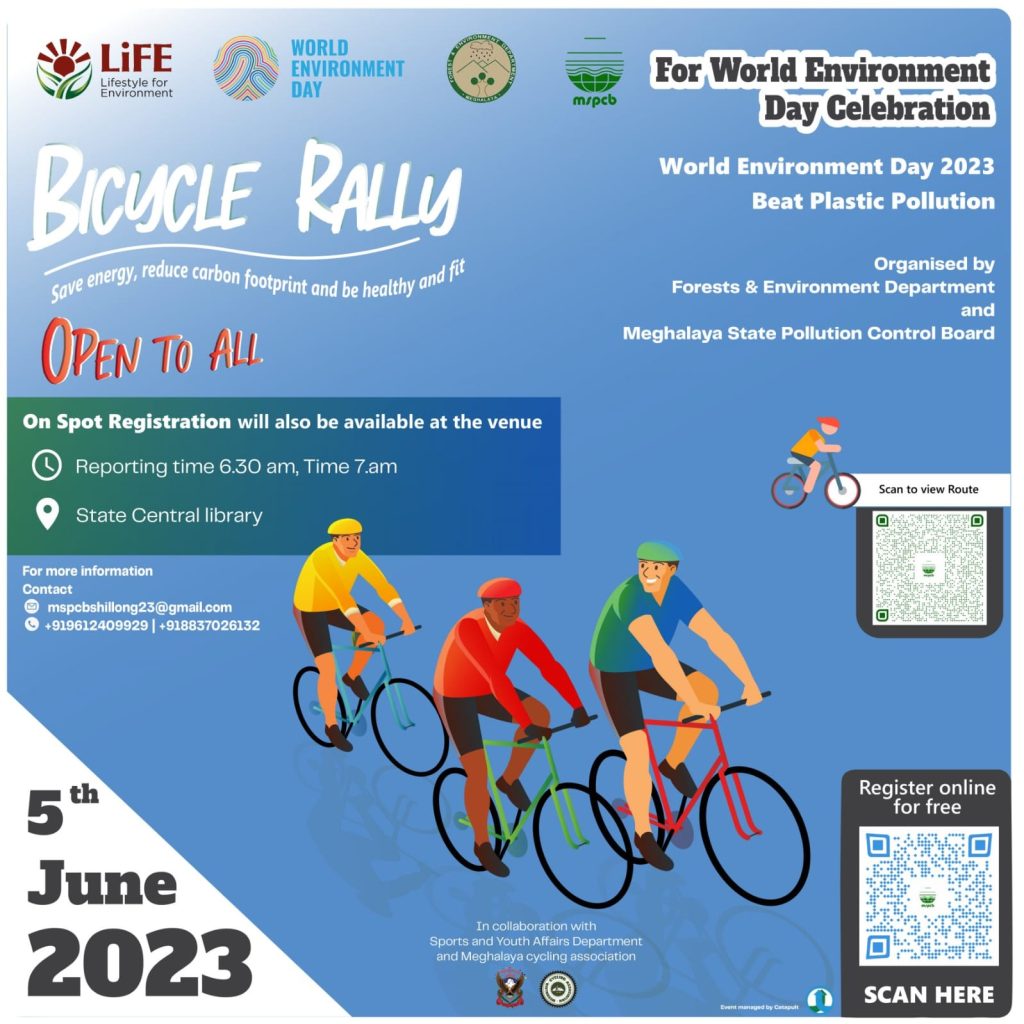 Mija Bristibar salo, silchidarerangko jakbitenggipa manderangko bakbakan police-na ra·bae bame on·etokchina gita ma·mongni Home Minister Pa Amit Shah, Manipur a·dokona ia mamlani bidingo salbrina wenbaani somoio manderangko mol·molangahachim ine nikatna man·a.
Manipur a·doko kajia-golmal ong·anganichi bang·a manderangni janggirang gimana nanga baksana bang·a nok-jamrang nosto ong·anganio ia mamlako sandirokatna gita kamoni neng·takgimin Judge-chi dilnagipa ge·sa committee-ko ma·mong sorkari songaha ineba ma·mongni minister aganangaha.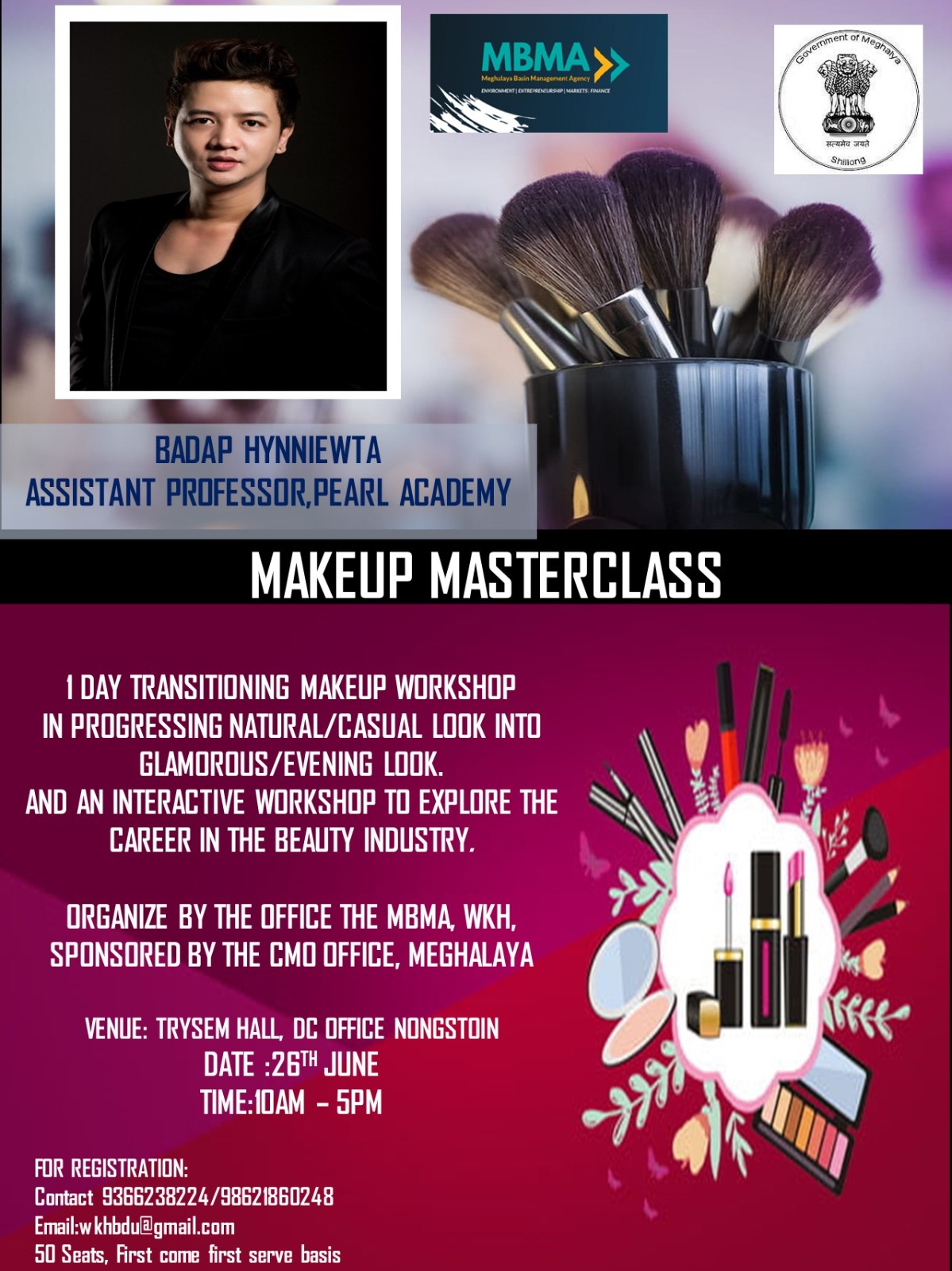 Manipur a·doko kajia-golmal ong·ani mamlarangko dingtangmancha seokgimin Central Bureau of Investigation (CBI)ni manderangchi sandirokaniko dakanggen ine Pa Amit Shah, press conference-o koborni manderangna aganangengon, ia mamlao darang jatkoba mikkang nigija sandirokatgen aro dos donggiparangni kosako sastiko on·gen ine a·dokni manderangnaba minister, ka·dongataniko on·angaha.
Ia golmalrang ong·na skang, songgigrikaniko dakgimin SoO (Suspension of Operation)-ko pe·giparangni kosakoba raka ja·kurangko de·atgen ine ma·mongni minister Pa Amit Shah ka·dongatanikoba on·angjolaha.
Iakoba poraie nina man·gen: Shillong-o ra·gatgipa 'odd-even system'-ko taxi salgiparang jegala