Guwahati, May 16: After the violence in Manipur between the majority Meitei community and ethnic tribals, a total of 6,520 internally displaced people from the state have taken shelter in neighbouring Mizoram while another 1,400 people have camped in Assam's Cachar district.
According to officials, 7,900 people have fled to the two northeastern states following ethnic clashes that broke out earlier this month.
Since May 3, clashes broke out in Manipur following the tribal solidarity march organised in the hill districts to protest against the Meitei community's demand for Scheduled Tribe (ST) status.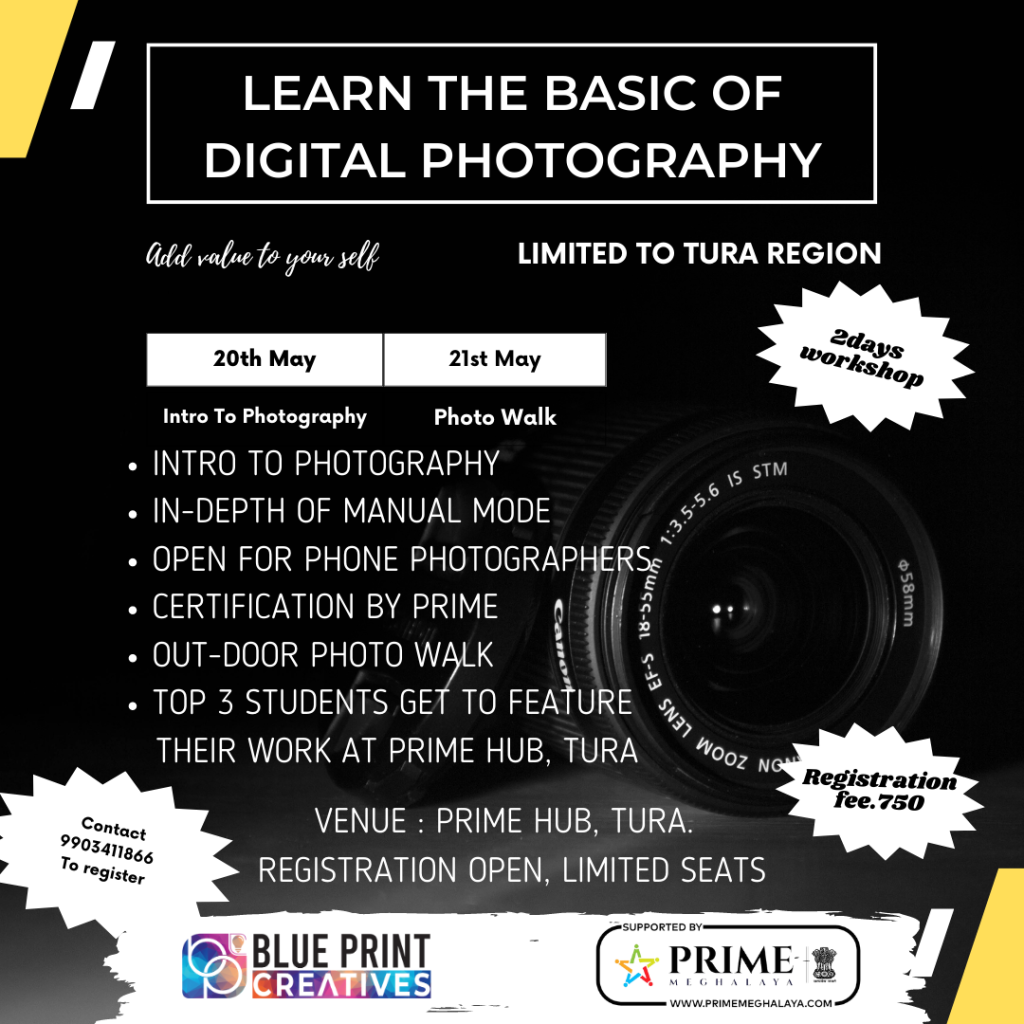 At least 70 people have been killed in the clashes.
"A total of 6,520 residents from Manipur, belonging mainly to the Chin, Kuki and Mizo communities, have been lodged at temporary relief camps across six districts in the state. Of these, nearly 700 reached Mizoram on Monday," said an official.
Maximum 2,238 displaced people sheltered in Saitual district, followed by 2,117 in Aizawl, 1,993 in Kolasib, 141 in Champhai, 17 in Khawzawl and 14 in Serchhip district, said a Mizoram government's official data till May 15. This figure stood at 5,822 till Sunday night.
In Cachar district of Assam, hundreds of people from Manipur have started returning to relief camps following reports of fresh clashes in their state.
Earlier, around 22,00 residents from Manipur's Jiribam district arrived at Cachar on the night of May 5 following clashes.